ONLINE COURSE
by Konstantin Sterkhov
Fundamentals of watercolor. A to Z.
Learn the fundamental principles of watercolor painting from scratch to creating your own collection of 20 paintings using the author's method.
ONLINE COURSE by Konstantin Sterkhov
Fundamentals of watercolor. A to Z.
Learn the fundamental principles of watercolor painting from scratch to creating your own collection of 20 paintings using the author's method.
"You can practice eight hours a day, but if your technique is wrong, then all you become is very good at painting the wrong way. Get the fundamentals down and the level of everything you do will rise."

It might seem that professional artists just simply splash some paint all over the paper, make random brush strokes, and come up with amazing artwork. Without any effort at all! 😳
And then there's us - regular humans who adore the magic of watercolor and want to make it easy and spontaneous… but it's far from our expectations and we come up with an unpredictable result.
Watercolor obeys its own rules knowing which you will save years of learning and start having fun right during your first tries.
We have systemized core rules of watercolor and came up with 8 key elements of a successful painting. Will guide you through this journey in detail!
Can you relate to any of this? If yes, you may need some help with "fundamentals"
You don't know what to start with
Your result is unpredictable and lacks structure
You are not sure if the painting is complete or it needs more work
You feel stressed while painting, lack control over the process
Sometimes you do not know what next step to take
You want to have regular feedback on your paintings, progress, and areas for improvement
Organisational information, how to use the platform
Learn about materials needed to paint with watercolor (paper, paints. brushes, board, paper tape, masking, etc.).
Talk about different paper types and characteristics. Test paper to see when to apply which.
Duration: 45 min
Look at different types of brushes, their characteristics and "traces" .
Duration: 20 min

Learn and prove on an easy sketch that 4 brushes are enough to make a painting.
Talk about paints and rules of locating paints on the palette, paint our own palette.
Organization of a workplace
Learn to organize a workplace, see how Konstantin's workplace is organized.
Learn to make strokes and washes right, to make soft transitions, to avoid "cauliflowers", to make hitching, etc. Duration: 15 min
Learn the difference and nuances of wet-on-wet, wet-on-dry, dry-on-dry, dry-on-wet, wet-on-moist.
Learn to apply and combine basic techniques on 5 simple sketches.
Duration: 28 min

Paint a landscape and combine the techniques learned. Learn to paint the sky, clouds, shore. Duration: 25 min
Talk about the gradation of the color, learn to make a tonal analysis of a colored image.
Duration: 18 min
Paint an Italian landscape with mountains, see, rocks and forest.
Duration: 32 min
Learn to mix colors, get secondary colors out of the primary.
Learn about cool and warm colors and make two sketches to practice.
Make a flower painting based on complementary color relationship. Duration: 34 min
Learn about essentials of aerial perspective and make 4 exercises. Duration: 22 min
Paint a mountain landscape with the effect of distance and variety of tones. Duration: 30 min
Learn about hard and soft edges, where we can find and how to obtain them.
Paint a magic feather using soft and hard edges in the wet-in-wet technique. Duration: 23 min
Immerse into the world of textures, learn how we can depict them.
Apply dry brush, lifting, splashing,
granulation, masking, glazing in different motives. Duration: 26 min
Will use a few effective approaches to create a landscape with textures. Duration: 16 min
Will discover how to obtain a 3D effect in drawing and painting
Duration: 17 min
Practise to make different objects look three-dimensional.
Duration: 24 min
Paint a still life with garlic and talk about 3-D effect in garlic and textile. Duration: 43 min
Learn about types of composition, use applications to balance the composition. Duration: 32 min
Practice different types of composition.
Find the right placing of objects and paint a dynamic landscape. Duration: 55 min
Practice a frame composition with a backlit architectural object and a figure in the center.
Duration: 1 hour
Module 9. Final task (Accent)
Finalize the knowledge gained in the course and talk about accents.
Module 9. Final task (Accent)
Learn to make strong accents of blooming sakura using most of the knowledge from this course.
Duration: 37 min
Bonus lesson if you join today
Will use simple methods of watercolor washes in the Ala Prima technique to create an effect of distant mountains and a sparkling river in a valley.
Duration: 32 min
What will we achieve during this course?
Get the right start in watercolor painting to build on
Understand the key rules and effective techniques in watercolor
Learn the step-by-step systematic approach
Apply acquired knowledge and create 10 paintings
Get into the truly active artistic community
Get the freedom to follow the course of any complexity
This course is more than a set of video lessons, it is about support and community
Get feedback to your paintings from a professional artist!
Individual feedback curator Prasad Beaven
For each of your paintings done during the course, you will get a detailed review from the curator highlighting key areas for improvement and providing recommendations! He won't leave you behind!
Join our international artistic community!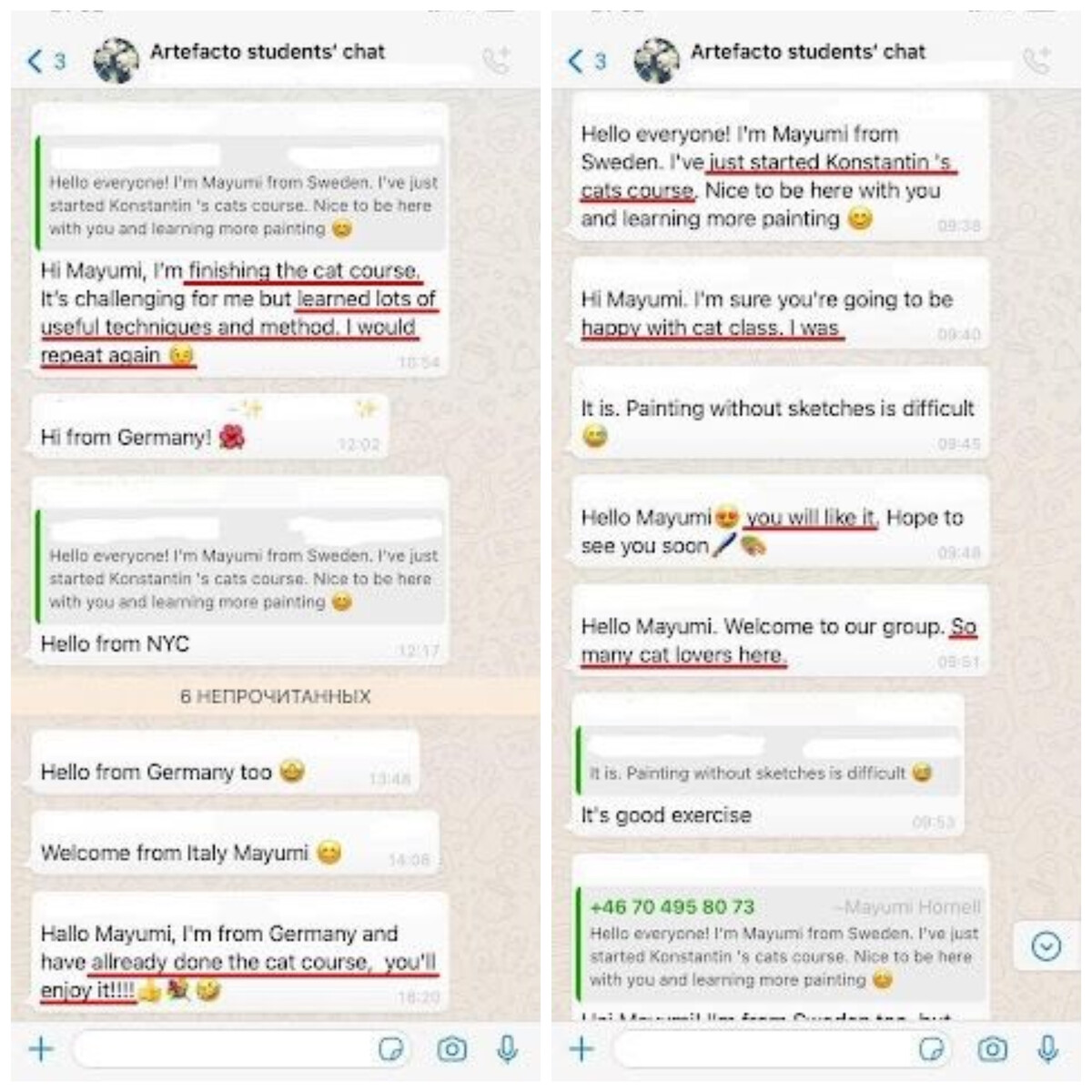 It exists more than a year and we are proud of this Chat!
It is very active!
Like-minded people discuss various interesting topics there
They feel at home with their friends
They discuss the paintings of each other, various artists, inspire each other every day
Your first Online Exhibition!
You submit your paintings from the course (after 3 months)
Artefacto Team organizes an Online Exhibition
More than 20k students will be invited to vote for the paintings
The painting that gets more votes – is a winner!
The winner will get a valuable prize from our school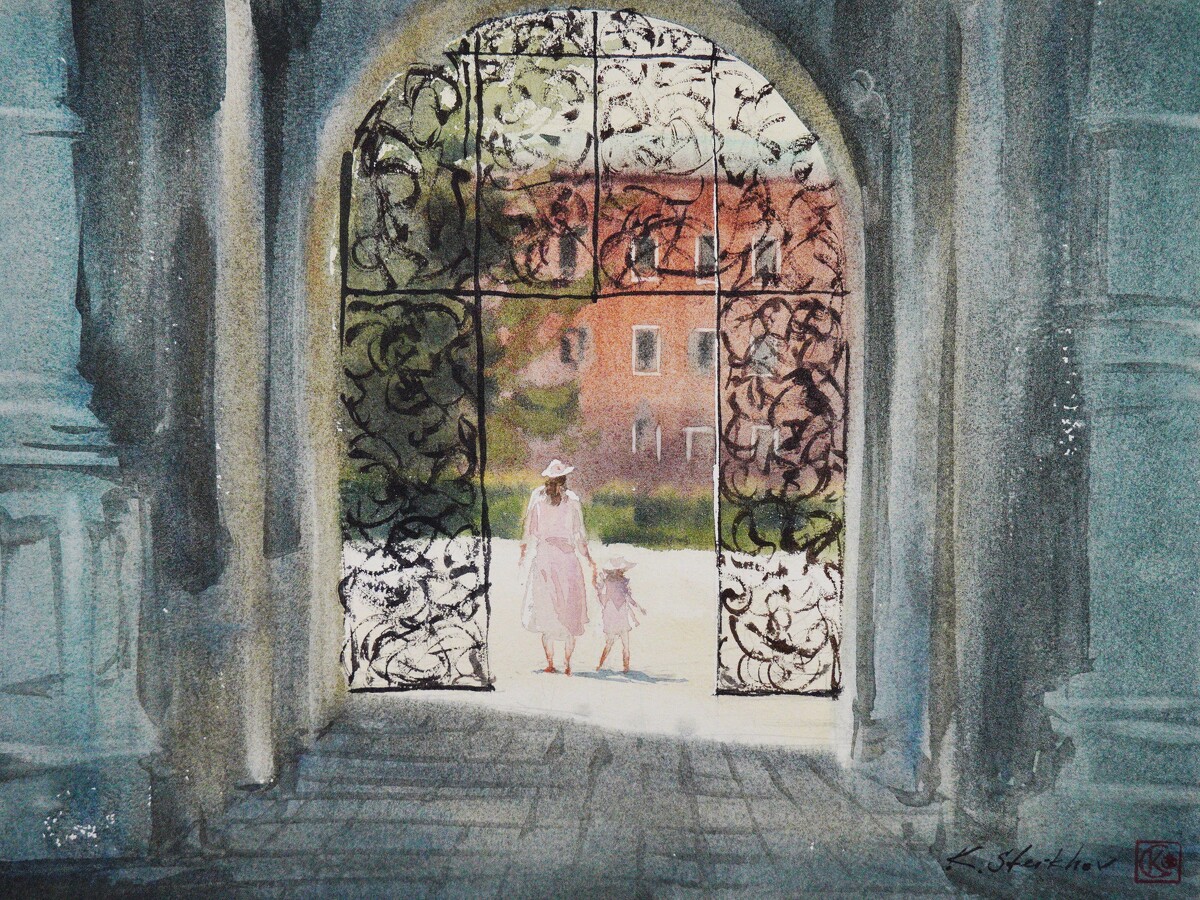 32 lessons in full HD from 2 camera angles (12h 30min)
Lessons' write-ups and checklists to the key topics
Closed students' chat
LIFETIME access to the video lessons
24/7 access from any location at your own pace
32 lessons in full HD from 2 camera angles (12h 30min)
Lessons' write-ups and checklists to the key topics
Closed students' chat
LIFETIME access to the video lessons
24/7 access from any location at your own pace
Certificate

of completion

Special moderated

students' group

Individual feedback from curator Prasad Beaven on each painting within 90 days

+ Bonus lesson: Canyon
You have no risks - we support you!
In case after 1-2 lessons of the coursе within the first week, you realize that using our approach you can not create a painting,

YOU WILL GET YOUR MONEY BACK!

For tariffs with feedback - If the start date is not convenient we freeze the course for as long as you want (1 time free of charge) .

Access to the lessons at any time. Go through the lessons at a comfortable pace. Watch the lessons on your smartphone, tablet, or laptop.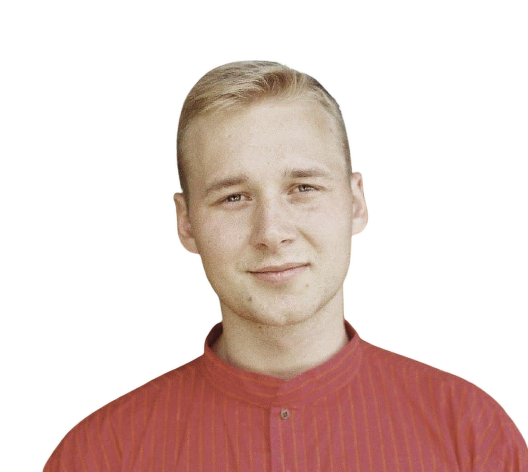 Prasad is a practicing artist mainly interested in the medium of watercolor and ink.
His childhood spent in the foothills of the Himalayas has made a big impression on his character and interests.
A recent graduate of the Prince's School of Traditional Arts
He was exposed to a range of art forms and cultures including Indian Miniature, Persian painting, Geometry, Icon painting, and Chinese Landscape painting.
Through this course, Prasad had the opportunity to meet Prince Charles where they discussed their shared interest in watercolor.
Prasad also won the Ciclitira Prize, through which his works will be hung in the prestigious Saatchi Gallery.
How our course is organized?
Full course program
List of course materials
Friendly community of beginner and professional artists
Recorded video lessons (which build one upon another)
Watch lessons at your own pace
Closed students' chat

Feedback from curator
Graduation art party
Certificate of Completion
Own Portfolio
Skills and knowledge for the whole life
Part of our art community
Our happy students say...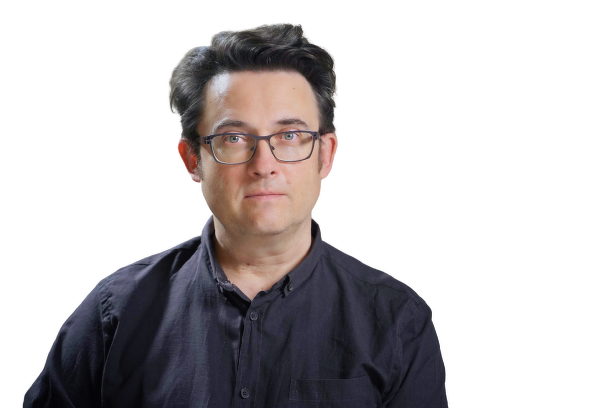 Over 30 years of painting experience and 20 years of teaching practice

70 international and 10 solo exhibitions, member of the jury for various international competitions

My paintings are placed in museums, private and corporate collections worldwide

I am an author of the book «Masters of Watercolor» and the founder of the magazine «Planet of Watercolor»

Brand ambassador of the leading producers of art materials (Daniel Smith, Roubloff, Nevskaya Palette)

Member of Artists Union of Russia, Saint-Petersburg Watercolor Society, and Watercolor Society of Finland
Examples of Konstantin's work
Examples of Prasad's work
Frequently asked questions
How do I start the course?
What happens after payment?
What do I need to study online?
How do I go through the lessons and get feedback on my paintings?
Still have some questions? We will be happy to answer them. Please email us at info@artefactoschool.online