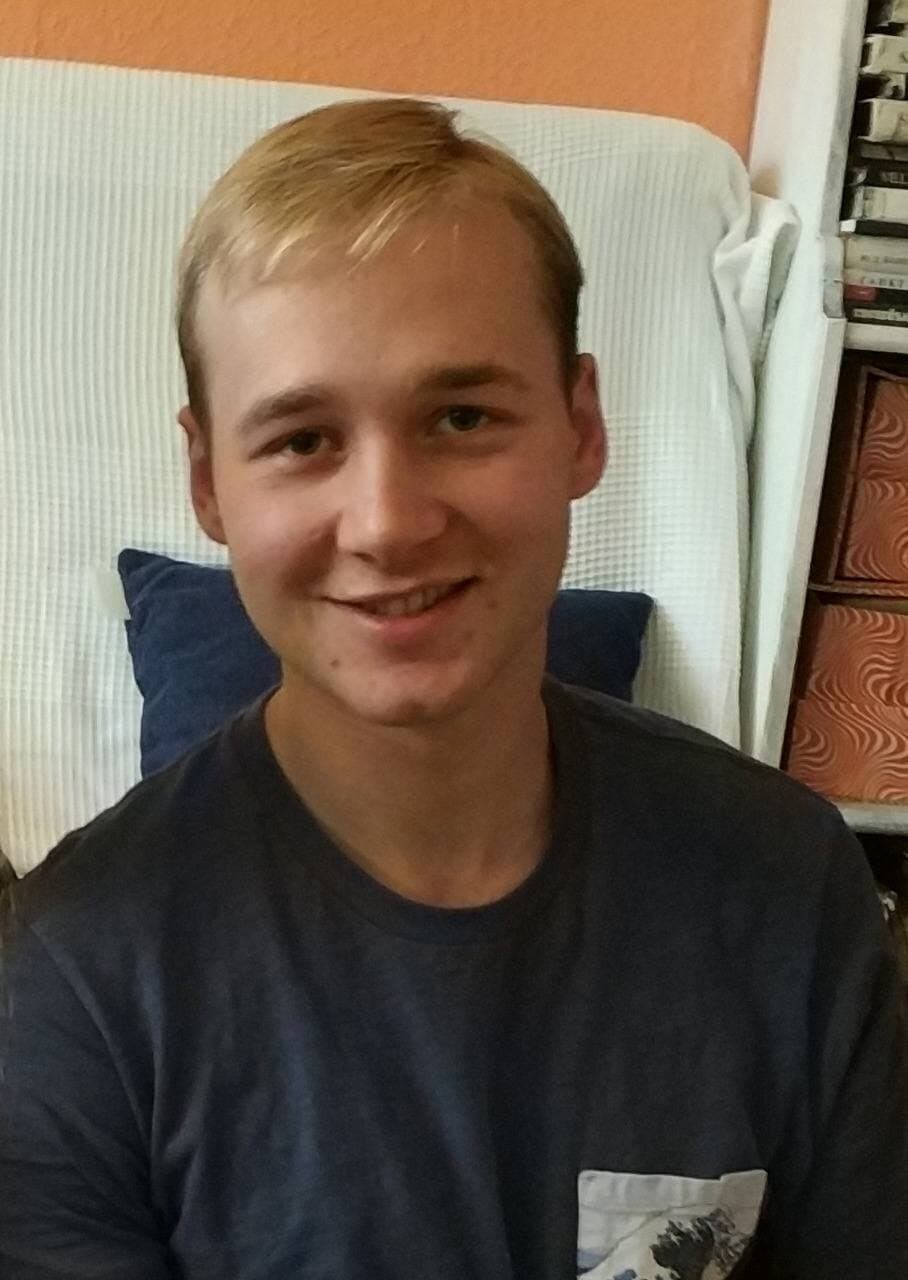 "I'm a practicing artist mainly interested in the medium of watercolor and ink.
I've studied many forms of Art, both traditional as well as contemporary which has helped broaden my view of Art and given me an appreciation for all forms of Art created with Mastery. Teaching in a school has helped build my basic understanding of the fundamentals of Art while keeping in sight the enjoyment of the process."
Bachelor of Arts, Illustration - University Of Brighton (Brighton, UK)
Master of Arts,Traditional Art - Princes School Of Traditional Arts (London, UK)
Illustrator at Culture of the Arts Festival Cabella
Art Teacher CISS Cabella, Province of Turin
Editor of Konstantin Sterkhov's watercolor books.