Online art school "Artefacto"
Learn to paint professionally from
the world-renowned masters!
We will help you to realize your dream to paint and hit a higher level
in painting!
Our philosophy:
we teach our students not only to paint, but also encourage them to think like an artist.
our instructors provide high-quality feedback to reduce your learning time;
we are building an

active

community

of like-minded people to foster your learning and make it a great fun;
we use gamification so that your motivation does not fade away;
we show you art in it's full variety: different instructors, different approaches, different media;
we give equal chances to learn painting to everyone on our planet, including our free online demos;
we want our students not to copy, but to think like real artists.
How does online learning at our school look like?
Courses could be accessed on our learning platform. Lessons, tasks and feedback - all at one place.
Our instructors are world-renowned artists with a vast experience in teaching.
Lessons could be accesses 24/7, stopped and rewatched again. It allows to study at your own speed, incorporate the learning into your lifestyle and not to spend time commuting to the studio .
Courses include practical tasks which you should complete before moving to the next one. The results of the task (mostly the photo of your painting) should be attached in the answer field.
The instructor gives constructive critique to each of your work (in Elite tariff ) or gives a group feedback (in Premium tariff).
You can join our students' chat and meet artists from all around the world.
Our courses are not just a set of independent master classes. Each next lesson in our courses builds upon the previous one.
We limit access time to our courses because it stimulates the learning and brings our students to the results.
Our courses are for those who dream: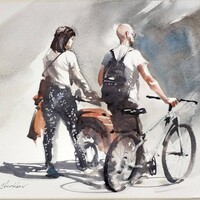 to start or master their skills;
to realize their full potential and discover new talents;
to get rid of everyday routine and bring creativity in life;
to join the community of like-minded people

to stay mentally fit and live a happy life;

to overcome stress and get rid of anxiety;
to surprise their loved ones and to receive praise and recognition.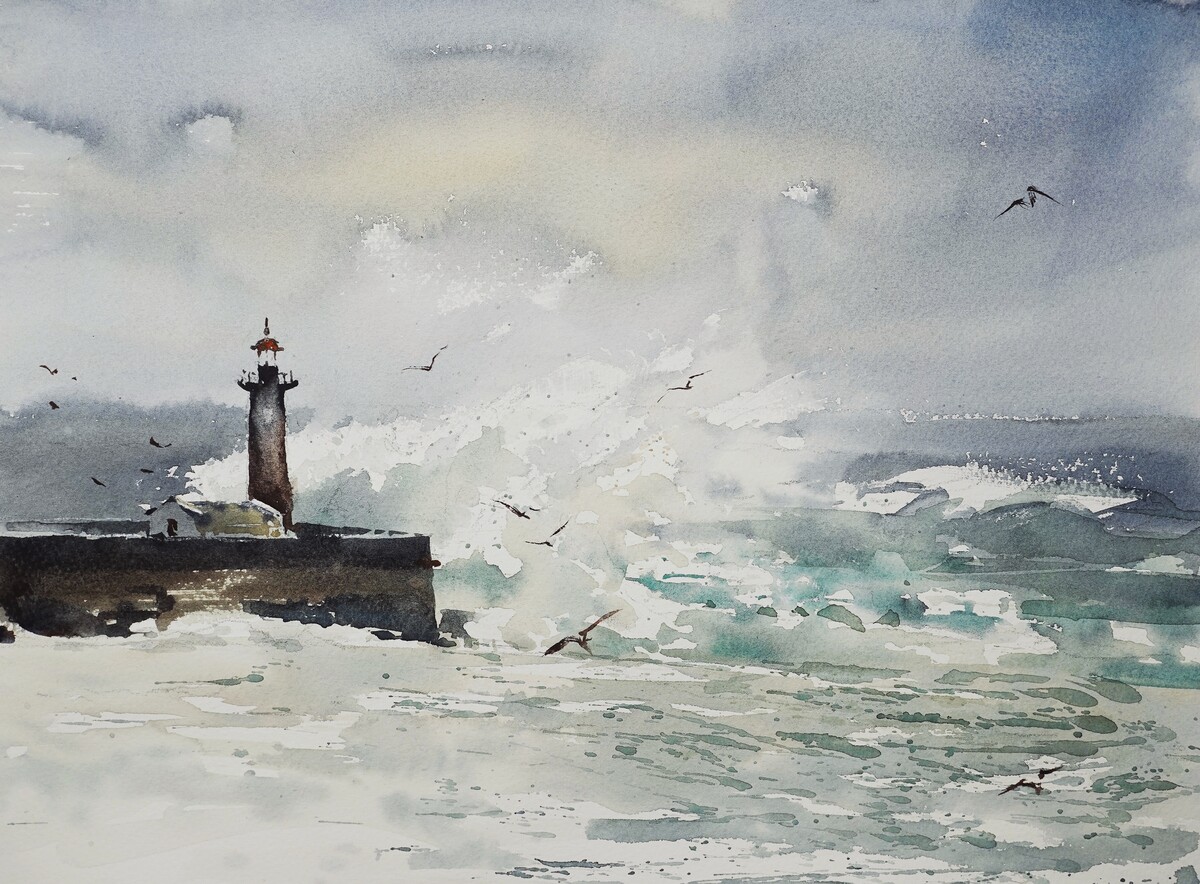 Announcements of our new courses, free master classes

Useful tips from our instructors, articles, art materials' review etc.
to the founder of the school
Miroslava Dmitrieva
Our E-mail:
info@artefactoschool.online
Sole proprietor Dmitrieva Miroslava Aleksandrovna
Moscow, Andropova pr., 31-72
Follow us in social media :