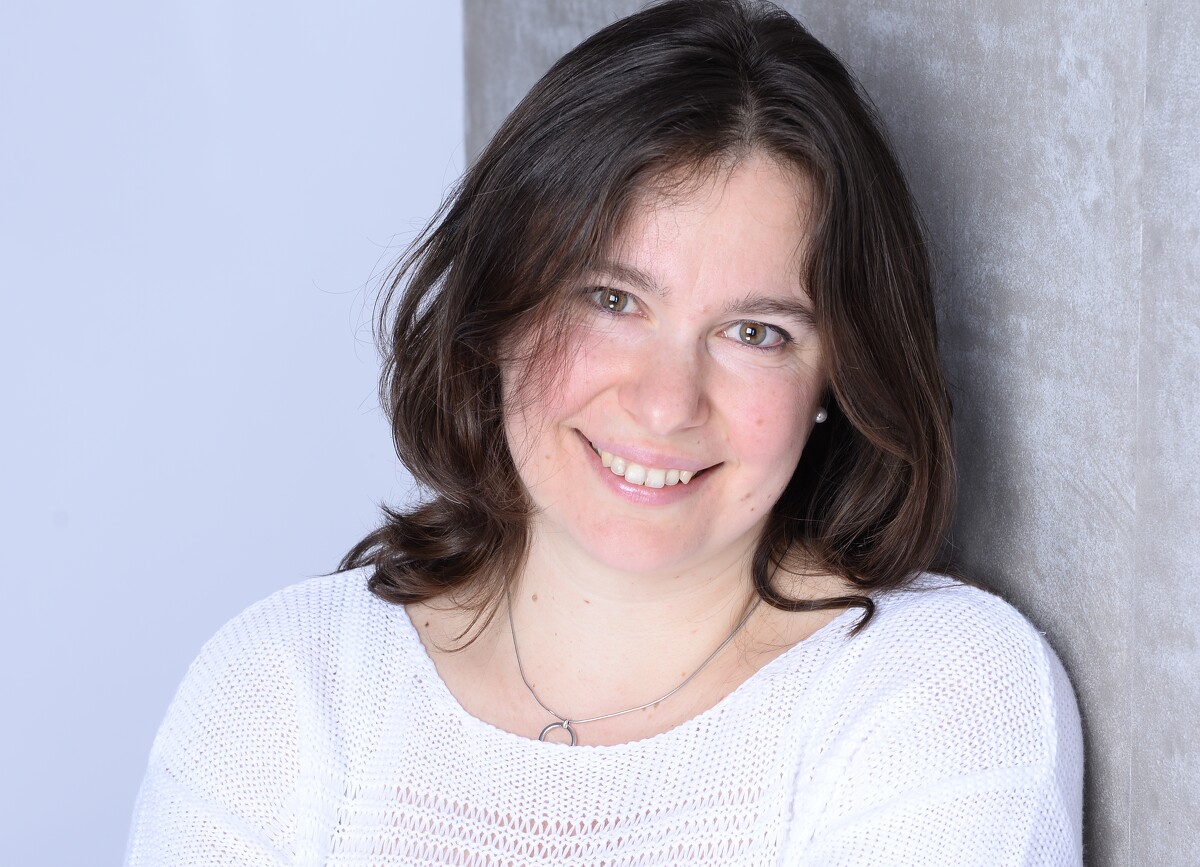 "A couple of months ago, I stumbled across some adds on Facebook offering free online watercolour lessons by Artefacto school. Never heard of this school before, I was curious to try them out. After the third or fourth free workshop, I was so convinced by the instructors' teaching techniques and my own results, that I decided to sign up for Artefacto family club in March 2023. Not for a single second have I regretted this decision. Due to a variety of lessons, workshops and marathons offered by Artefacto, I came to draw and paint nearly every day, which of course resulted in improving my watercolour skills. In my fellow students I discovered a very supportive and motivating Art community, which encourages you and gives you constructive criticism and advice. All in all, I am really happy to be part of this creative community of fellow artists and looking forward to learning more and more and finally inventing my own recognizable style in painting!"
Maria studies with world-renowned masters at workshops and courses
Maria regularly takes part in our online workshops, studies at many courses, and is an active member of "Artefacto Family" program.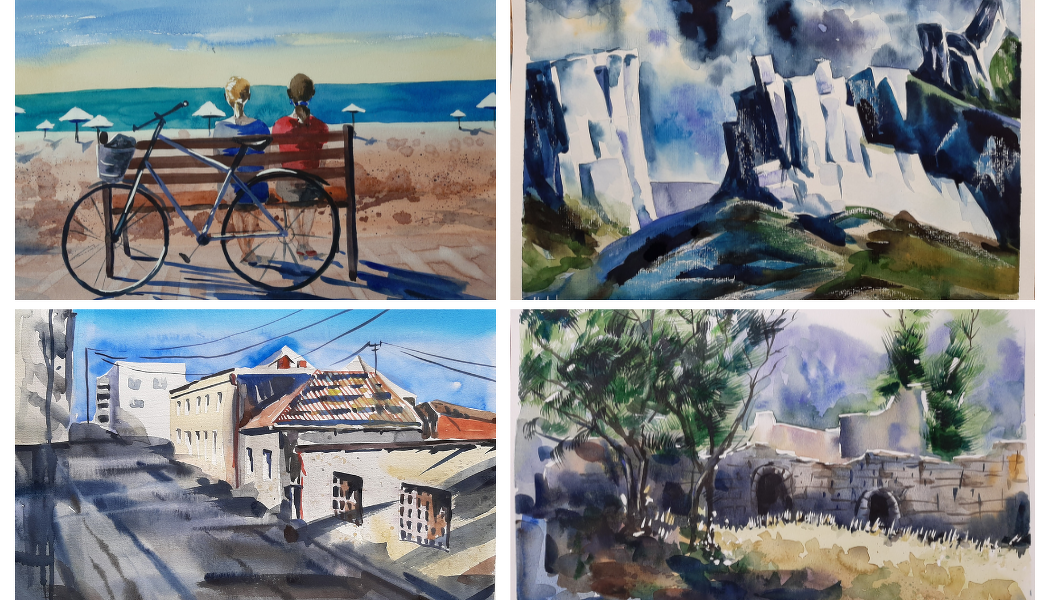 Here is the list of courses in Artefacto, which Maria has studied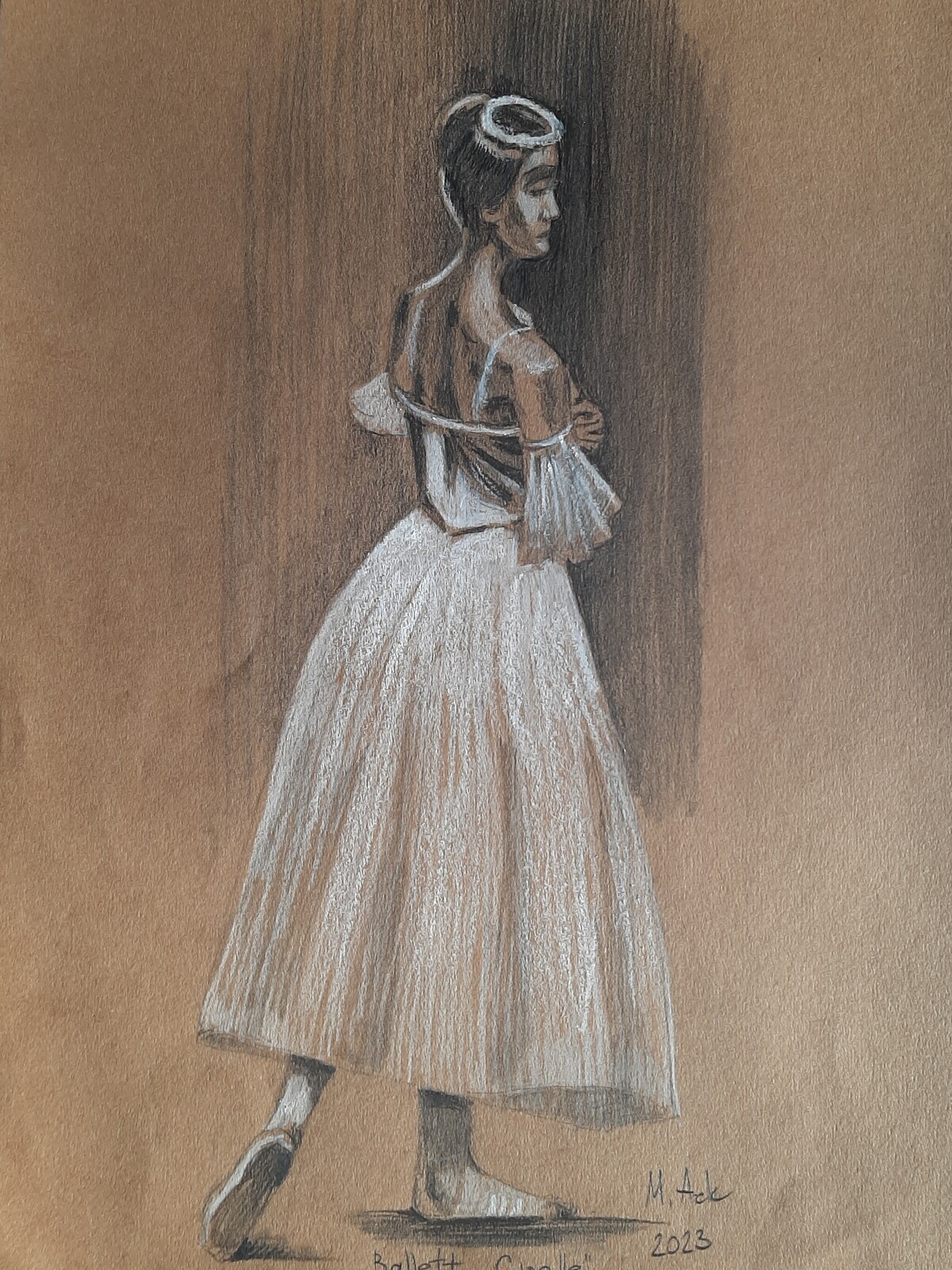 Maria joined Artefacto on February 22nd, 2023
She was one of the participants of "Artefacto Family" membership program
In the summer of 2023, she took part in our online exhibition
She became one of the winners In the "Artefacto Family" category jury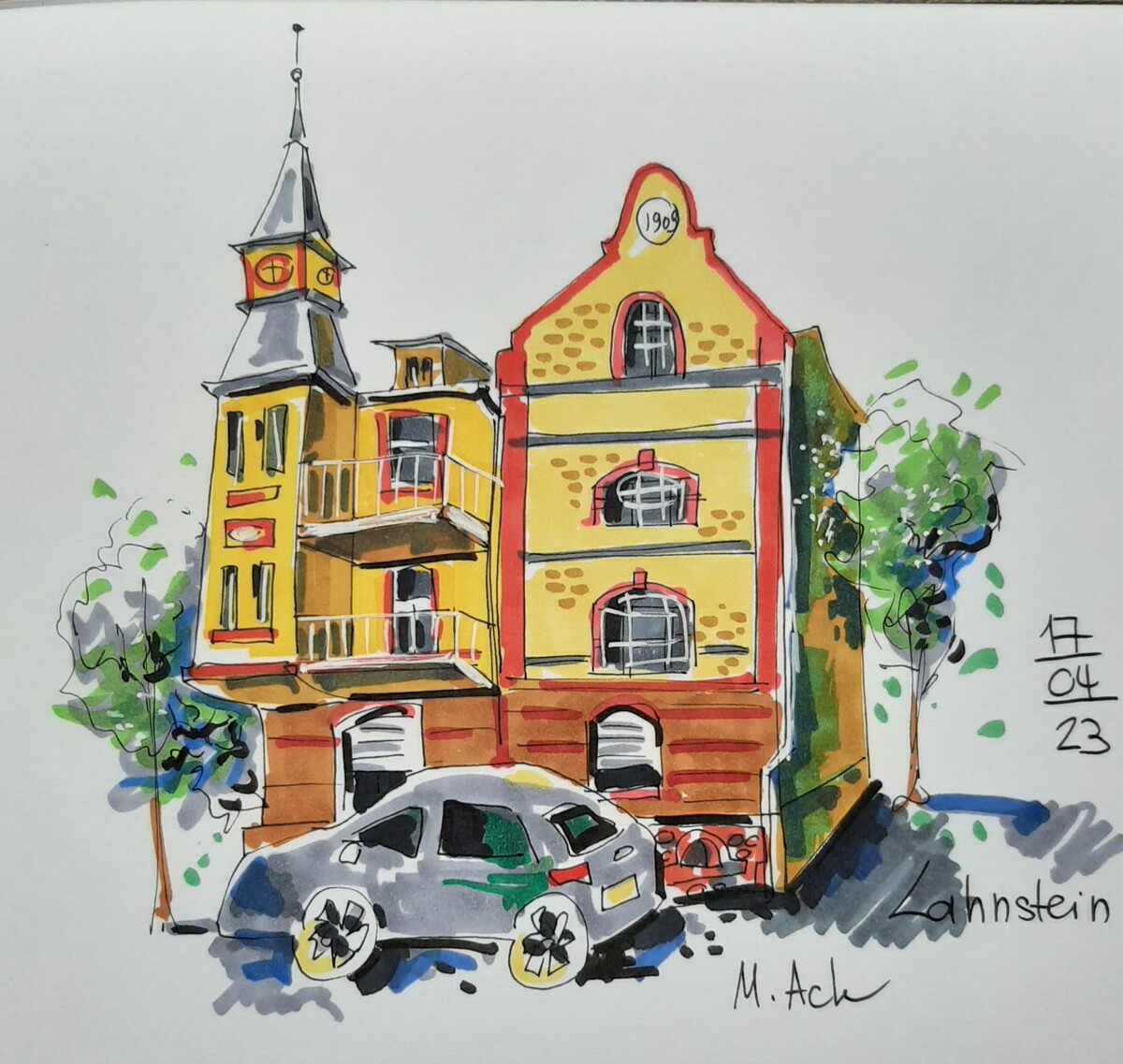 Here are the artist's paintings available for purchase. Please, contact the artist for payment and shipping details
Would you like to become an artist too? "Artefacto" is here to help your dream come true!