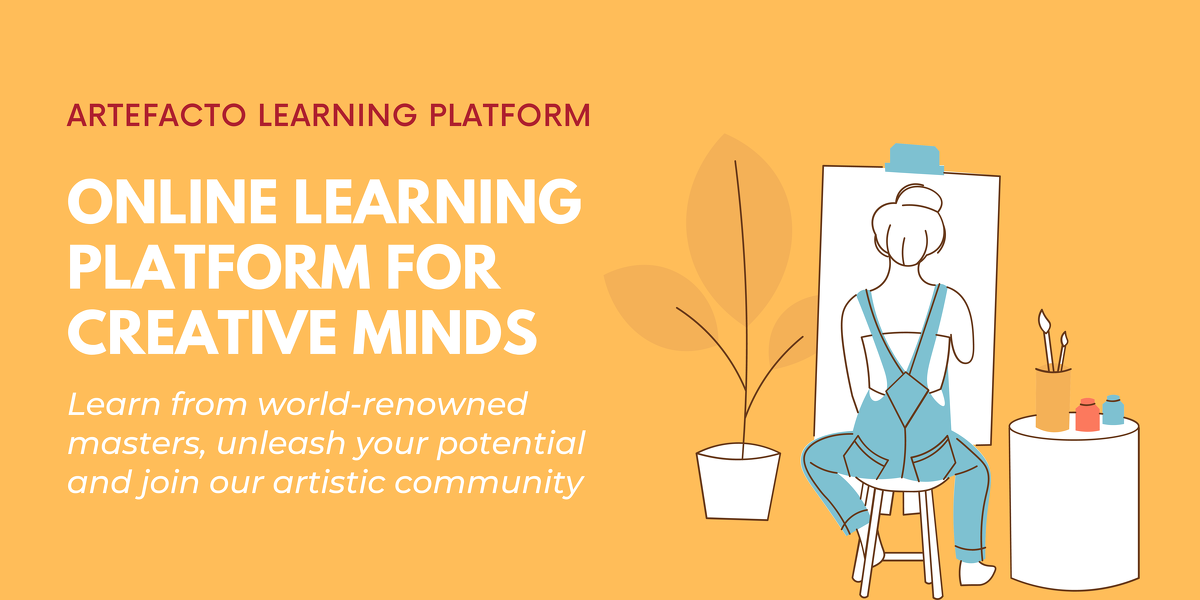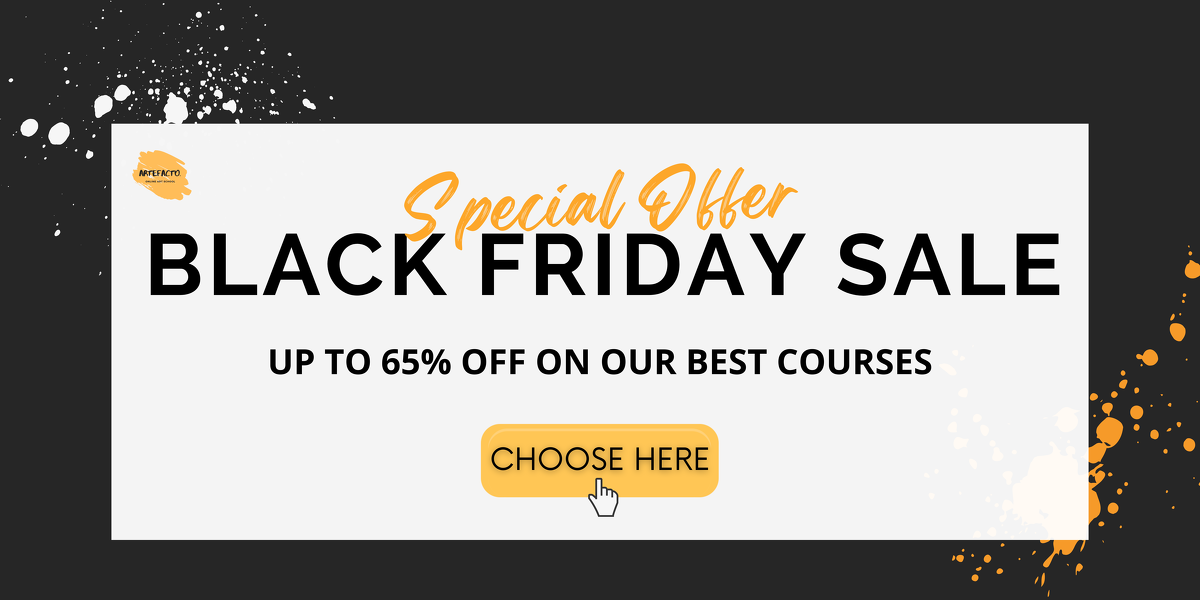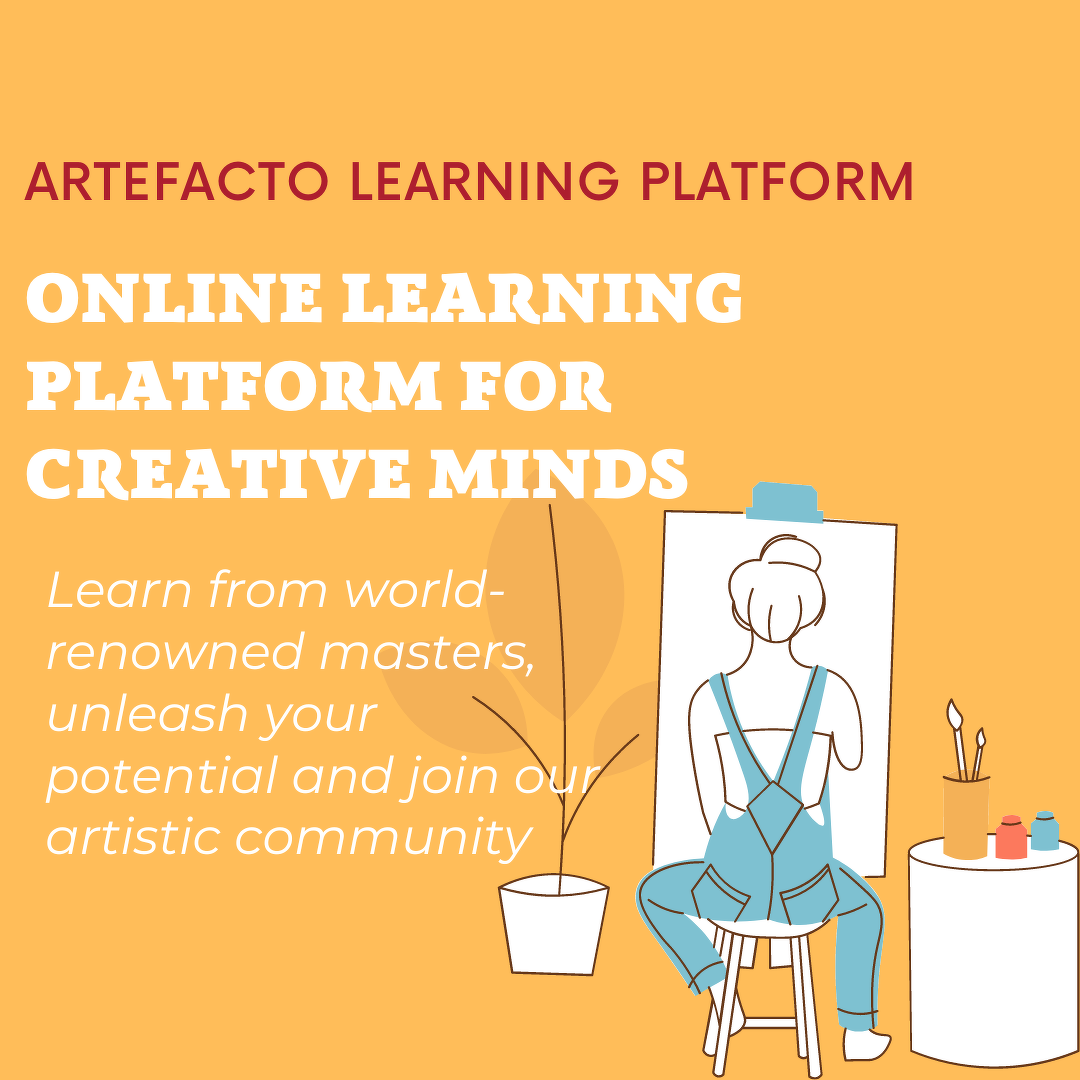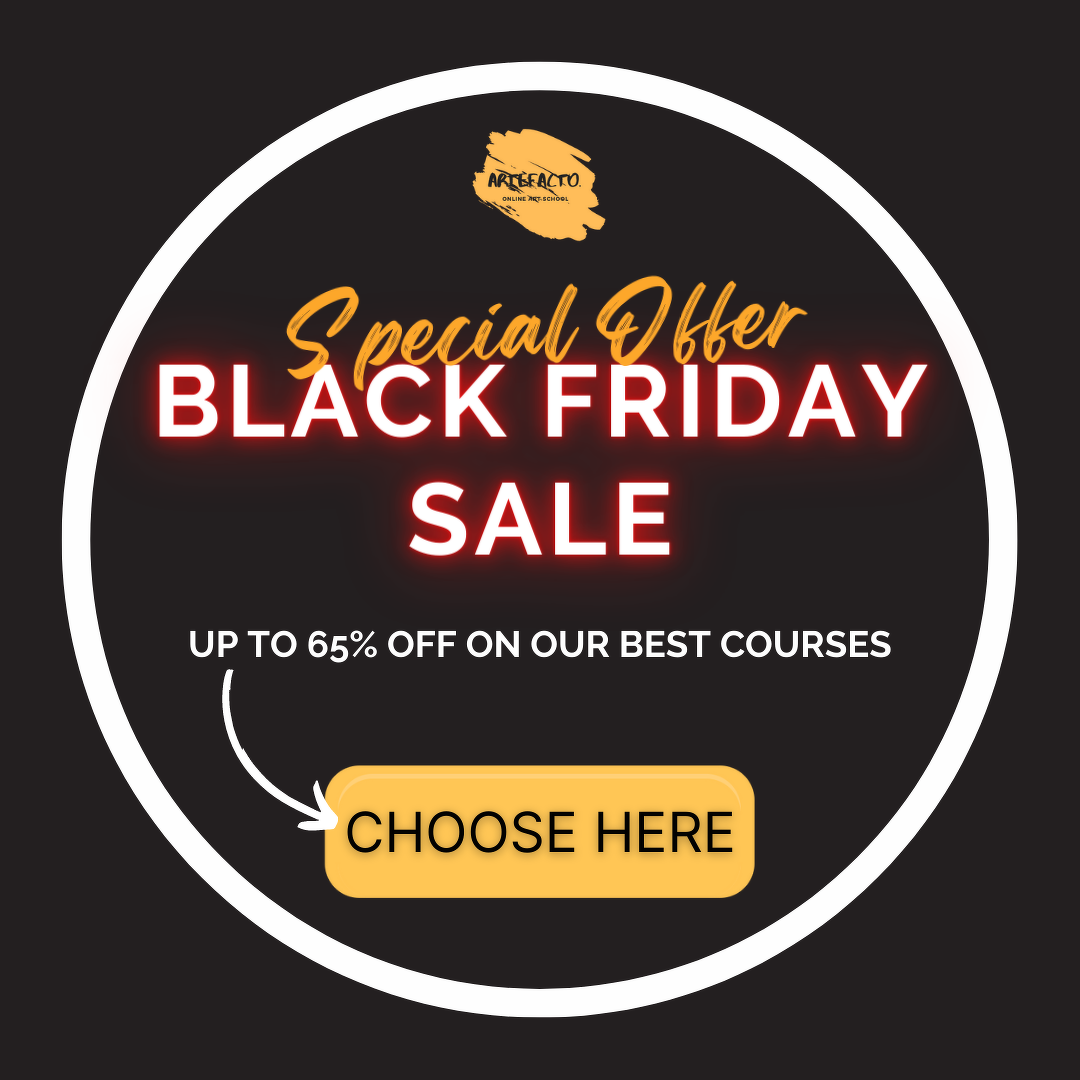 "Plein air.Summer: Landscapes"
"Plein air.Summer: Flowers"
"Children portraits with watercolor"
"Conveying mood in a painting"
"Watercolor skies and clouds"
"Fundamentals of watercolor. A to Z."
"Finding beauty in the ordinary"
If the cart contains items, it will be shown on the page

Для оформления заказа будет использована форма с кодом b-243e5
Didn't find what you were looking for?
Hi, I am Miroslava - a founder of Artefacto Online Learning Platform.

In the comments below, please share who do you want to learn from and what is your dream course about.
Your dreams come true with Artefacto! ❤️