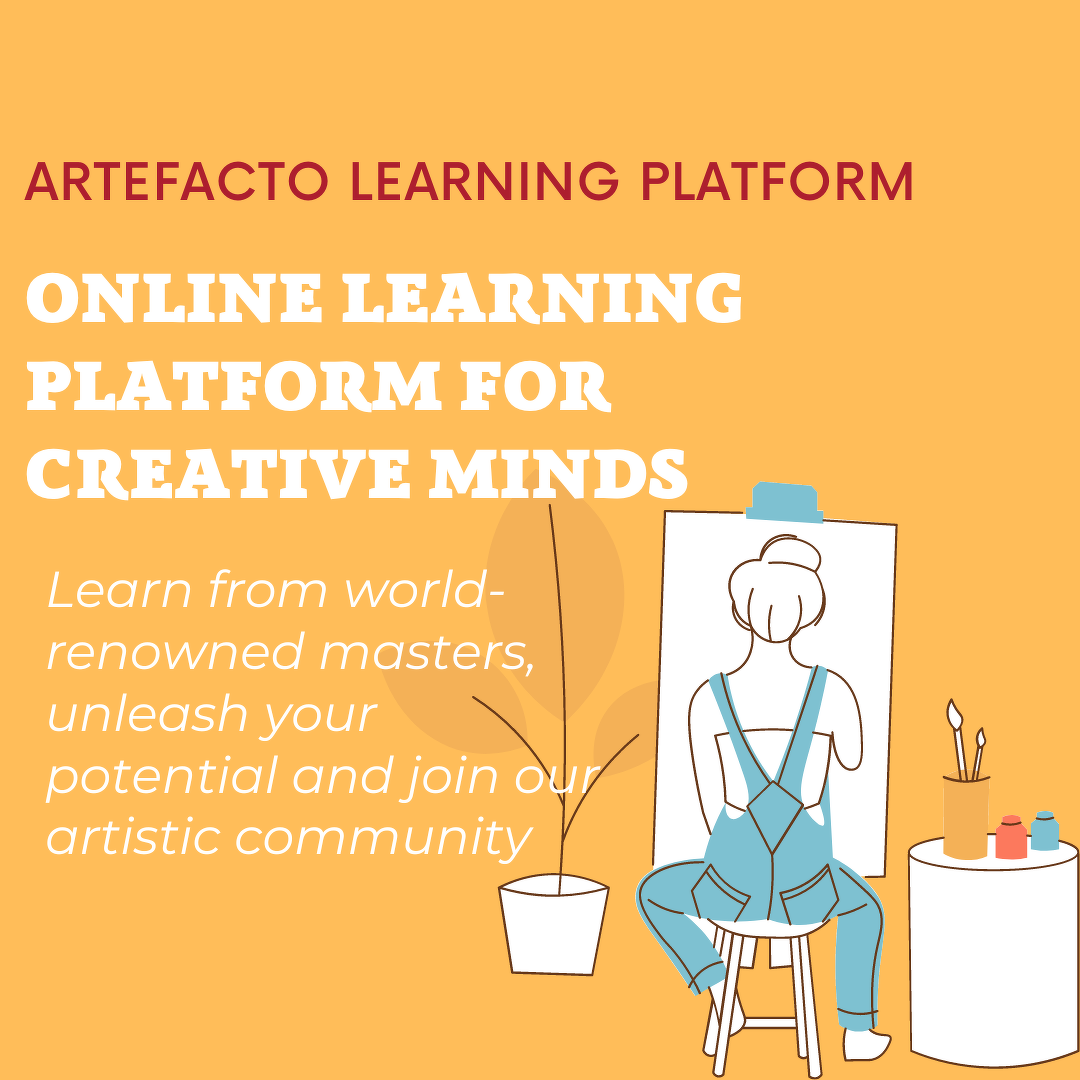 "Plein air.Summer: Landscapes"
"Plein air.Summer: Flowers"
"Children portraits with watercolor"
"Conveying mood in a painting"
"Watercolor skies and clouds"
"Fundamentals of watercolor. A to Z."
"Finding beauty in the ordinary"
If the cart contains items, it will be shown on the page

Для оформления заказа будет использована форма с кодом b-243e5
Didn't find what you were looking for?
Hi, I am Miroslava Dmitrieva - the founder of Artefacto Art School.

In the comments below, please share who do you want to learn from and what is your dream course about.
At Artefacto your dreams come true! ❤️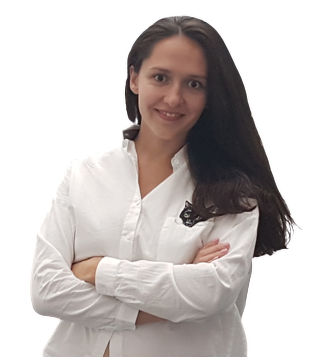 How our courses are organized?
Full course program
List of course materials
Friendly community of beginner and professional artists
Recorded video lessons (which build one upon another)
Watch lessons at your own pace
Closed students' chat
Feedback from teacher or curator
Certificate of Completion
Own Portfolio
Skills and knowledge practiced
Part of our art community
Our E-mail:
info@artefactoschool.online
For partners and collaborations:
miroslava.artefacto@gmail.com

Our working hours:
Monday - Friday
7 am - 6 pm Central European Time (CET)
Follow us on social media: