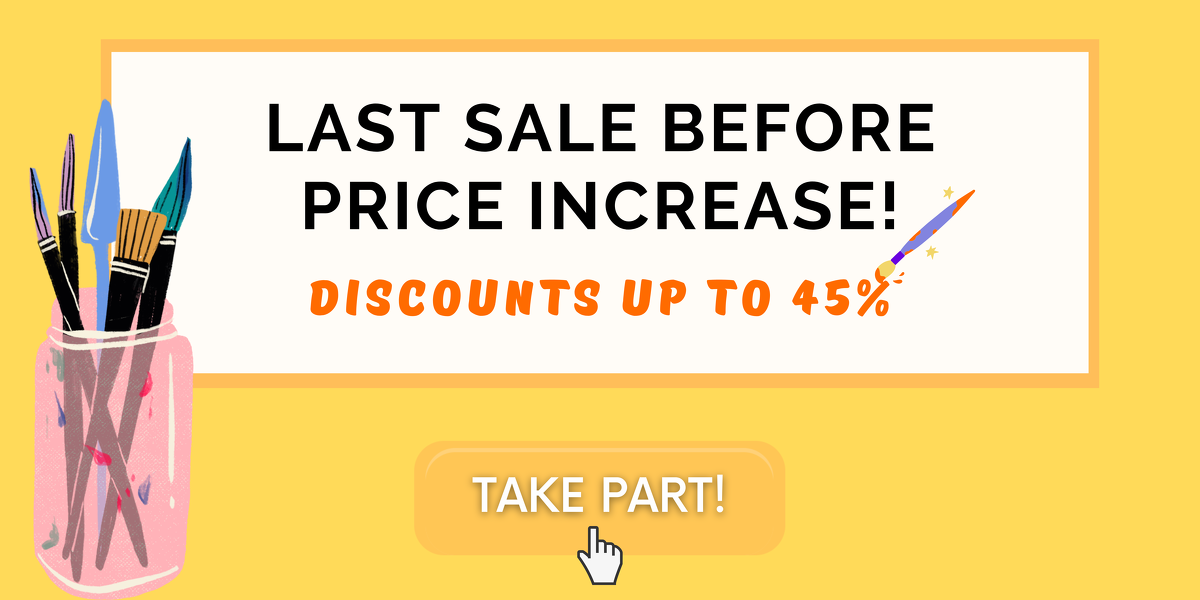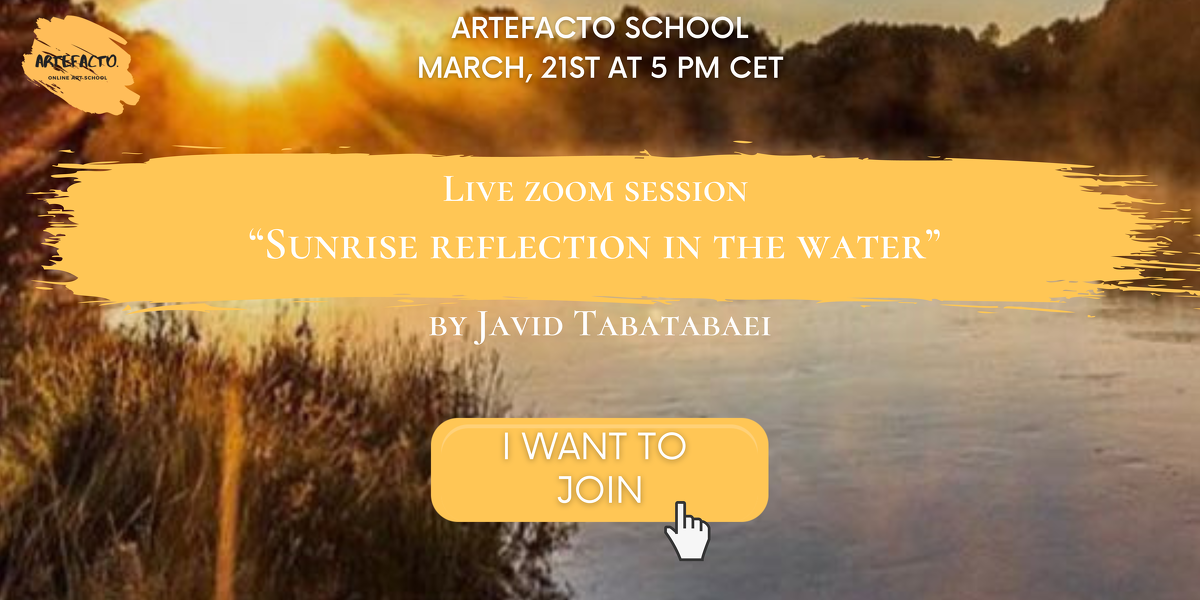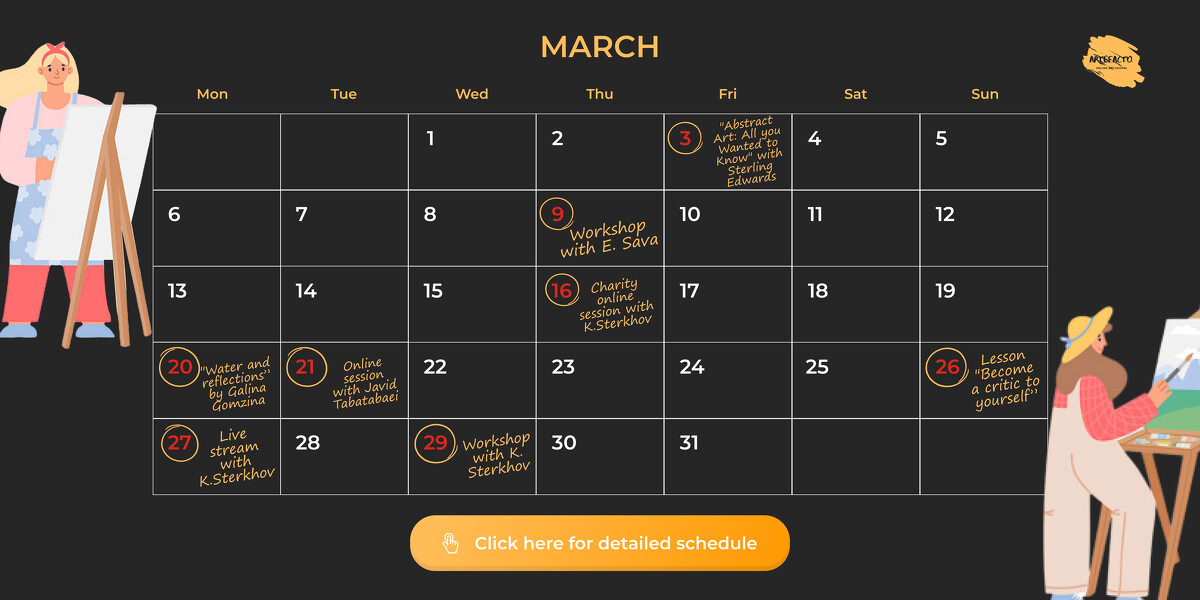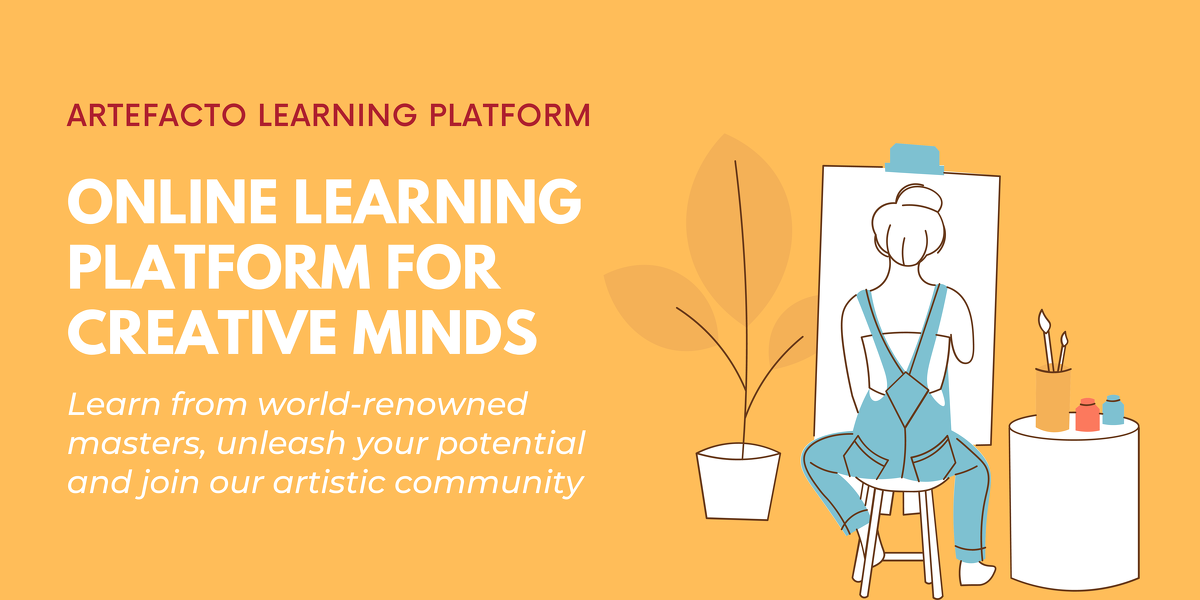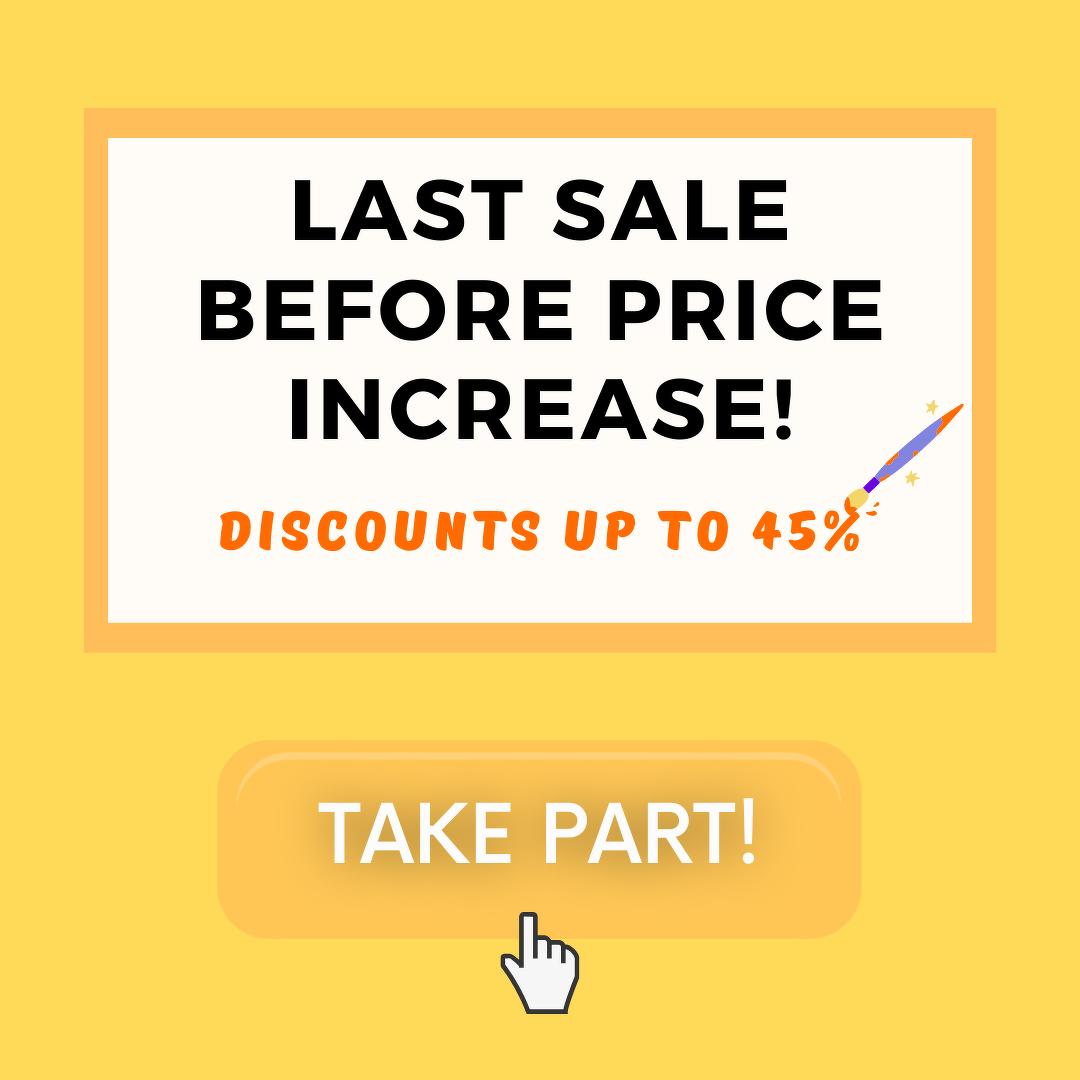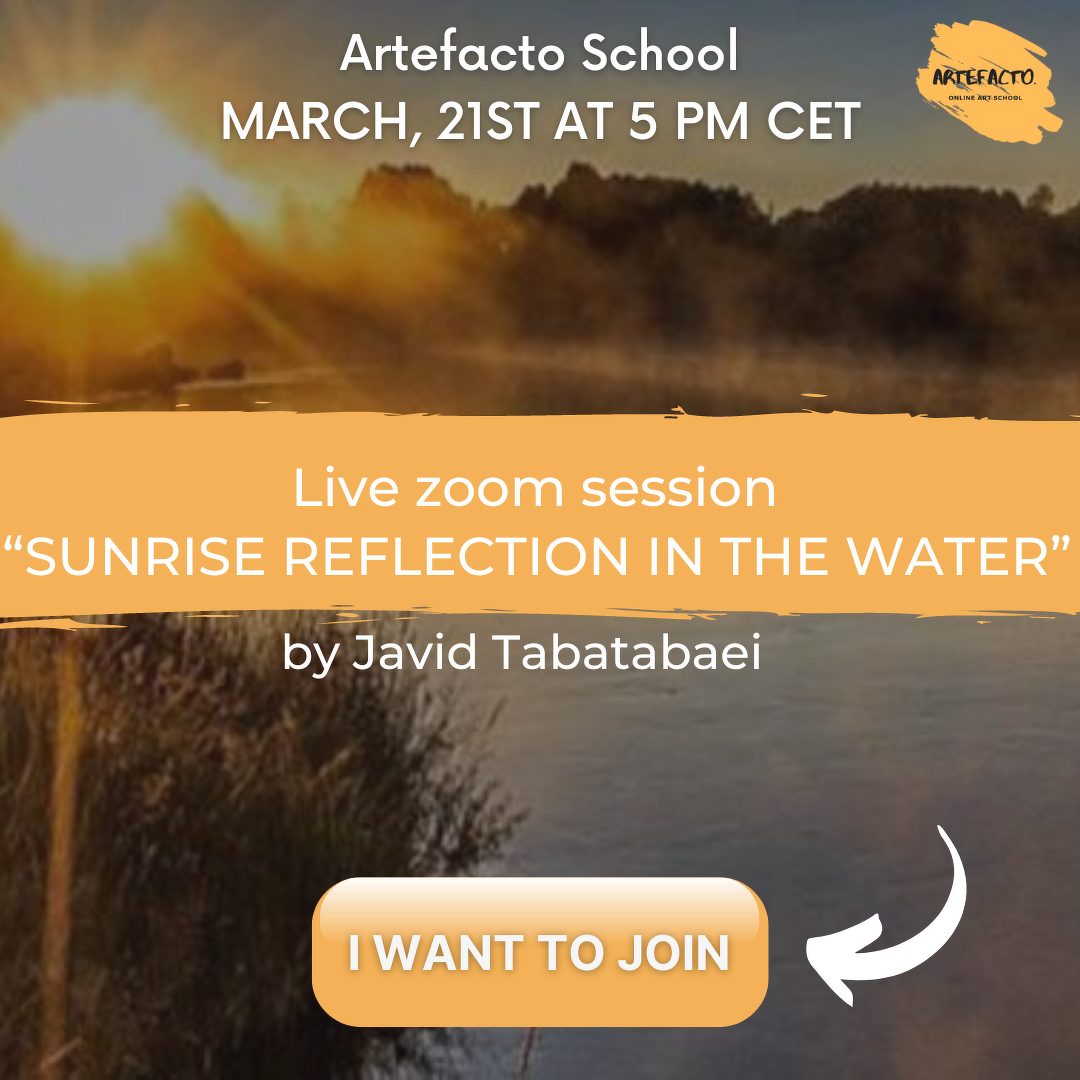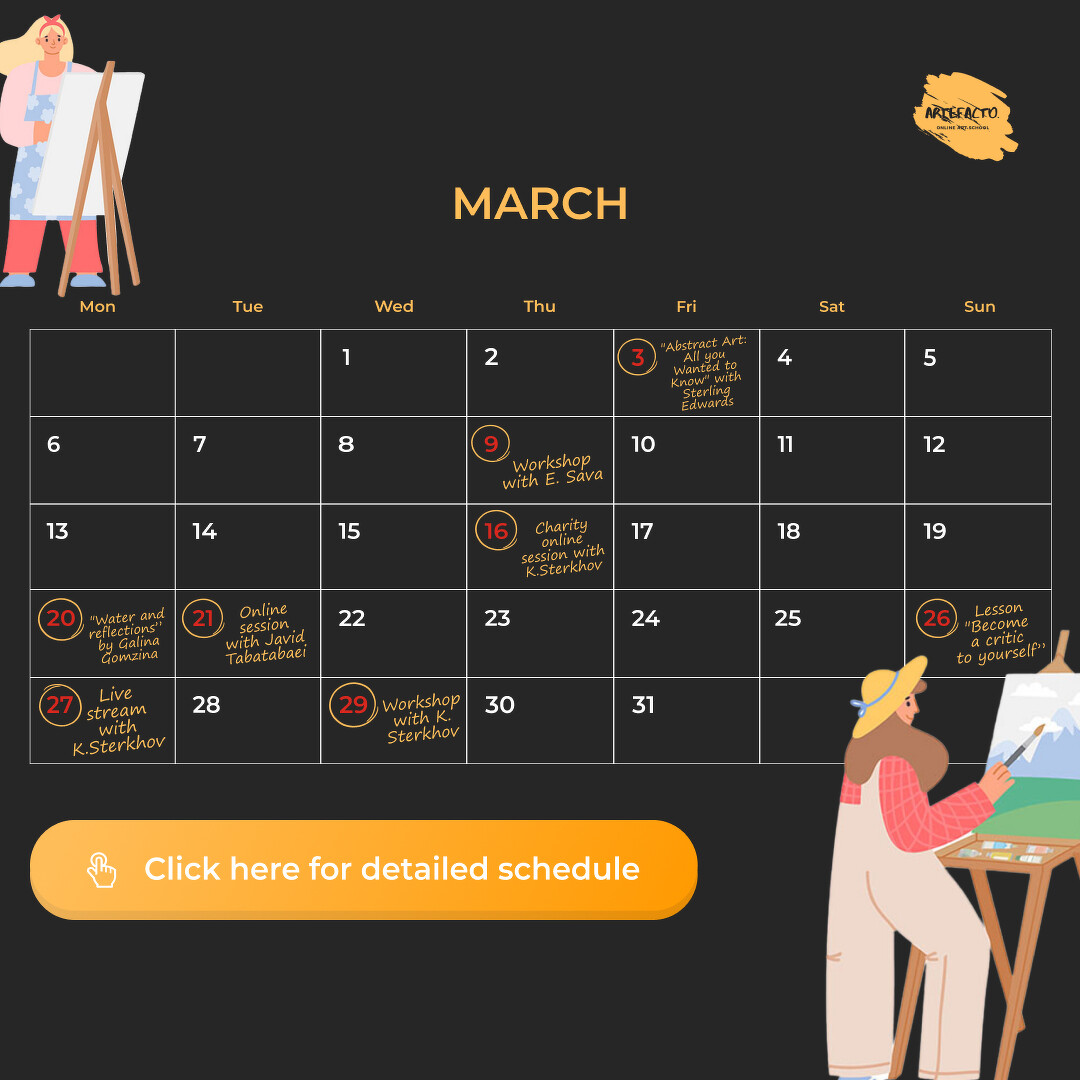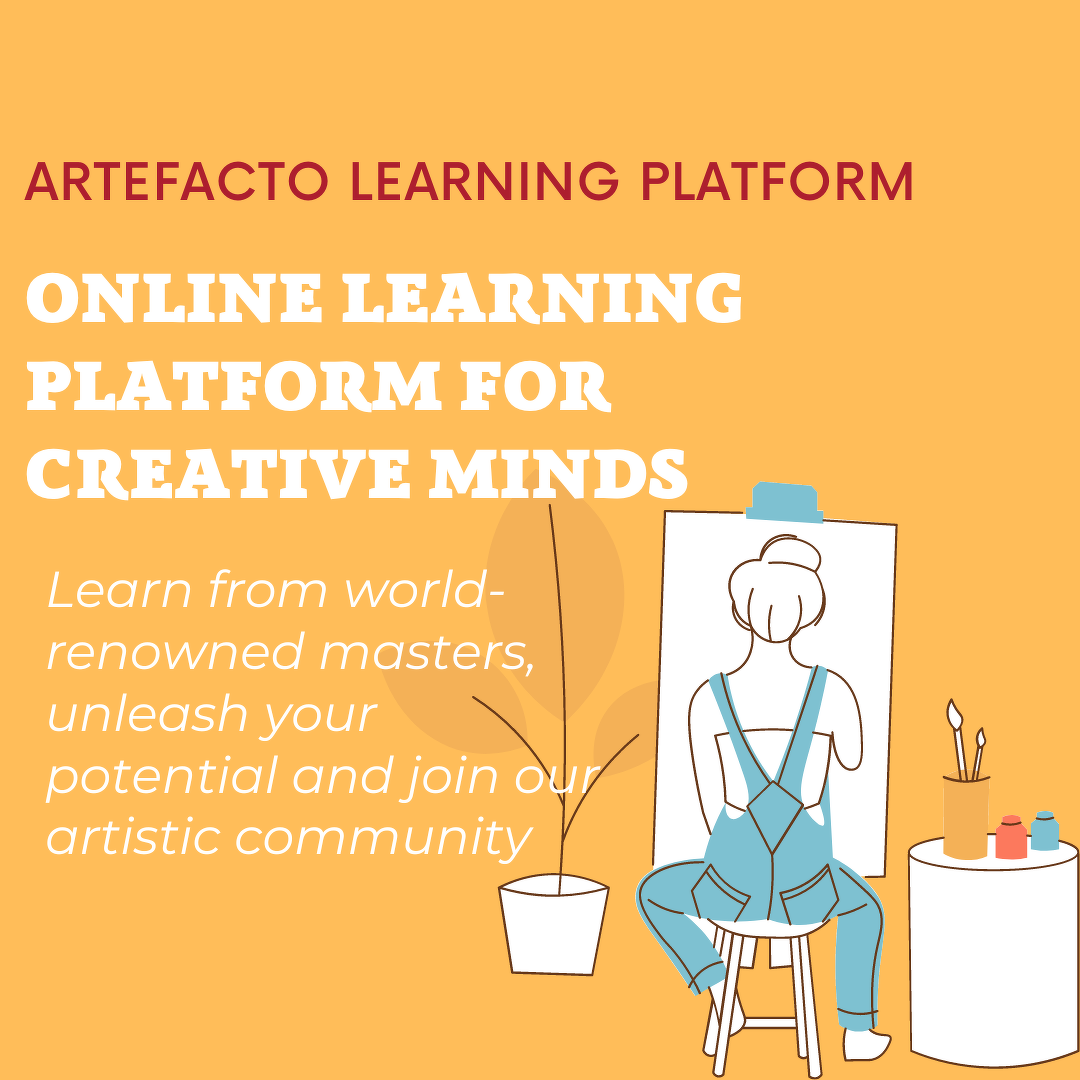 Participate in "Paint to Earn" program with Artefacto!
Join the courses, complete the tasks and earn ArtiCons. With each course (participating in a program), you can earn up to 200 ArtiCons (ca. $20). Exchange those for the Artefacto learning products in Artistore!
Study, earn and get content at Artefacto for free!
If the cart contains items, it will be shown on the page

Для оформления заказа будет использована форма с кодом b-91e48