GOOD PRICES AND LIFETIME ACCESS TO THE WORKSHOPS WITH TOP ARTISTS
Didn't find what you were looking for?
Hi, I am Miroslava Dmitrieva - the founder of Artefacto Art School.

In the comments below, please share who do you want to learn from and what is your dream master class about.
At Artefacto your dreams come true! ❤️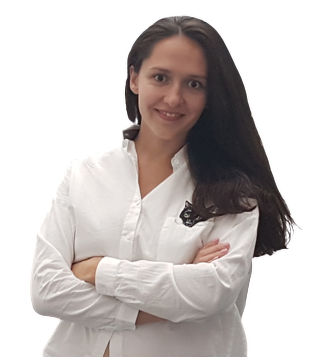 HAPPY PAINTING WITH ARTEFACTO ART SCHOOL

Our E-mail:
info@artefactoschool.online
For partners and collaborations:
miroslava.artefacto@gmail.com

Our working hours:
Monday - Friday
7 am - 6 pm Central European Time (CET)
Artefacto learning platform Limited
Company's number: 3176739
to the founder of the school
Follow us on social media: