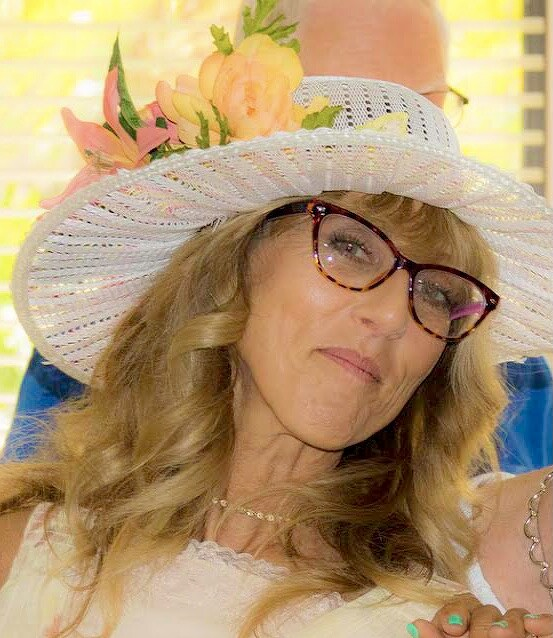 "Art is my visual language to journal experiences both unique and ordinary. There is a magical consciousness created when water meets minerals and such a joy to be a part of that. My name is Sylvie Reincke. I live on the Gulf of Mexico in Florida USA and I'm honored to share my Art with you!"

Sylvie studies with world-renowned masters at workshops and courses
Sylvie regularly takes part in our online workshops, studies at many courses, and is an active member of "Artefacto Family" program.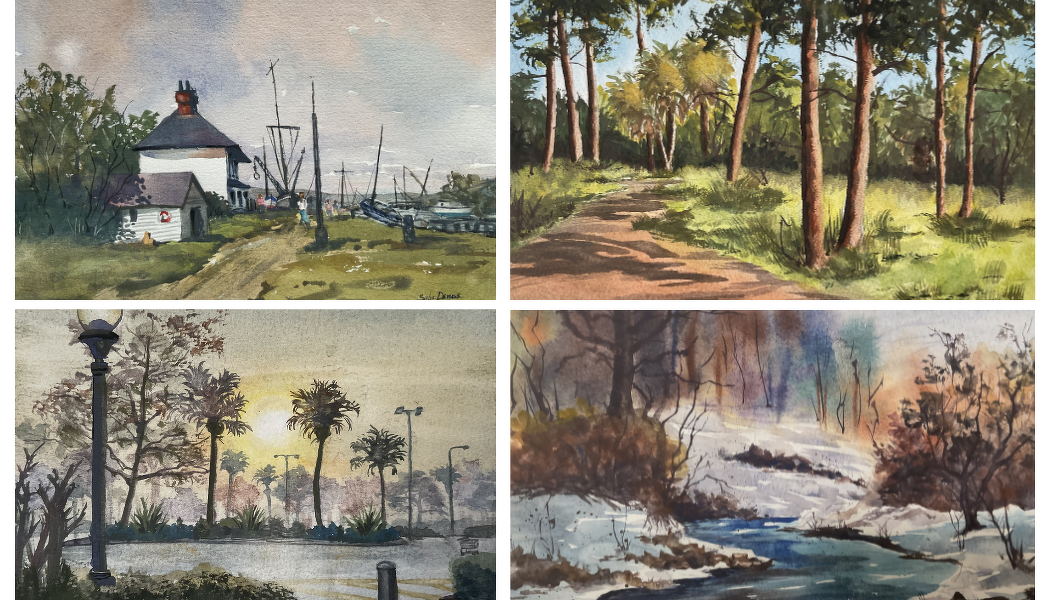 Here is the list of courses in Artefacto, which Sylvie has studied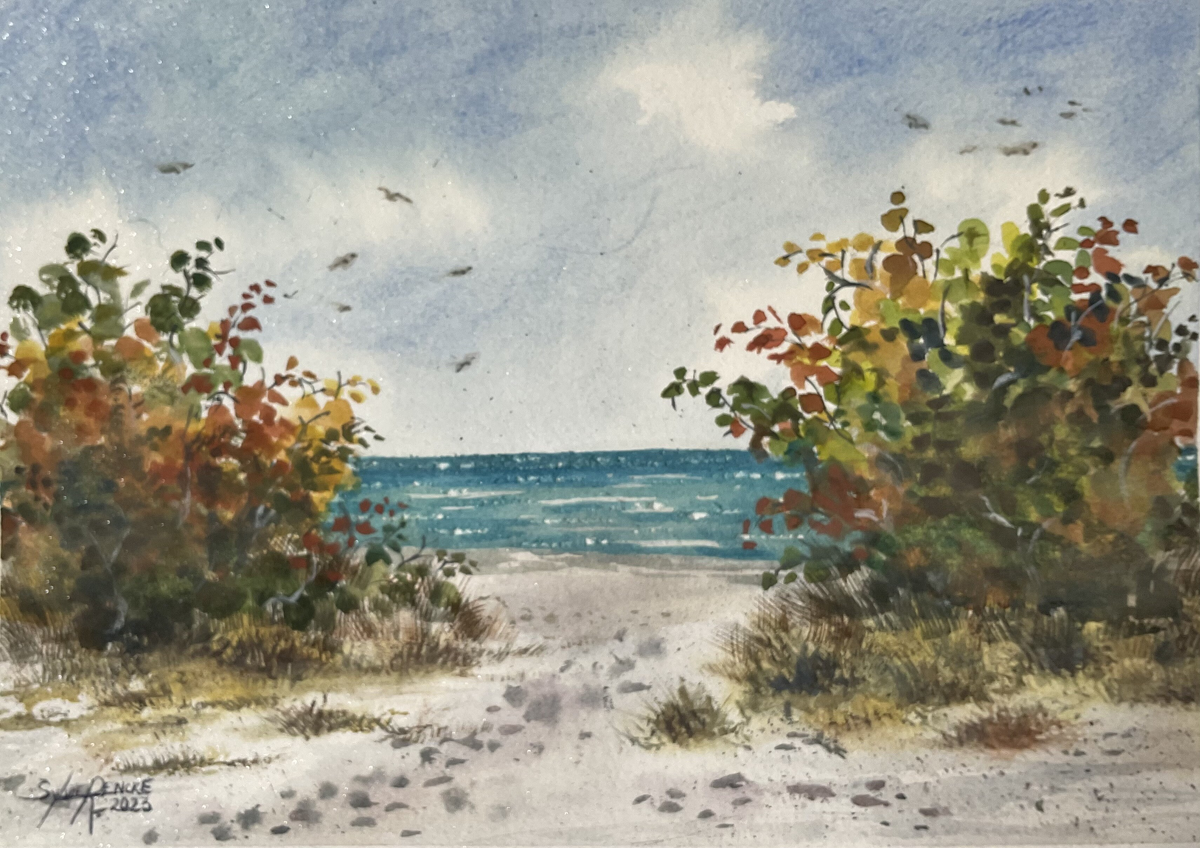 Sylvie joined Artefacto on February 06th, 2023
She was one of the participants of "Artefacto Family" membership program
In the summer of 2023, she took part in our online exhibition
She became one of the winners In the "Fundamentals of Watercolor" learning program category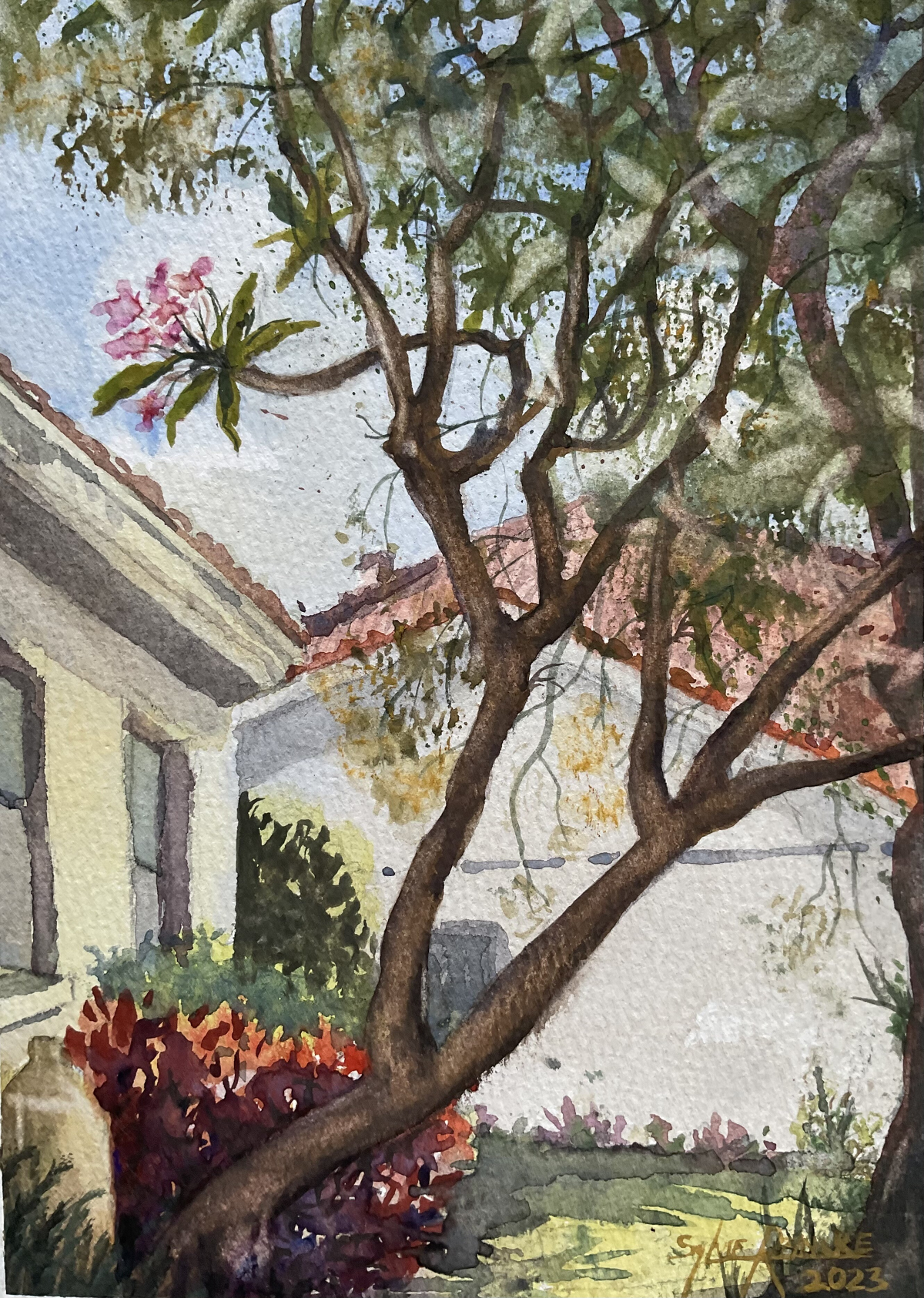 Here are the artist's paintings available for purchase. Please, contact the artist for payment and shipping details
Would you like to become an artist too? "Artefacto" is here to help your dream come true!