new ONLINE COURSEby Konstantin Sterkhov
Conveying mood in a painting
Learn to convey mood in a painting with watercolor and paint various autumn landscapes with Konstantin Sterkhov
new ONLINE COURSE by Konstantin Sterkhov
Conveying mood in a painting

Learn to convey mood in a painting with watercolor and paint various autumn landscapes with Konstantin Sterkhov
LIFETIME ACCESS
Language: English
Colorful leaves, lonely fields, misty mornings, and pensive forests – it's all about it, about autumn.
We invite you to the course that will help you to convey a wonderful atmosphere which you see and feel around yourself into a painting! With these autumn motives you will learn to mix rich colors, and portray the breathtaking beauty of sunny and cloudy days with watercolor!
With its tender tones and bright accents, sunny or misteriously rainy days, autumn is the most inspirational season for thousands of artists. It is also a perfect opportunity to feel the creative power of watercolors and a great time for Plein air.
New techniques, magnificent textures, and interesting tasks are already waiting for you at the course. So, take your watercolors, choose a subject, and let's learn to convey the mood of this amazing season together!
High-quality video lessons from 2 camera angles in English with lifetime access from any location
Impressive paintings of reflection, autumn park, a carriage and a horse, a statue, and many more
Individual feedback from Konstantin Sterkhov or Prasad Beaven (depending on the plan)
Someone who wants to learn to grasp the atmosphere around and convey it in a painting
Someone who dreams of painting en Plein air and wants to organize this process the best way possible
Those who already have the basic knowledge in watercolor and want to expand it
Konstantin about the course...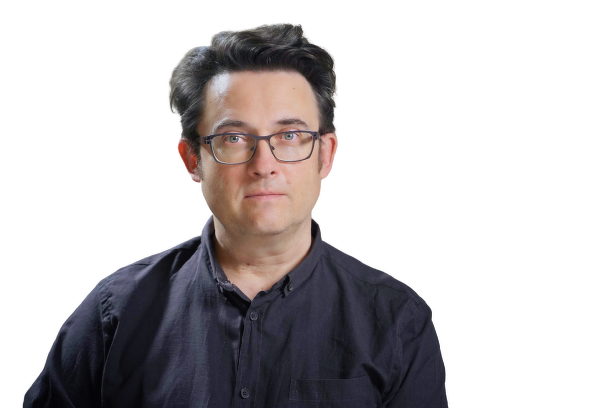 Over 30 years of painting experience and 20 years of teaching practice

70 international and 10 solo exhibitions, member of the jury for various international competitions

My paintings are placed in museums, private and corporate collections worldwide

I am an author of the book «Masters of Watercolor» and the founder of the magazine «Planet of Watercolor»

Brand ambassador of the leading producers of art materials (Daniel Smith, Roubloff, Nevskaya Palette)

Member of Artists Union of Russia, Saint-Petersburg Watercolor Society, and Watercolor Society of Finland
9 video lessons in full HD from 2 camera angles

Additional exercises

5 watercolor paintings

Access to the student's chat

Bonus: Recording of the workshop "Light and textures with watercolor"
LIFETIME access to the course
9 video lessons in full HD from 2 camera angles

Additional exercises
5 watercolor paintings
Access to the student's chat
Bonus: Recording of the workshop "Light and textures with watercolor"

Individual feedback from curator on each painting within 75 days

LIFETIME access to the course
Price: 159$

9

video lessons in full HD from 2 camera angles

Additional exercises

5 watercolor paintings

Access to the student's chat

Bonus:

Recording of the workshop "Light and textures with watercolor"

Individual feedback from instructor Konstantin Sterkhov on each painting within 75 days

Certificate of completion
LIFETIME access to the course
Price: 239$
9 video lessons in full HD from 2 camera angles

Additional exercises

5 watercolor paintings

Access to the student's chat

Bonus: Recording of the workshop "Light and textures with watercolor"
LIFETIME access to the course
9 video lessons in full HD from 2 camera angles

Additional exercises
5 watercolor paintings
Access to the student's chat
Bonus: Recording of the workshop "Light and textures with watercolor"

Individual feedback from curator on each painting within 75 days

LIFETIME access to the course
Price: 159€

9

video lessons in full HD from 2 camera angles

Additional exercises

5 watercolor paintings

Access to the student's chat

Bonus:

Recording of the workshop "Light and textures with watercolor"

Individual feedback from instructor Konstantin Sterkhov on each painting within 75 days

Certificate of completion
LIFETIME access to the course
Price: 239€
If the cart contains items, it will be shown on the page

Для оформления заказа будет использована форма с кодом b-da465