NEW ONLINE COURSE BY IGOR KHAIKOV
We will learn the peculiarities of painting in the wet-on-wet technique and create fabulous watercolor landscapes
LIFETIME ACCESS
Language: Translated into English

NEW ONLINE COURSE BY IGOR KHAIKOV
We will learn the peculiarities of painting in the wet-on-wet technique and create fabulous watercolor landscapes
LIFETIME ACCESS
Language: Translated into English
The wet-on-wet watercolor technique perfectly suits for painting magical landscapes: endless sky and airy clouds, mysterious fog, or a stormy autumn day.
In this course, you will learn how to use water and manage watercolor, get the techniques and methods of working on a wet surface, see how to control the humidity of paper while painting, and avoid stains and drips.
You will learn how to blur the background, make accents in the foreground, convey beautiful morning light, and paint nature in different seasons.
4,5+ hours of video lessons with detailed explanations in English
Let's paint mist, trees, thaw, morning in the woods, snow, flowers, and sunlight!
Individual feedback from the curator Prasad Beaven (depending on the plan)
Artists who have basic watercolor painting skills
Those who want to try different techniques in watercolor painting
The ones who never dared to work on wet paper
What results you will achieve in the course:
Master Igor's own approach to the wet-on-wet technique
Learn to depict different states of nature
Practice various watercolor techniques and create 4 magical landscapes!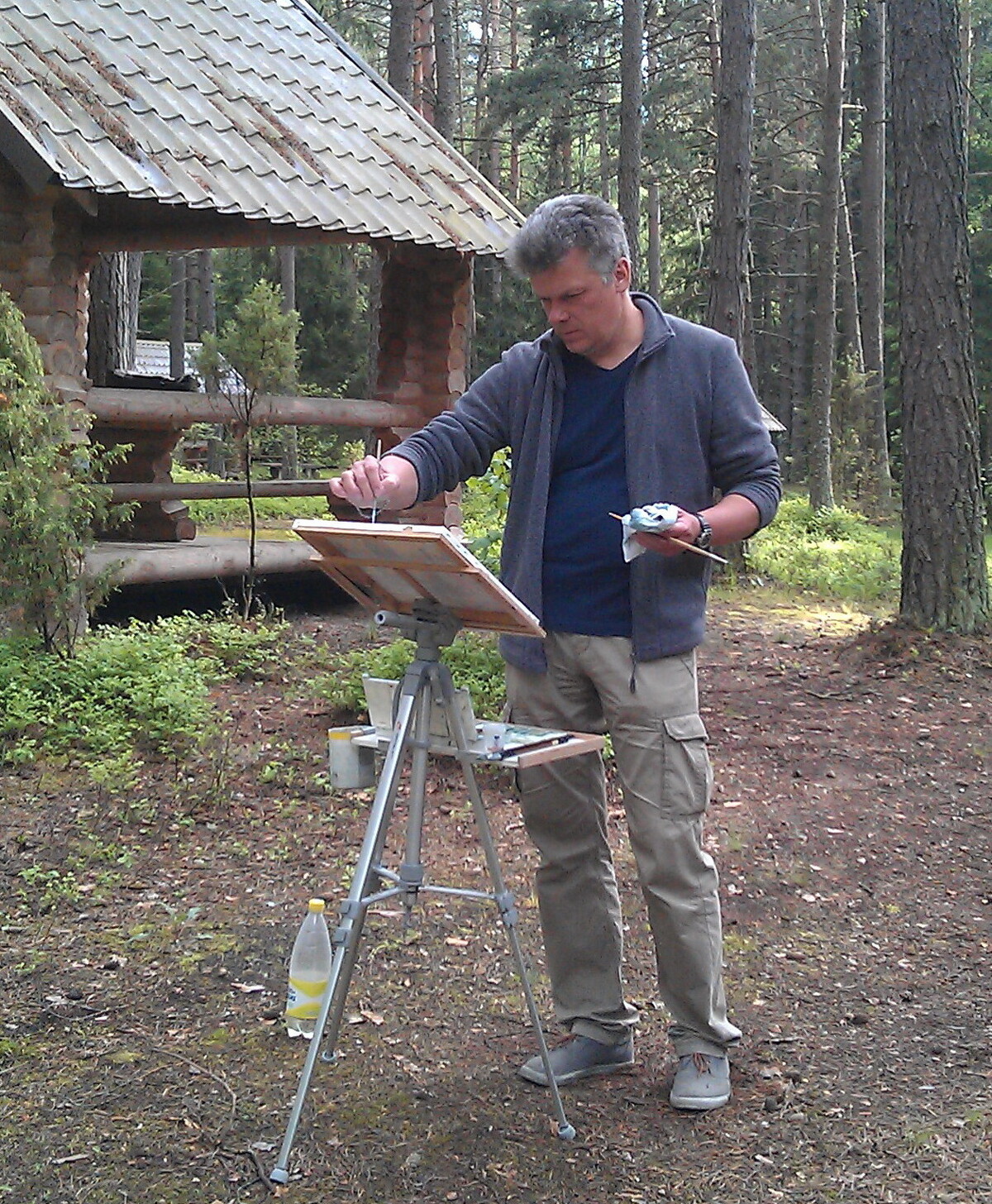 Watercolor artist from the Republic of Belarus, the city of Gomel
25 years of painting experience
14 personal exhibitions
Numerous "live" workshops

Participant of more than 20 national and international exhibitions

His paintings decorate private and corporate collections in Europe, Russia, Japan, New Zealand, Australia, Asia, and America
His favorite subjects are lyrical and urban landscapes
6 lessons (total 4 h. 30 min)
4 watercolor paintings
Access to the students' chat
Certificate of completion

Access to the course for 60 days
Price: 59€

~64$
6 lessons (total 4 h. 30 min)
4 watercolor paintings
Access to the students' chat
Certificate of completion
LIFETIME access to the course
Price: 79€

~86$
6 lessons (total 4 h. 30 min)
4 watercolor paintings

Access to the students' chat

Certificate of completion

LIFETIME access to the course
Individual feedback from curator Prasad Beaven within 75 days
You have no risks - we support you!
No risk for you
In case after 1-2 lessons of the coursе (within 1 week after purchase) you realize that watercolor painting is not for you, YOU WILL GET YOUR MONEY BACK!
If the start date is not convenient - we freeze the course (1 time free of charge for a plan with feedback)
Freedom & Mobility
Make your own schedule and go through the lessons at a comfortable pace - whenever and wherever you like
How is our course organized?
Full course program
List of course materials
Friendly community of beginner and professional artists
Recorded video lessons
Watch lessons at your own pace
Closed students' chat
Feedback from a curator in Premium plan
Certificate of completion
Own portfolio
Skills and knowledge practiced
Part of our art community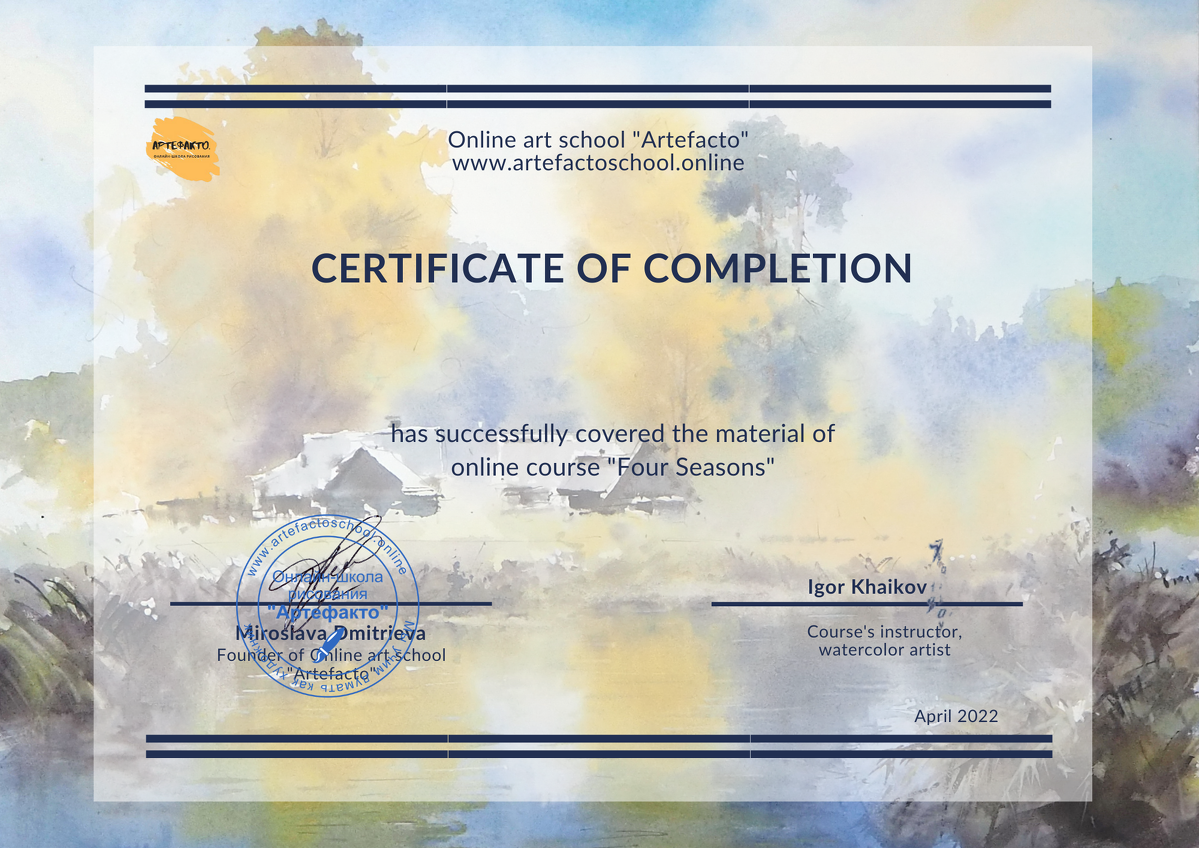 Certificate of completion
The certificate could be used as proof of your qualification's upgrade at work (if it is related to arts) and for your private affairs as a recognition of your mastery in watercolor.
Premium plan - our curator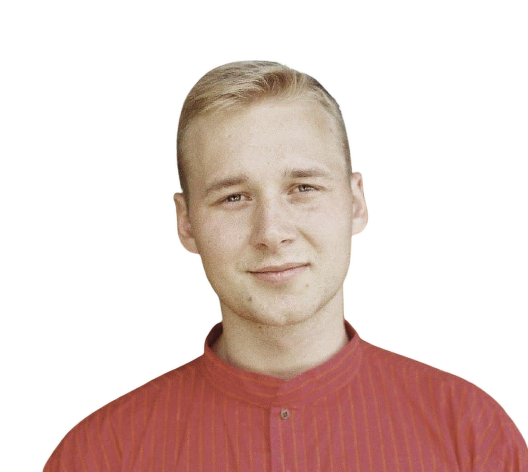 Prasad is a practicing artist mainly interested in the medium of watercolor and ink.
His childhood spent in the foothills of the Himalayas has made a big impression on his character and interests.
A recent graduate of the Prince's School of Traditional Arts.
He was exposed to a range of art forms and cultures including Indian Miniature, Persian painting, Geometry, Icon painting, and Chinese Landscape painting.
Through this course, Prasad had the opportunity to meet Prince Charles where they discussed their shared interest in watercolor.
Prasad also won the Ciclitira Prize, through which his works will be hung in the prestigious Saatchi Gallery.
Our happy students paint...
Which materials do you need
for the course?
---
Watercolor paper (preferably cotton)

Color mixing palette

Paper towel
Watercolor brushes
Bristle brush
Two containers of water
Hairdryer (if available)
White gouache
Watercolors
Examples of Prasad's works
Frequently asked questions
How do I start the course?
What happens after payment?
What do I need to study online?
Still have some questions? We will be happy to answer them. Please email us at info@artefactoschool.online