new ONLINE COURSE
by Sterling Edwards
Abstract and stylized paintings with watercolor
Learn to make effective abstract paintings, develop your imagination, and find your own inimitable style
new ONLINE COURSE by Sterling Edwards
Abstract and stylized paintings with watercolor
Learn to make effective abstract paintings, develop your imagination, and find your own inimitable style
LIFETIME ACCESS
Language: English
"I have been a professional artist for over forty years and have in the last twenty years gravitated more towards abstract design. The biggest problem that most of my students encounter is letting go of the concept that everything has to be representational and well-drawn.
Abstract art is often composed of random and unrecognizable shapes that create interest and leave room for interpretation. Students will learn how to find interesting shapes and build upon them to create an abstract design".
3 hours of video lessons with detailed explanations in English and lifetime access
We will make 3 abstract paintings using author's creative techniques
Individual feedback from the instructor Sterling Edwards or our curator Prasad Beaven (depending on the plan)

This course is for those who have some experience in watercolor and want...
to try themselves in abstract art and create beautiful interior paintings
to use their imagination and break free of traditional art concepts
to learn how to find ideas for an abstract painting and plan designs
What results you will achieve at the course:
Make a decisive step towards using and developing your own style
Learn how to take traditional and recognizable shapes and distort them for abstract interpretation
Awaken your imagination and understand how to feel free and inspired while painting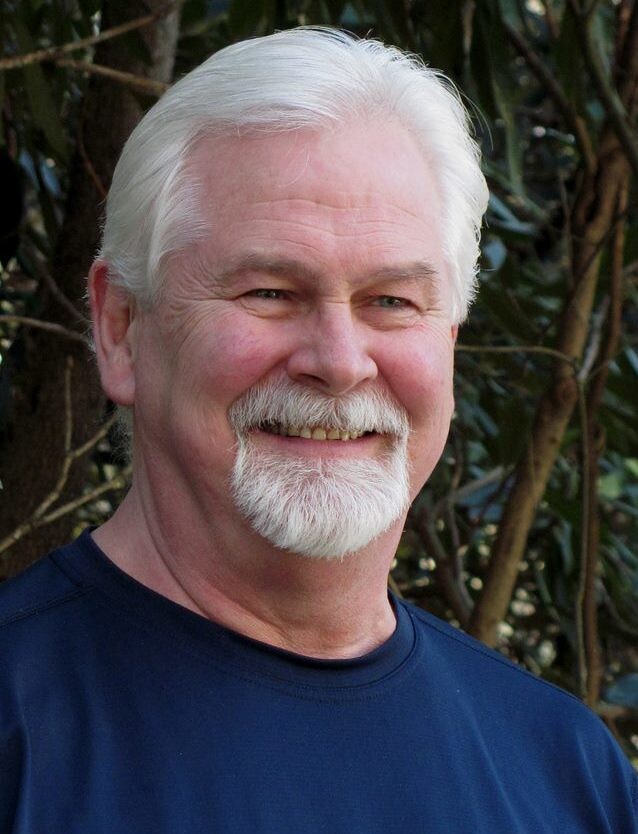 Sterling Edwards is a contemporary watercolor master, instructor, author, and art juror.
He has been featured in "Watercolor Magic Magazine's" "Ones to Watch", "Watercolor Artist Magazine", and "The New Palette Magazine".
He has developed a unique and expressive style of painting that has gained international recognition and the respect of his peers, students, and art collectors.
Most of Sterling's paintings are interpretive statements that personify his intuitive and creative sense of design and color, ranging from abstract expressionism to traditional.
He is a sought-after international workshop instructor and is often selected to jury national and international art competitions.
He is also the designer of a signature line of multimedia paintbrushes and a watercolor palette marketed internationally through his website store, painting workshops, and retail art supply stores.
8 thematic lessons


7 Full-HD video

tutorials (total 3h)

3 watercolor paintings

Access to the students' chat

LIFETIME access to the course
Now you can pay in installments! Press the button below to explore👇
8 thematic lessons


7 Full-HD video tutorials (total 3h)

3 watercolor paintings
Access to the students' chat
Individual feedback from curator Prasad Beaven on each painting within 75 days
LIFETIME access to the course
Now you can pay in installments! Press the button below to explore👇
You have no risks - we support you!
No risk for you
In case after 1-2 lessons of the coursе (within 1 week after purchase) you realize that watercolor painting is not for you, YOU WILL GET YOUR MONEY BACK!
If the start date is not convenient, we will freeze the course (1 time free of charge for a plan with feedback)
Freedom & Mobility
Make your own schedule and go through the lessons at a comfortable pace - whenever and wherever you like
How is our course organized?
Full course program
List of course materials
Friendly community of beginner and professional artists
Recorded video lessons
Watch lessons at your own pace
Closed students' chat
Feedback from instructor or curator
Certificate of completion
Own portfolio
Skills and knowledge practiced
Part of our art community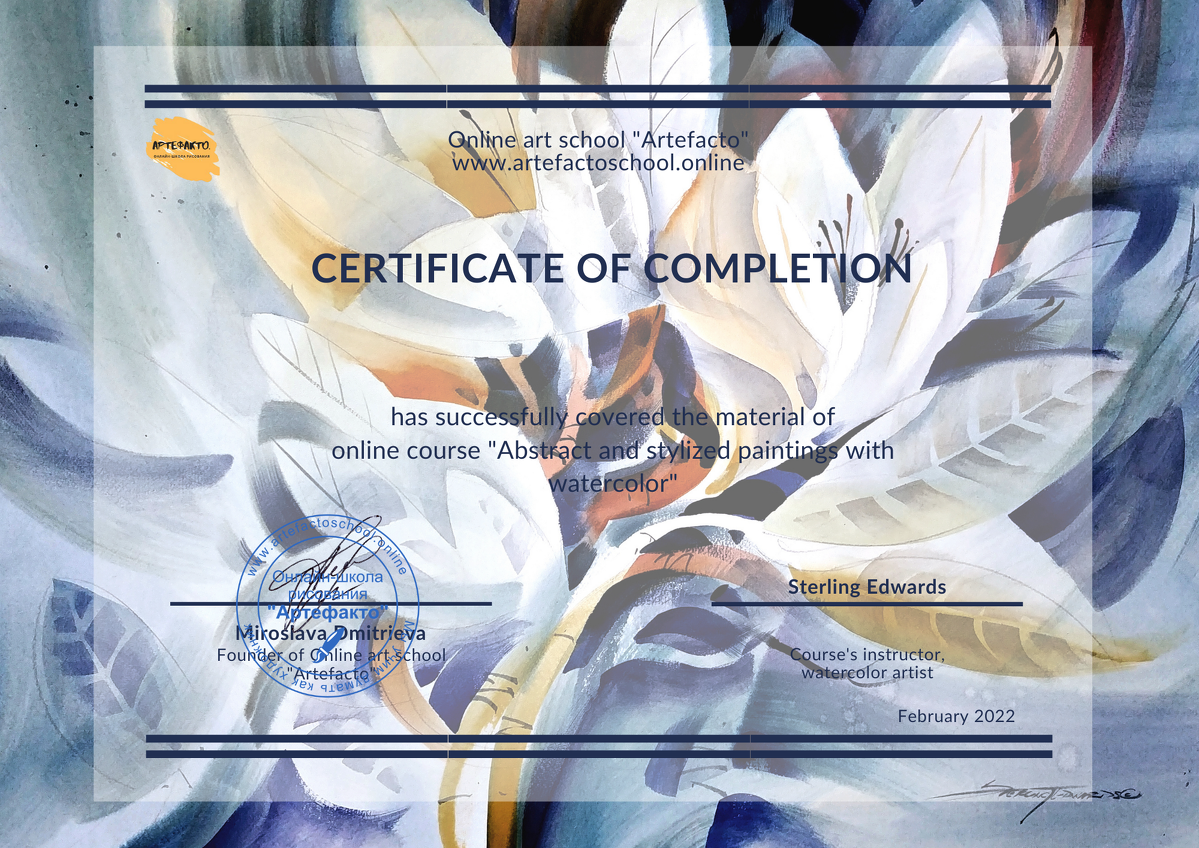 Certificates of completion
Upon completion of the course for the students (Elite plan), we issue a certificate. The certificate could be used as proof of your qualification's upgrade at work (if it is related to arts) and for your private affairs as a recognition of your mastery of watercolor.
Premium plan - our curator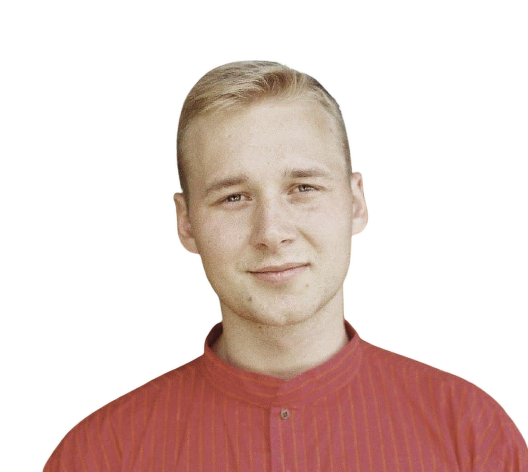 Prasad is a practicing artist mainly interested in the medium of watercolor and ink.
His childhood spent in the foothills of the Himalayas has made a big impression on his character and interests.
A recent graduate of the Prince's School of Traditional Arts
He was exposed to a range of art forms and cultures including Indian Miniature, Persian painting, Geometry, Icon painting, and Chinese Landscape painting.
Through this course, Prasad had the opportunity to meet Prince Charles where they discussed their shared interest in watercolor.
Prasad also won the Ciclitira Prize, through which his works will be hung in the prestigious Saatchi Gallery.
Our happy students say...
Our happy students paint...
Which materials do you need for the course?
---
Watercolor paper;
Assorted brushes in varying sizes;
A selection of colors including black;
Two pans for water;
A roll of paper towels and a roll of toilet tissue;
A mounting board if working with loose sheets of paper;
A pencil and an art eraser;
A drawing pad for sketches;
Tape to mount the loose paper to a board;
A selection of 5-10 magazine pages that have photographs;
Any other watercolor tools or materials you usually use.
Examples of Sterling's works
Examples of Prasad's works
Frequently asked questions
How do I start the course?
What happens after payment?
What do I need to study online?
Still have some questions? We will be happy to answer them. Please email us at info@artefactoschool.online