Lesson "Morning in the village"
Learn to create different textures with watercolor and paint geese!
Language: English
Lesson "Morning in the village"
At the lesson you will learn to:
use the contrast of the dark reflection and light coast;
paint circles on water and long shadows on the coast;
create different textures (stones, sand etc.)
paint geese.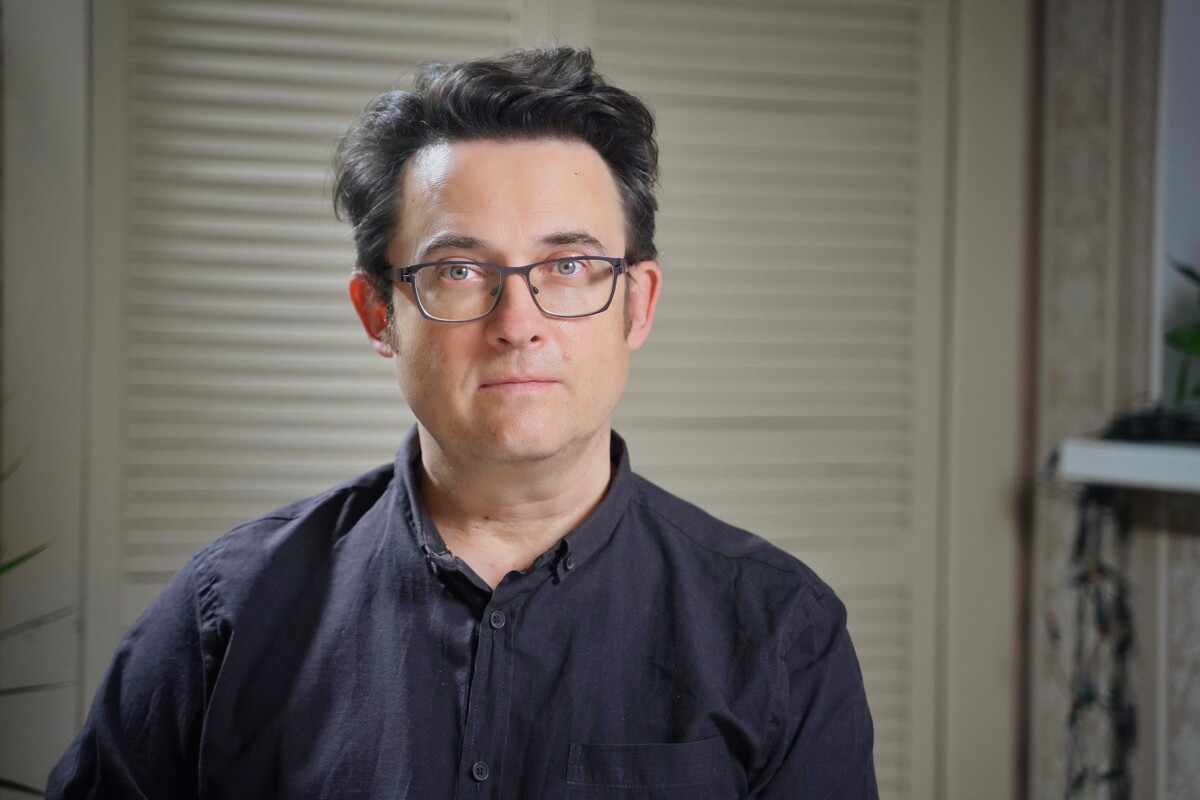 @sterkhovart
45k followers
30 years of watercolor painting experience.
20 years of teaching practice.
Author of a series of books "Masters of Watercolor" and the founder of the magazine "Planet of Watercolor".
70 international exhibitions and 10 solo exhibitions, member of the jury for various international competitions.
Paintings in museums, private and corporate collections worldwide.
Member of the Artists Union of Russia, the Saint-Petersburg Watercolor Society and Watercolor Society of Finland.
Brand ambassador of the leading producers of art materials (Daniel Smith, Roubloff, Nevskaya Palitra)
Winner of the Award by Independent Expert Group of the Hermitage State Museum at the Art Bridge watercolor Biennale in the genre of Seascape in 2005, first-degree diploma in the nomination "City scape" at the Art Bridge watercolor Biennale in 2015 and 2019.
Still have some questions? We will be happy to answer them.
Please email us at info@artefactoschool.online