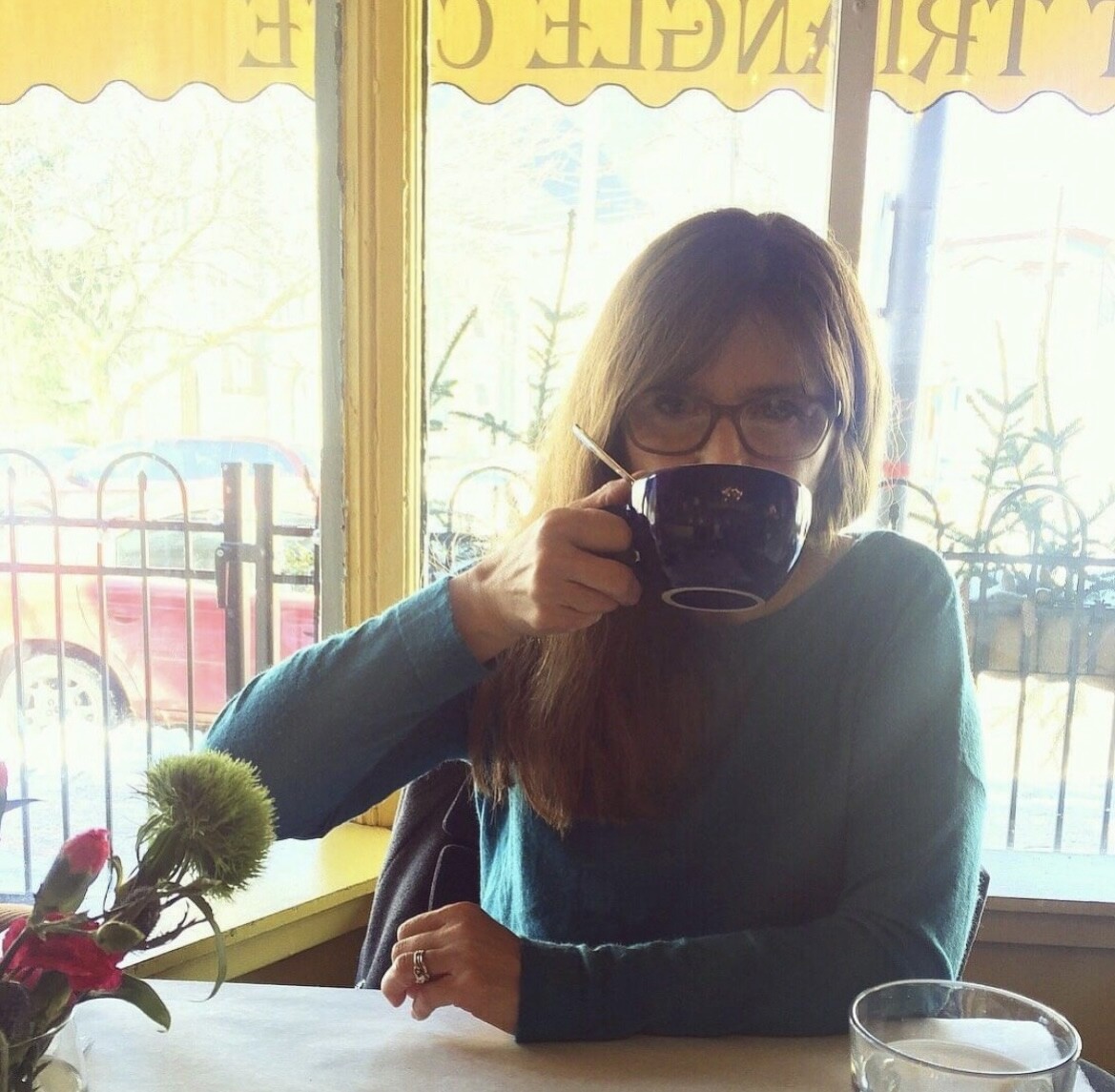 "I'm married, and have two lovely grown children. My love for art started as a young girl and has never left me. I have a strong love for nature and wildlife and enjoy painting landscapes, plants, and animals. Since I join Artefacto, I feel my paintings are getting better all the time."
Nadine studies with world-renowned masters at workshops and courses
Nadine regularly paints with our instructors at online workshops and courses and is constantly refining her artistic skills at "Artefacto Family" program.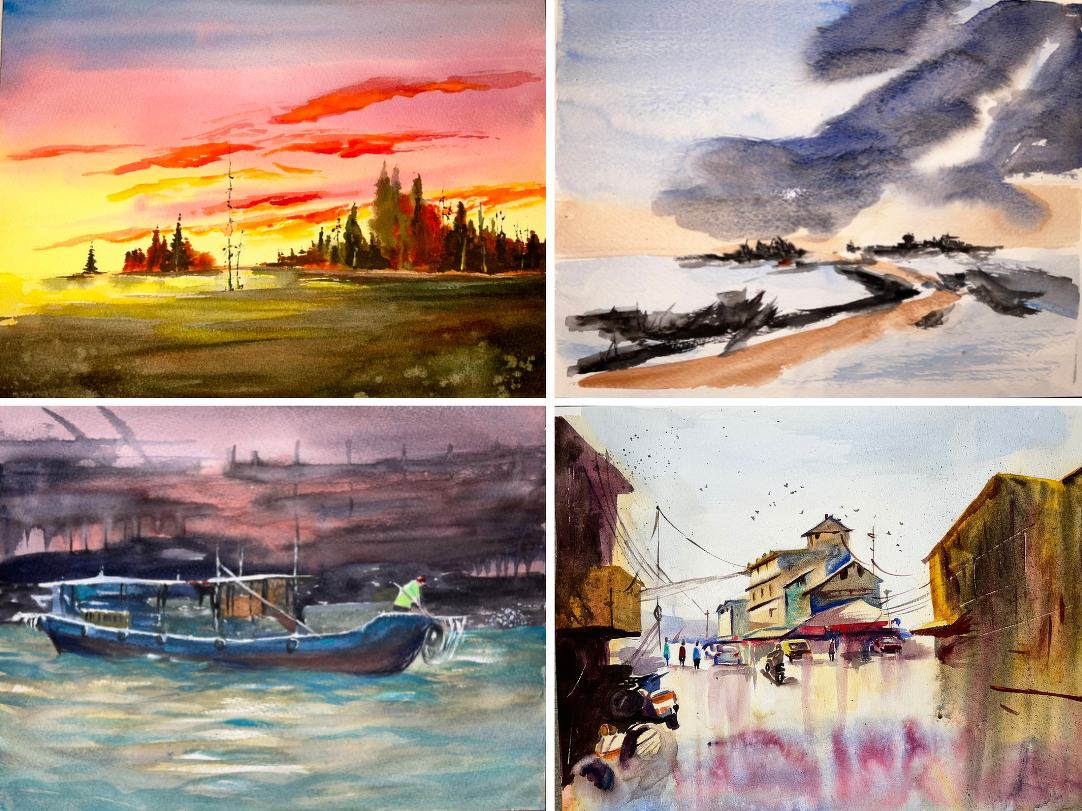 Here is the list of courses in Artefacto which Nadine has studied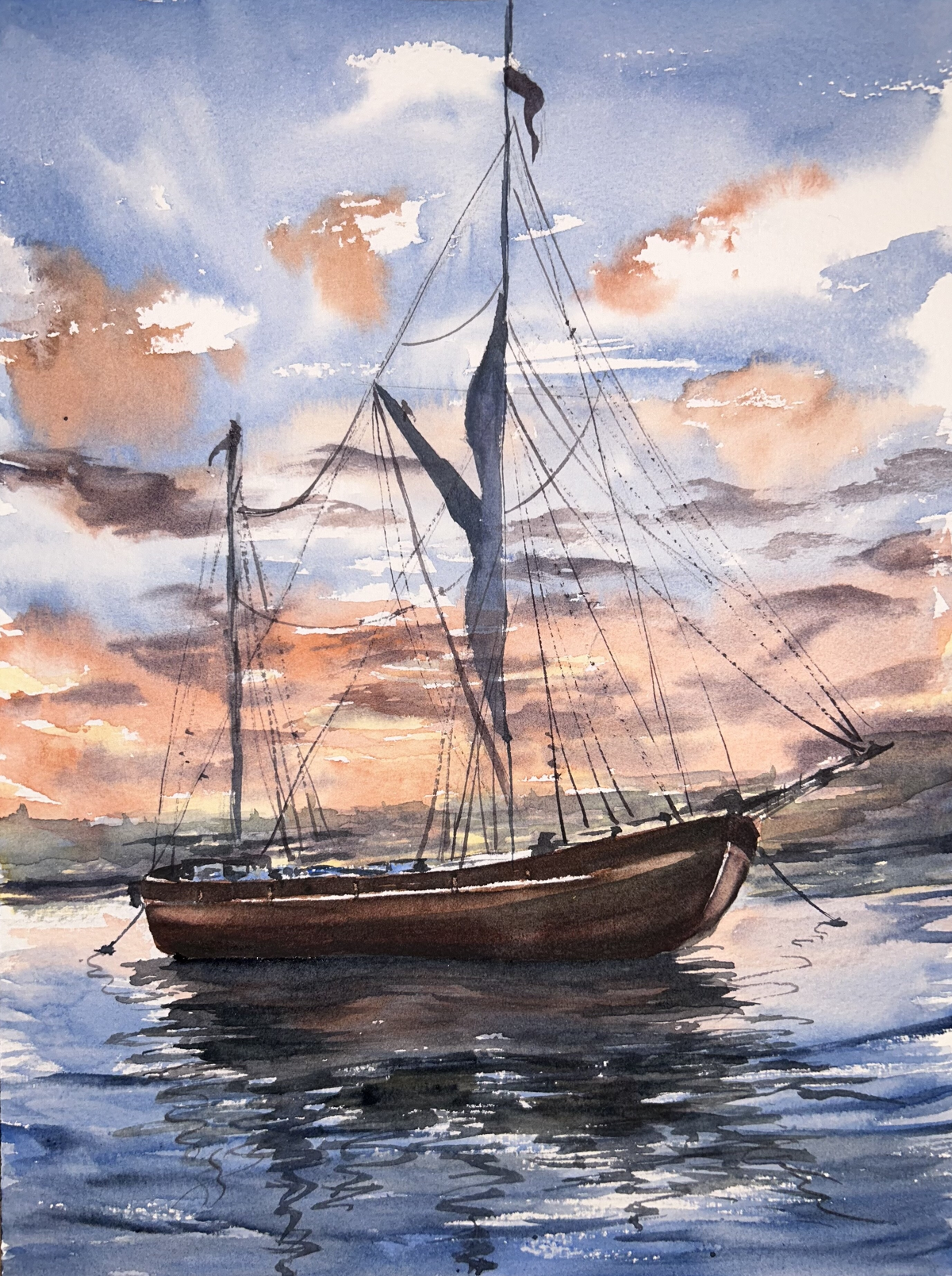 Nadine joined Artefacto on October 19th, 2021
She was one of the first participants of "Artefacto Family" membership program
In the summer of 2022, she took part in our online exhibition
She became the winner in the nomination "Students who submitted paintings in all Zoom sessions of Artefacto Family"
Nadine also became the winner in the nomination "The most helpful classmates who gave a lot of feedbacks" (December 2022)
She was in the TOP-3 most active participants on the forum on "Critique Day" (November 2022)
For purchasing Nadine's painting you like or ordering a new one, feel free to contact her via email: Creationsbynada@gmail.com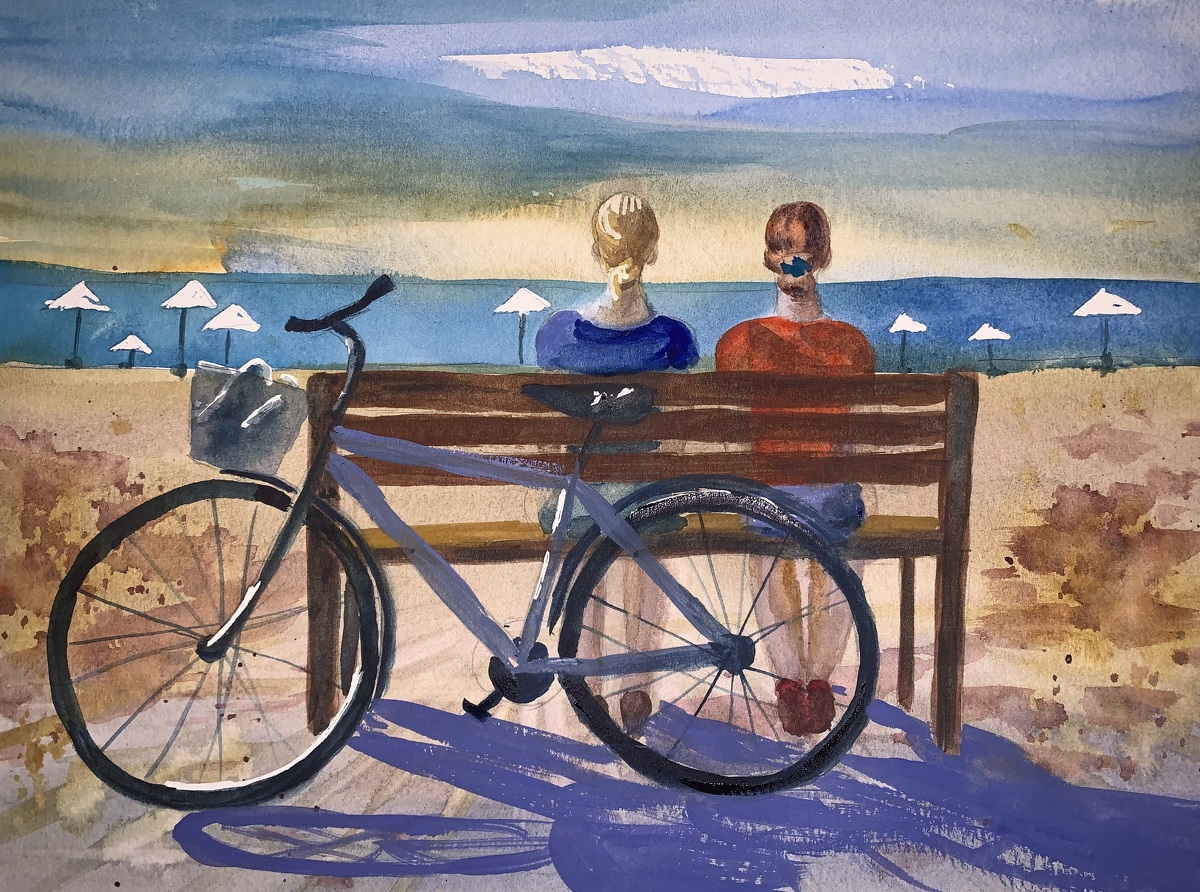 Here are some of the artist's paintings available for purchase. Please, contact the artist for payment and shipping details
Would you like to become an artist too? "Artefacto" is here to help your dream come true!