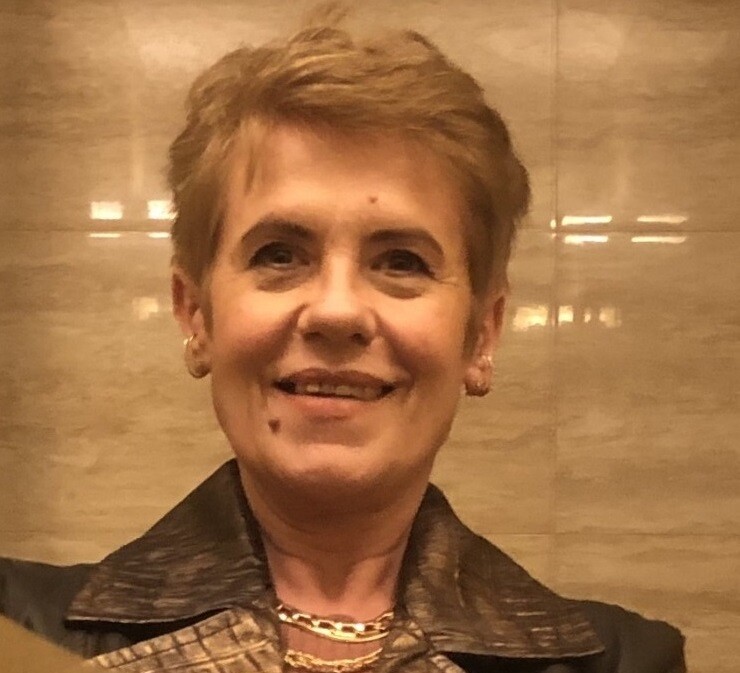 "I started painting in February, 2022, and I love it! ❤️
Every day since then I wake up in the morning excited, thinking of what I will paint, but I know I still have a lot to learn. Though all of us have a lot to learn, in so many ways, because life gives us a lot of lessons."
Nicoleta studies with world-renowned masters at workshops and courses
Nicoleta regularly takes part in our online workshops, studies at many courses, and is an active member of "Artefacto Family" program.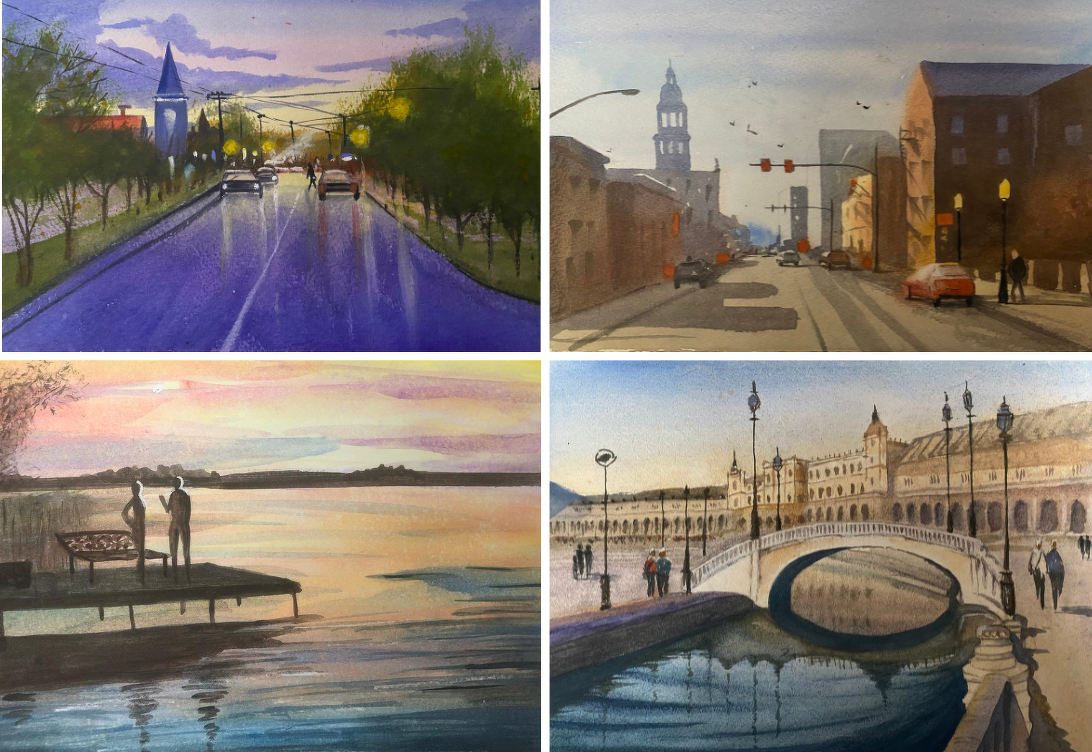 Here is the list of courses in Artefacto, which Nicoleta has studied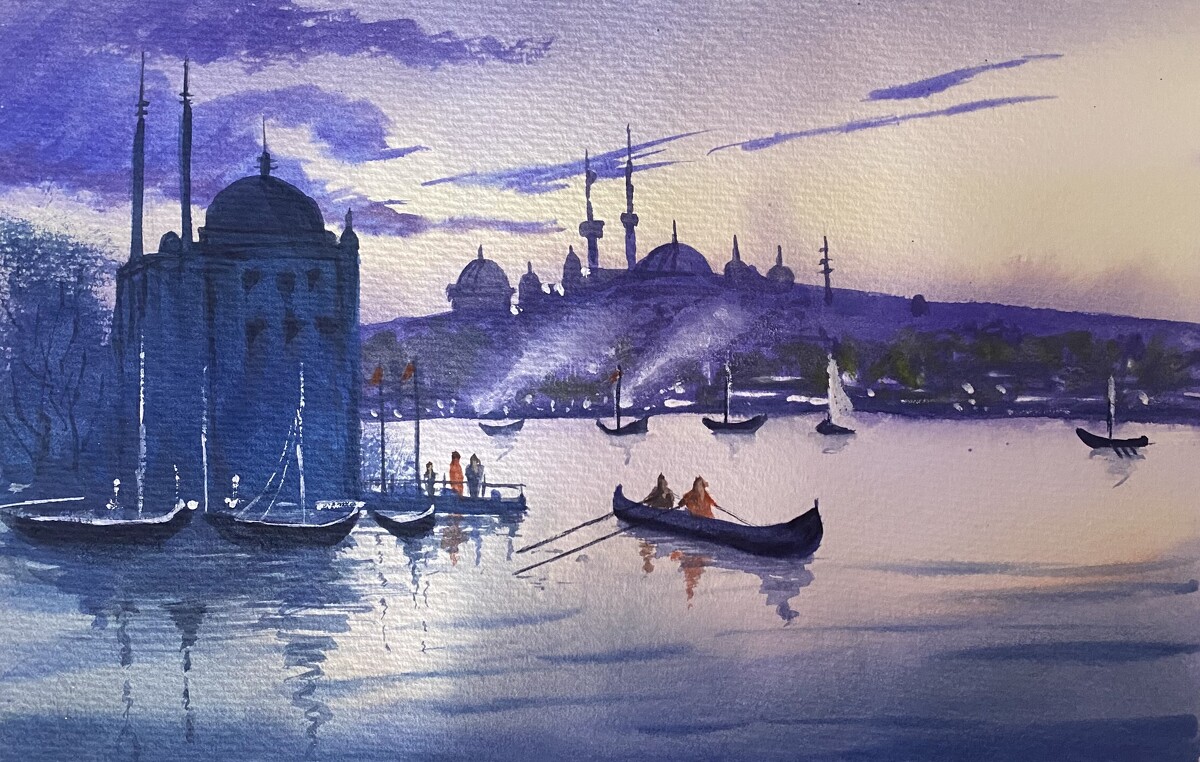 Nicoleta joined Artefacto on January 28th, 2022
She was one of the first participants of "Artefacto Family" membership program
In the summer of 2022, she took part in our online exhibition
She became the winner in the nomination "For the largest number of viewed lessons and completed tasks"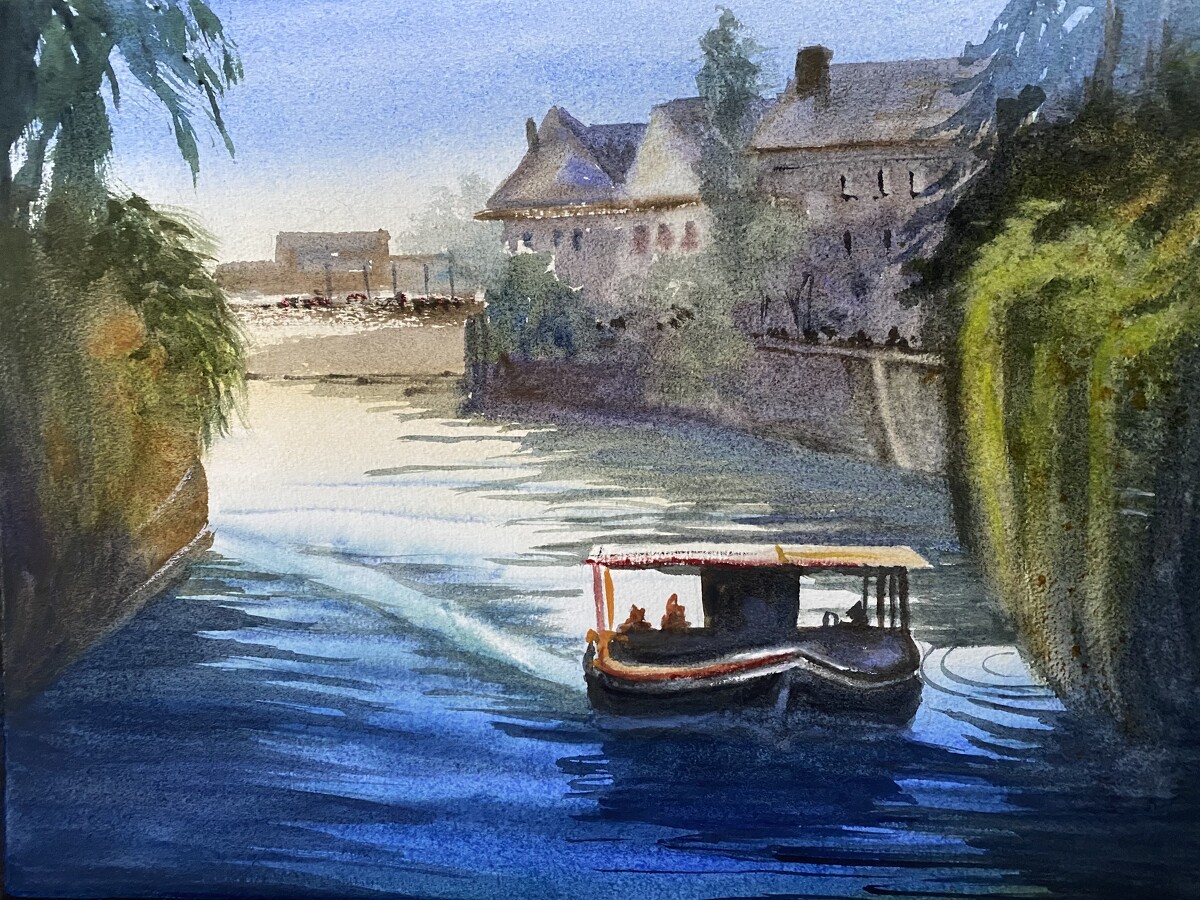 Here are the artist's paintings available for purchase. Please, contact the artist for payment and shipping details
Would you like to become an artist too? "Artefacto" is here to help your dream come true!