ONLINE mini-course BY KONSTANTIN STERKHOV
Learn to transmit the lighting of descending sun with the world-renowned artist.
| | |
| --- | --- |
| LIFETIME ACCESS | |
| Language: English | |
Online mini-course by Konstantin Sterkhov
«Sunset»
Learn to transmit the lighting of descending sun with the world-renowned artist.
LIFETIME ACCESS
Language: English
The mini-course consists of:
We will get familiar with the colors for the lesson "Sunset" as well as talk about washes and how to make them transparent but colorful.
We will learn how to transmit the lighting of descending sun, place colours in order to avoid the muddy effect, to obtain transparency when painting dark tones and achieve the effect of depth and distance.
Who is this workshop for:
Beginners who dream to paint their first fascinating landscape and impress others
Experienced who want to discover simple techniques bringing their painting to the next level
Those who want to enjoy, relax and check on their talents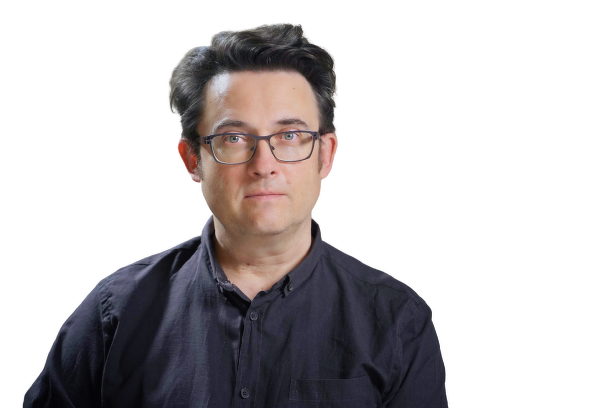 Over 30 years of painting experience and 20 years of teaching practice

70 international and 10 solo exhibitions, member of the jury for various international competitions

My paintings are placed in museums, private and corporate collections worldwide

I am an author of the book «Masters of Watercolor» and the founder of the magazine «Planet of Watercolor»

Brand ambassador of the leading producers of art materials (Daniel Smith, Roubloff, Nevskaya Palette)

Member of Artists Union of Russia, Saint-Petersburg Watercolor Society, and Watercolor Society of Finland
Feedback from our students
2 video lessons in English

1 watercolor painting
Access to the chat of course participants
Access to the course 45 days
LIFETIME ACCESS
If the cart contains items, it will be shown on the page

Для оформления заказа будет использована форма с кодом b-451f8
Frequently asked questions
How do I start the course?
What happens after payment?
What do I need to study online?
Contact us
For customer care:
info@artefactoschool.online

For collaborations:
miroslava.artefacto@gmail.com

Contact the founder:
miroslava.artefacto@gmail.com

Our working hours:
Monday — Friday
7 am — 6 pm Central European Time (CET)
Artefacto Learning Platform Limited