ONLINE LESSON BY Konstantin Sterkhov
Lesson
Analysis of mistakes
Learn to analyze and then correct the mistakes when you paint your own work
| | |
| --- | --- |
| LIFETIME ACCESS | |
| Language: English | |
Online lesson by Konstantin Sterkhov
«Analysis of mistakes»
Learn to analyze and then correct the mistakes when you paint your own work
LIFETIME ACCESS
Language: English
The idea is that you can analyze and then correct the mistakes when you paint your own work. You will have a reference photo and artist work as a basis to interpret and create a better painting. Pay attention to tonal and color relationships, composition, details selection, etc.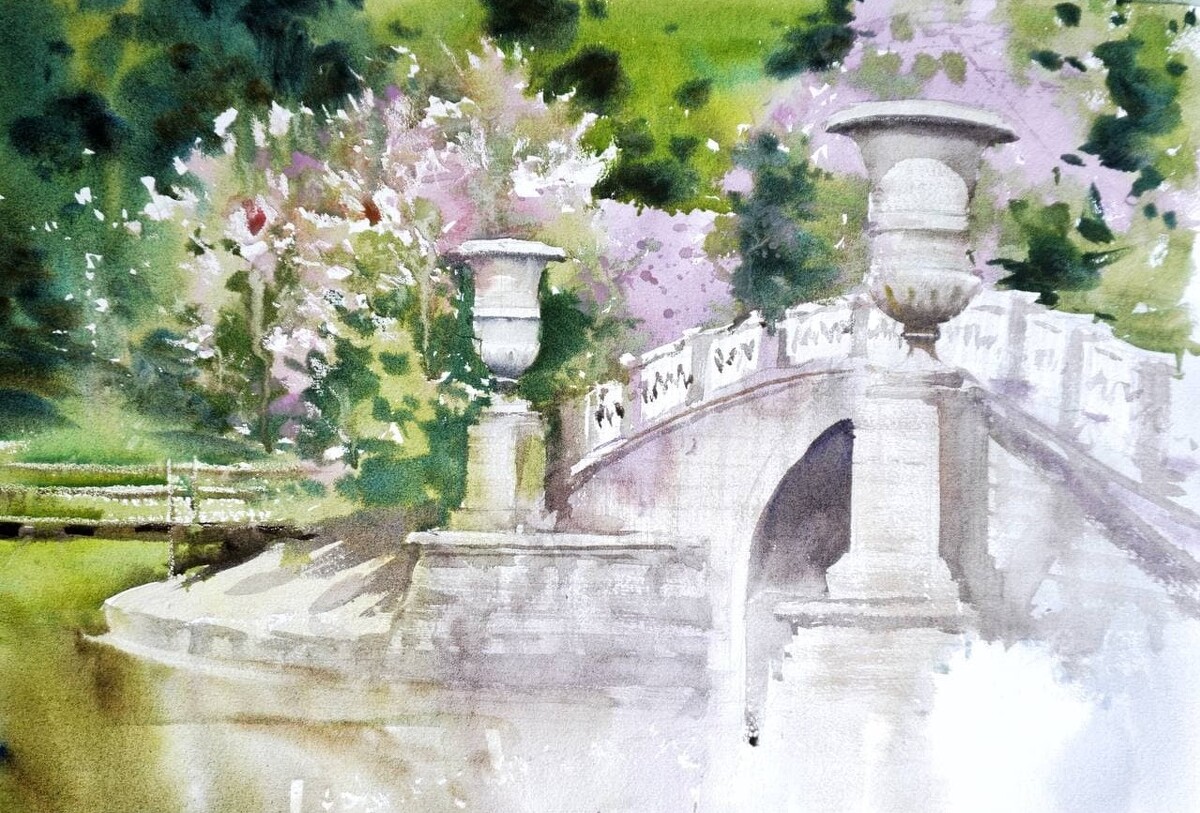 Meet your instructor

Konstantin Sterkhov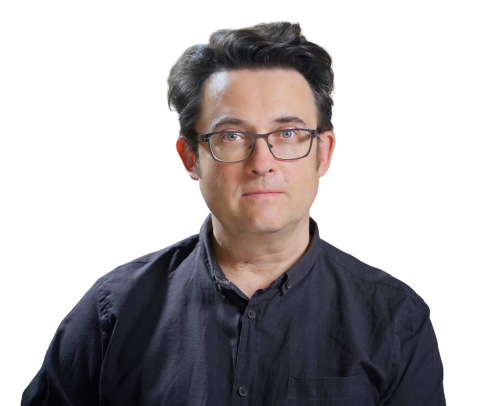 Over 30 years of painting experience and 20 years of teaching practice
Participated in 70 international and 10 solo exhibitions, member of the jury for various international competitions
My paintings are placed in museums, private and corporate collections worldwide
I am an author of the book «Masters of Watercolor» and the founder of the magazine «Planet of Watercolor»
I am a brand ambassador of the leading producers of art materials (Daniel Smith, Saunders Waterford, Roubloff, Nevskaya Palette)
I am a member of the Artists Union of Russia, the Saint-Petersburg Watercolor Society, and the Watercolor Society of Finland
1 video lesson in English

1 watercolor painting
Access to the course 45 days
LIFETIME ACCESS
Frequently asked questions
How do I start the course?
What happens after payment?
What do I need to study online?
Contact us
For customer care:
info@artefactoschool.online

For collaborations:
miroslava.artefacto@gmail.com

Contact the founder:
miroslava.artefacto@gmail.com

Our working hours:
Monday — Friday
7 am — 6 pm Central European Time (CET)
Artefacto Learning Platform Limited