We are growing and looking for like-minded candidates to accompany us on this amazing journey!
Tasks:
Providing written feedback/critique to students' artwork (on our learning platform)
Running the group online sessions with the students to discuss the typical mistakes/opportunities (incl. Zoom)
Requirements:
Education in Art
3-5 years of experience in watercolor
Fluent English (speaking and writing) - being able to provide feedback/critique in text form and in group-Zoom sessions with students
(nice to have) Participation in exhibitions
(nice to have) Teaching experience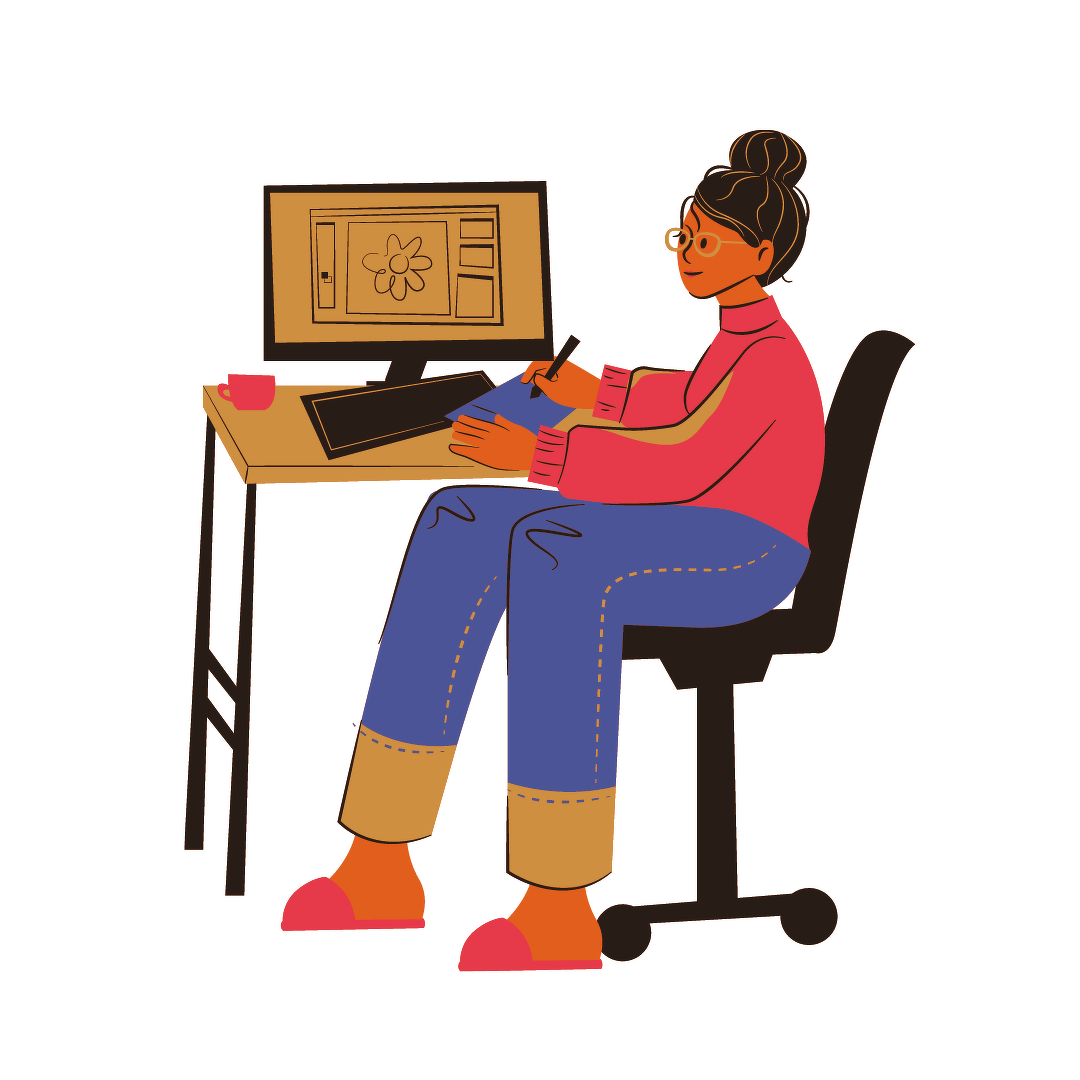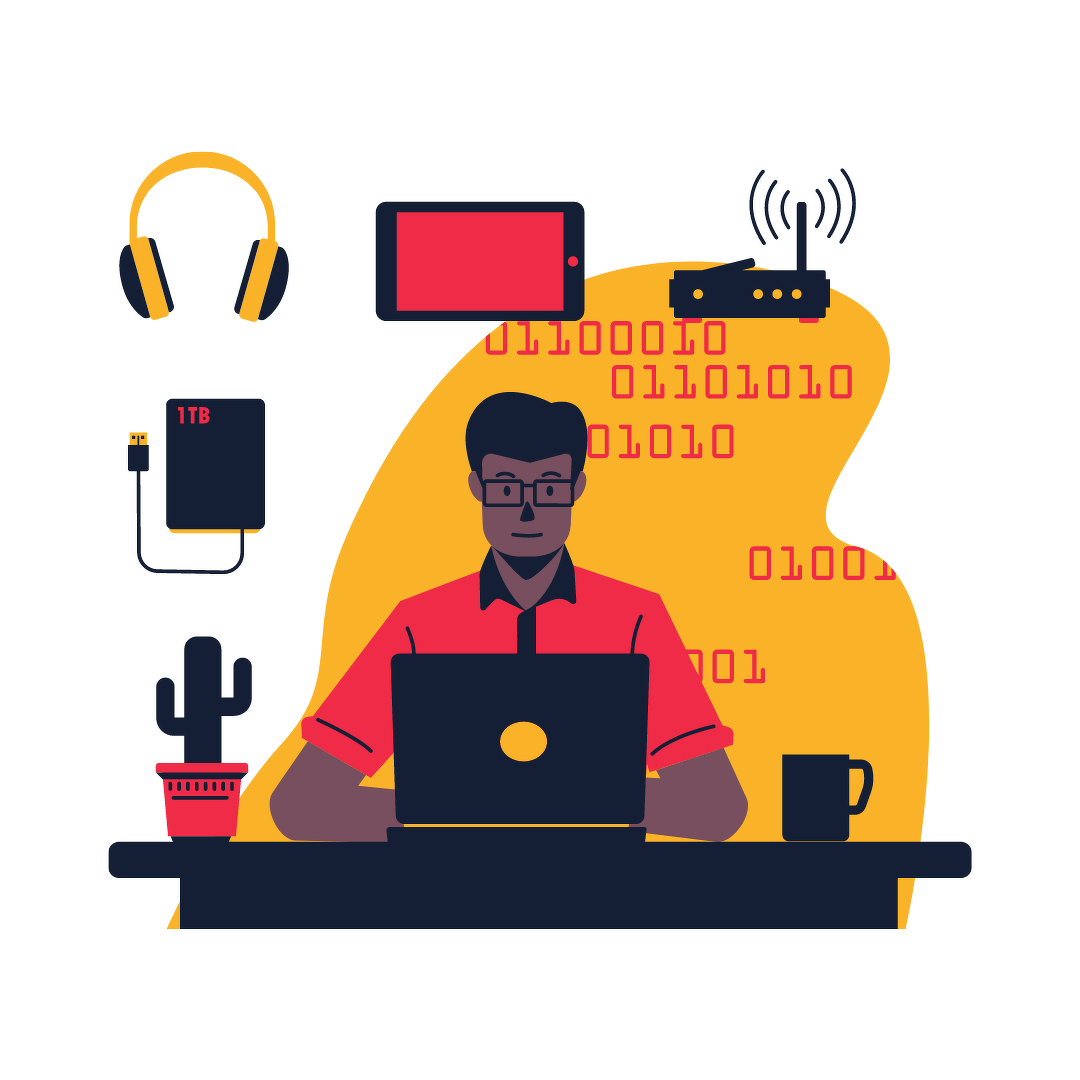 Tasks:
Prepare presentations for the Workshops
Conducting / facilitating workshops with the artists
Requirements:
Outstanding communication skills
Public speaking skills
Fluent English (preferably native)
Access to high-speed internet and technical equipment (computer/laptop + camera/microphone)
(nice to have) Experience in running online events
Partner AcquisitionManager:
Tasks:
Search for the new artists for Artefacto
Communication with them about collaboration (messaging and zoom calls)
Discuss with their terms & conditions of the collaboration
Monitor the contract signing process and course production process
Requirements:
Perfect communication and negotiation skills
Understanding of art
Experience in Business Administration, Sales & Marketing is an advantage
Fluent English, preferably native
Working with Google Sheets, Presentations, etc.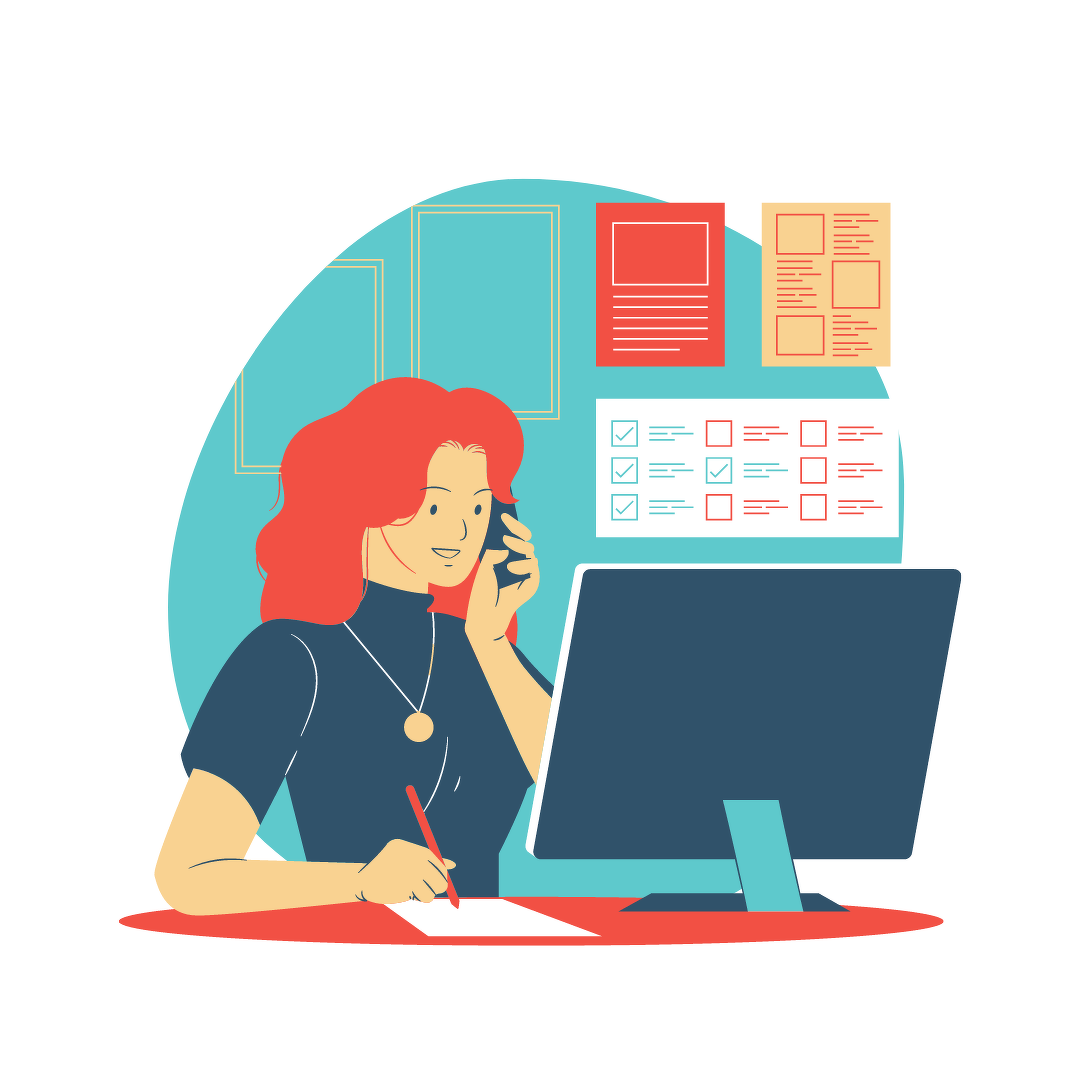 Tasks:
Analysis of the level of involvement by indicators
Publishing rules, plans, and community information channels and updating them
Creating, engaging, and retaining a community in instant messengers, forums, and social networks
Notification of all updates, releases, and news about the learning platform
Creating a positive impression of the project through competent communication, comments, and prompt corrections of negative points
Giving answers and support to students
Requirements:
Perfect communication skills
Understanding of art
Ability to identify and track relevant community KPIs
Fluent English, preferably native
Experience in managing social networks and / or channels in instant messengers
Attention to detail, critical thinking
6 months experience in a similar position
6 months experience in managing a Facebook page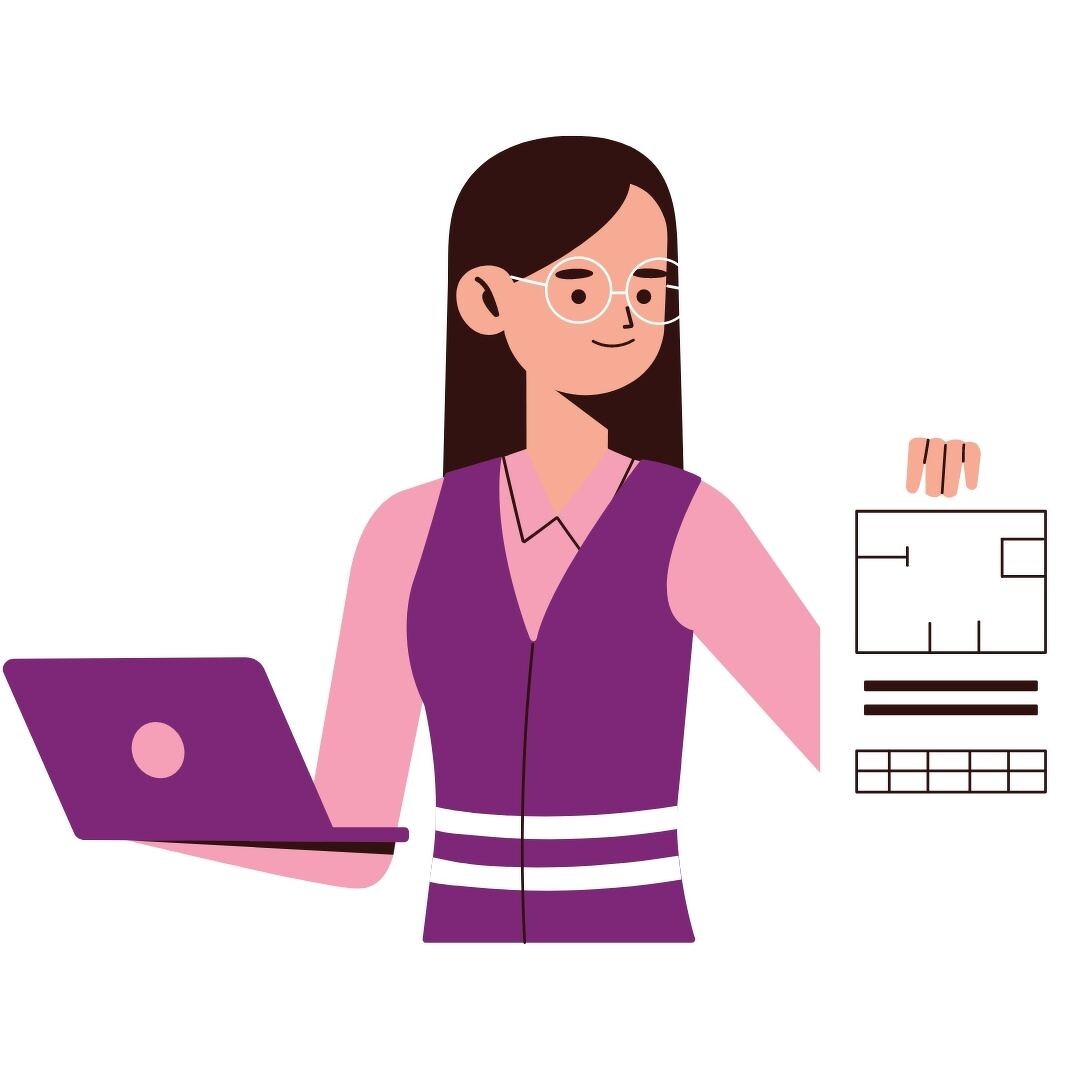 How is this process organized?
Filling out the form (there is a corresponding questionnaire under each vacancy).
We will review the form. If you meet the requirements,
we will contact you and send you a test task, after which
we'll schedule an interview to discuss our collaboration.
A trial period of work with real tasks to make sure of our common goals. Afterwards - work in our team!
Become a part of our dream team!

Contact us
For customer care:
info@artefactoschool.online

WA +49 163 2222813
For collaborations:
miroslava.artefacto@gmail.com

Contact the founder:
miroslava.artefacto@gmail.com

Our working hours:
Monday — Friday
7 am — 6 pm Central European Time (CET)
Artefacto Learning Platform Limited
7-9 AUSTIN AVE, TSIM SHA TSUI,
HONG KONG