ONLINE LESSON BY Stephanie clark
Learn to create a gorgeous rose flower
| | |
| --- | --- |
| LIFETIME ACCESS | |
| Language: English | |
Online lesson by Stephanie Clark
«Rose»
Learn to create a gorgeous rose flower
LIFETIME ACCESS
Language: English
In this lesson you will learn:
The importance of starting darker than you think you need to enhance our contrast;
Understanding shapes and colours;
Creating structure with edges.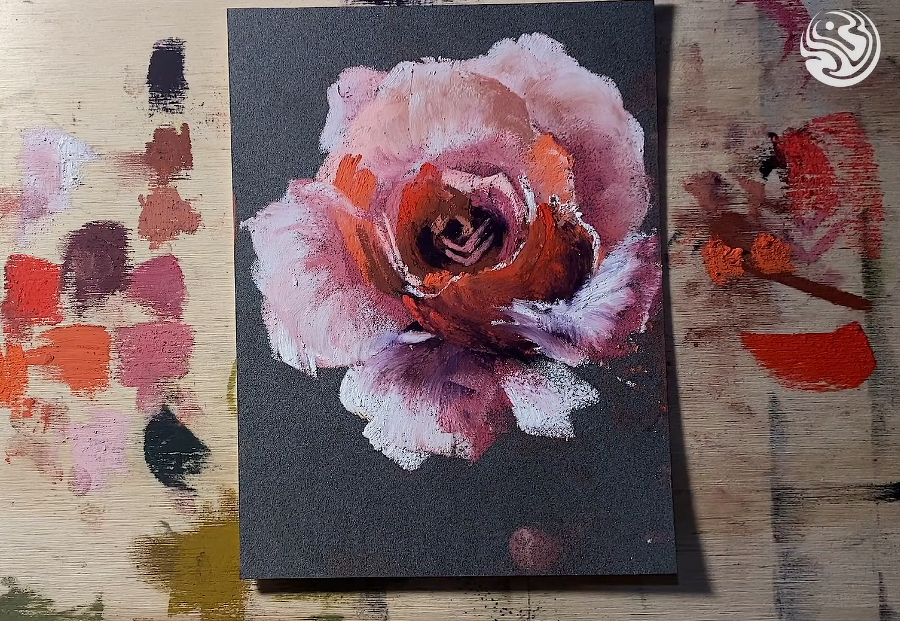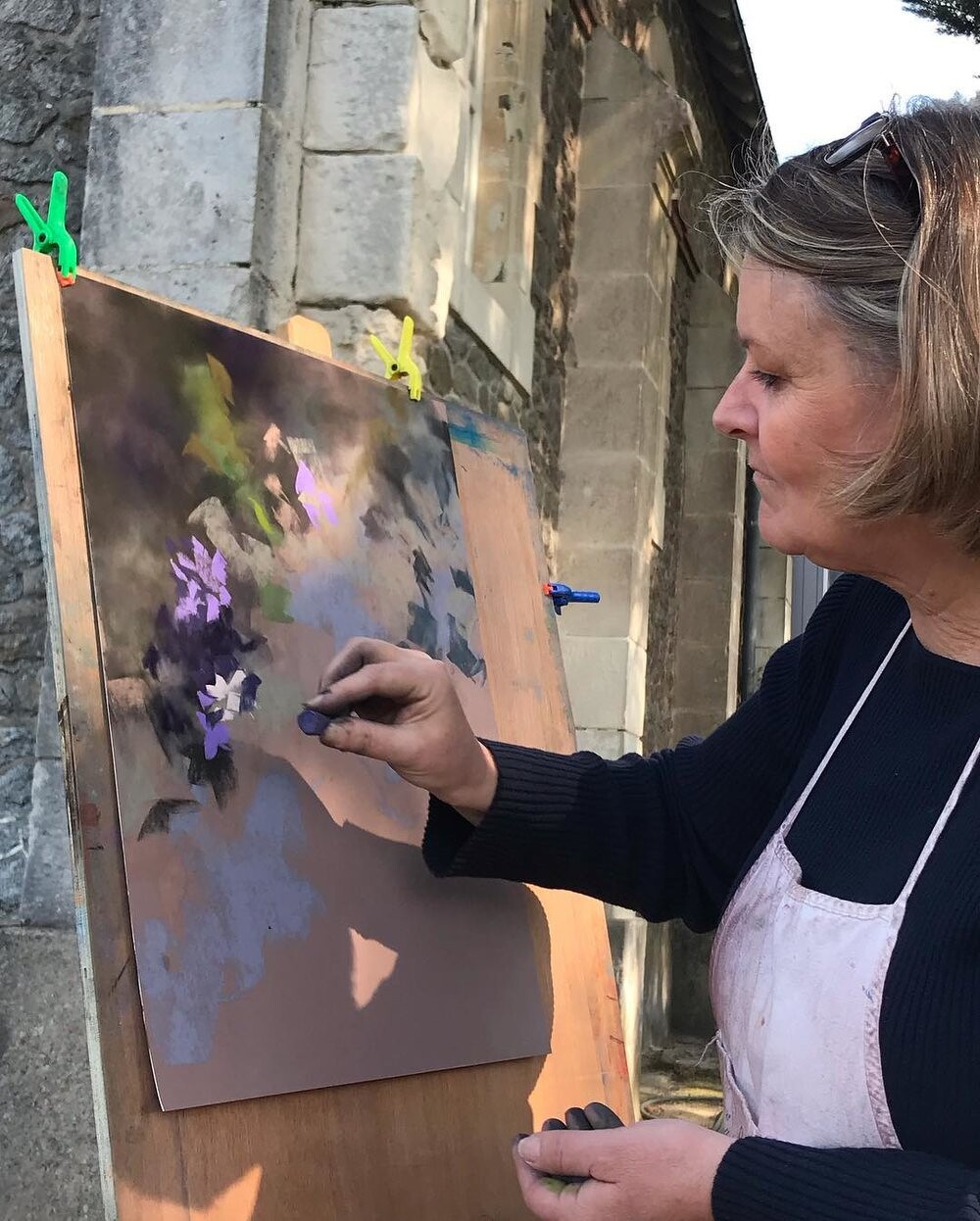 Stephie Clark is a soft pastel obsessed artist from Australia best known for her free and flowing florals and fruits in a fascinating style uninhibited by rules and boundaries.
Stephie divides her time between painting in her country studio in Armidale and teaching workshops at home, online, and abroad.
Stephie has been a featured artist in demonstrations held by the Pastel Society in Australia and New Zealand.
She is also a member of the Pastel Guild of Europe and has been interviewed & featured in a French magazine, Pratique des Arts.
A self-taught artist, Stephie started painting with soft pastels in 2011, cultivating inspiration from the Impressionism art movement and her close observation of beauty in nature.
1 video lesson in English

Access to the course 45 days
LIFETIME ACCESS
Frequently asked questions
How do I start the course?
What happens after payment?
What do I need to study online?
Our E-mail:
info@artefactoschool.online
For partners and collaborations:
miroslava.artefacto@gmail.com

Our working hours:
Monday - Friday
7 am - 6 pm Central European Time (CET)
Artefacto learning platform Limited
Company's number: 3176739
to the founder of the school
Follow us on social media: