ONLINE LESSON BY Vladislav Tatarinov
Lesson
Introduction to Pastels: Sunny Iris
Learn how to create a flower with chiaroscuro and add color​
| | |
| --- | --- |
| LIFETIME ACCESS | |
| Language: English | |
Online lesson by Vladislav Tatarinov
«Introduction to Pastels: Sunny Iris»
Learn how to create a flower with chiaroscuro and add color​
LIFETIME ACCESS
Language: English
Learn the basics of working with pastels.
Learn how to create a flower with chiaroscuro and add color.
Try the glazing technique.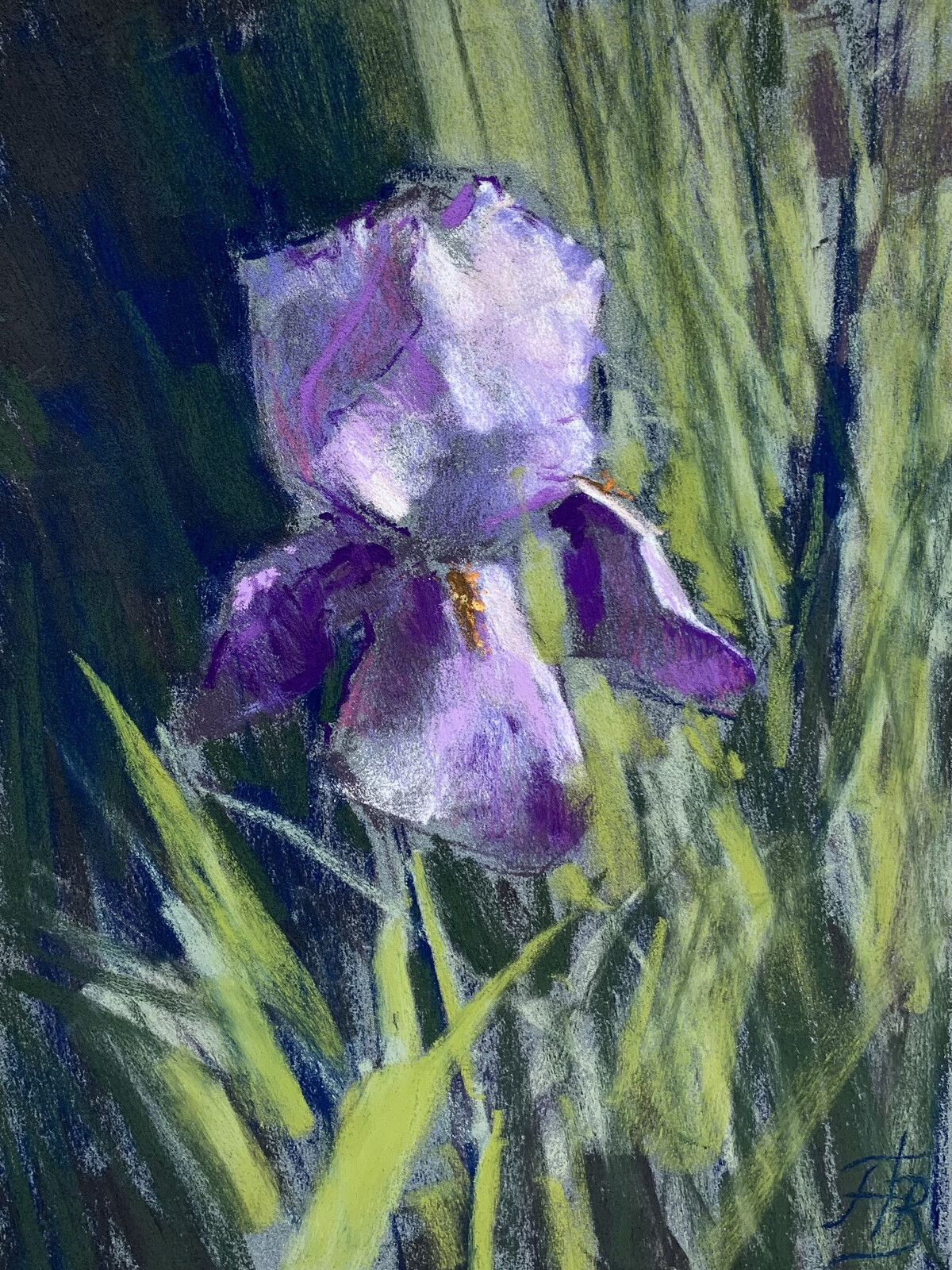 Meet your instructor

Vladislav Tatarinov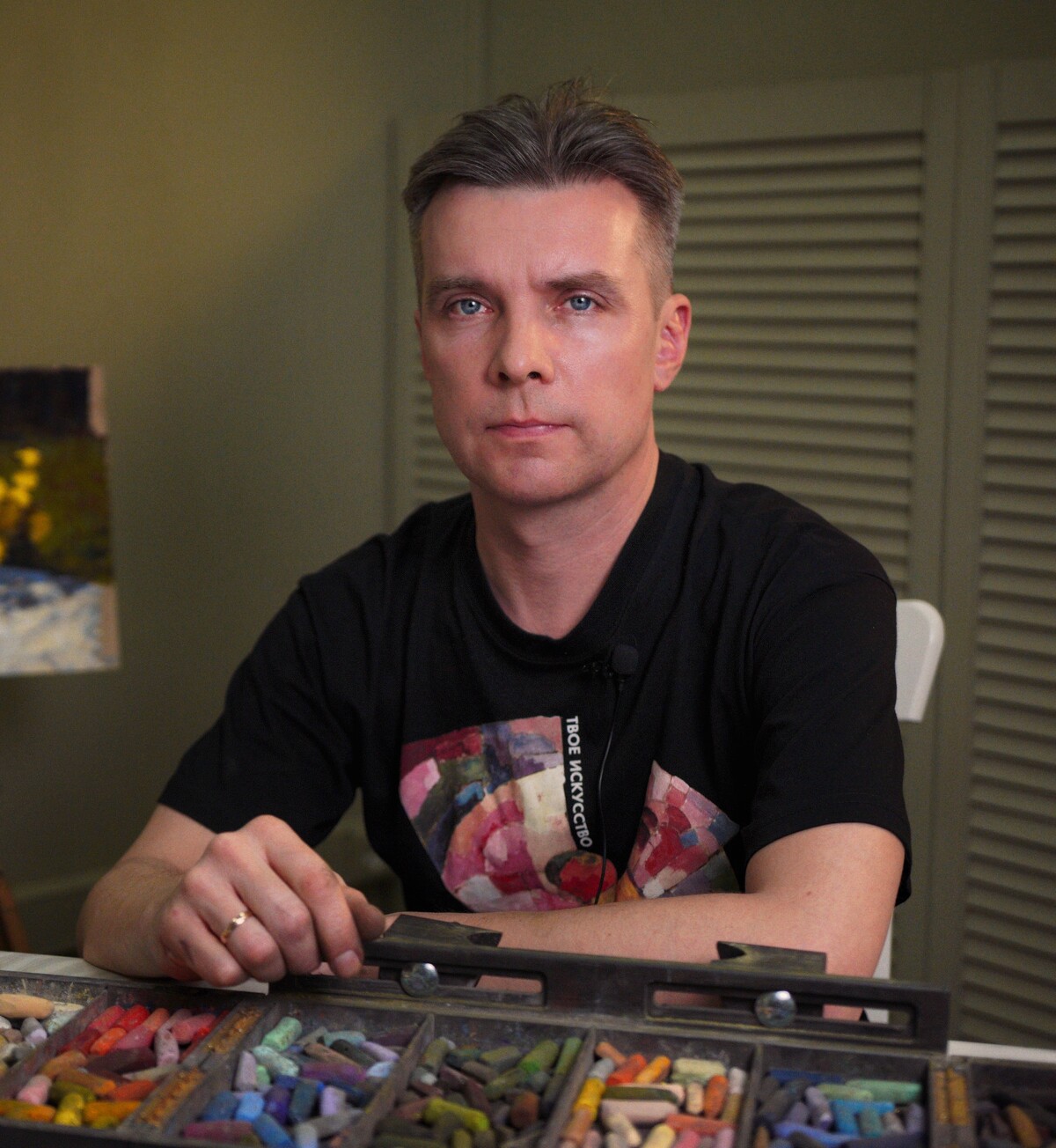 Vladislav has been teaching children and adults since 1996.
He studied painting with artists I. Komarovsky (Kolomna) and P. Bludnov (Moscow).
Member of the Artists Trade Union of Russia since 2002.
He has taken part in more than 20 solo exhibitions in Russia and abroad.
Winner and prizewinner of international pastel exhibitions, including two exhibitions of the main pastel organization IAPS.
The artist is inspired by the scenes of his native Kolomna, Moscow, and sketches from his numerous trips.
His works can be found in private collections in Russia and abroad.
1 video lesson in English

1 pastel painting
Access to the course 45 days
LIFETIME ACCESS
Frequently asked questions
How do I start the course?
What happens after payment?
What do I need to study online?
Contact us
For customer care:
info@artefactoschool.online

For collaborations:
miroslava.artefacto@gmail.com

Contact the founder:
miroslava.artefacto@gmail.com

Our working hours:
Monday — Friday
7 am — 6 pm Central European Time (CET)
Artefacto Learning Platform Limited