Exclusive Cat Mini-course
Create your own masterpiece with the world-renowned artist!
Online mini-course by Konstantin Sterkhov
«Cats»
Create your own cat masterpiece with the world-renowned artist.
LIFETIME ACCESS
Language: English
Because they're an artist's paradise! On their example, you can learn the numerous nuances of anatomy and composition, learn to see the beauty of line and form, learn to combine different textures from fluffy fur to sharp ears and whiskers.

In this course, Konstantin will show you his approach to capturing the emotions and beauty of cats using watercolor. It's one thing to depict the objects accurately and completely another to portray the character and mood of your pets. Learn Konstantins's process and infuse your paintings with new life.
"I've walked this road for 30 years and am happy to share these secrets with you" - K. Sterkhov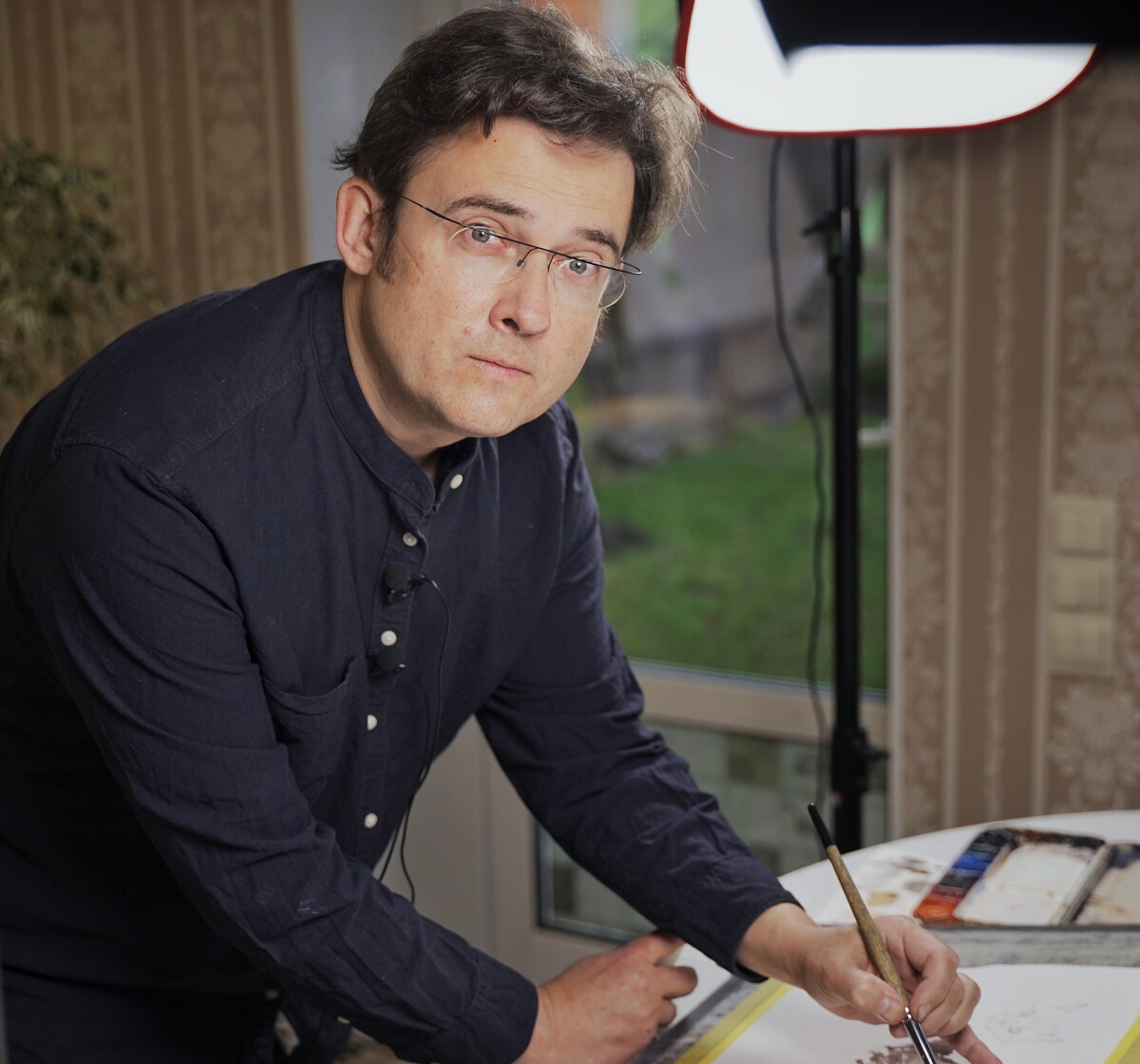 Our mini-course at a glance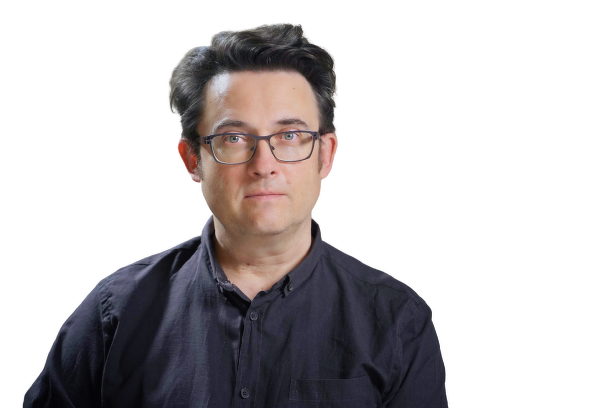 Over 30 years of painting experience and 20 years of teaching practice

> 80 international and solo exhibitions, jury member for international competitions

His paintings are placed in museums, private and corporate collections worldwide

Author of the book «Masters of Watercolor» and founder of «Planet of Watercolor» magazine

Brand ambassador of leading art materials' producers (Daniel Smith, Roubloff, etc.)

Member of Russian Artists Union, Watercolor Society of Finland and Saint-Petersburg
Who is this mini-course for:
Do you dream to paint gorgeous cats with the fur and emotions that make them almost real?
Do you want to discover simple techniques that make your painting even more impressive?
Do you want to the painting to run with even more joy, relaxation and inspiration?
Feedback from our students
Paintings from our students
4 video lessons in English

2 watercolor painting
Access to the chat of course participants
Access to the course 45 days
LIFETIME ACCESS
If the cart contains items, it will be shown on the page

Для оформления заказа будет использована форма с кодом b-b3936
Frequently asked questions
How do I start the course?
What happens after payment?
What do I need to study online?
Contact us
For customer care:
info@artefactoschool.online

For collaborations:
miroslava.artefacto@gmail.com

Contact the founder:
miroslava.artefacto@gmail.com

Our working hours:
Monday — Friday
7 am — 6 pm Central European Time (CET)
Artefacto Learning Platform Limited