ONLINE LESSON BY Ekaterina Sava
Lesson
Working with Reference Photos

Learn to create a complex composition with only 1 or 2 flowers
| | |
| --- | --- |
| LIFETIME ACCESS | |
| Language: English | |
Online lesson by Ekaterina Sava
«Working with Reference Photos»
Learn to create a complex composition with only 1 or 2 flowers
LIFETIME ACCESS
Language: English
In this lesson you will learn:
create a complex composition with only 1 or 2 flowers;
see how to choose reference photos for painting flowers;
get useful advice on how to change references from the Internet for avoiding copyright issues.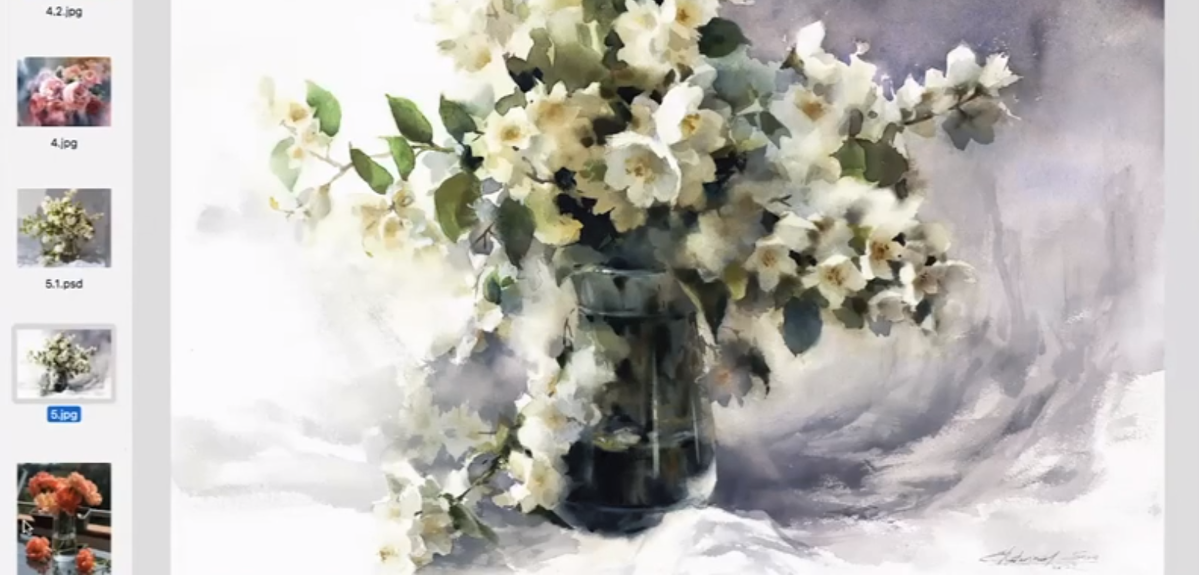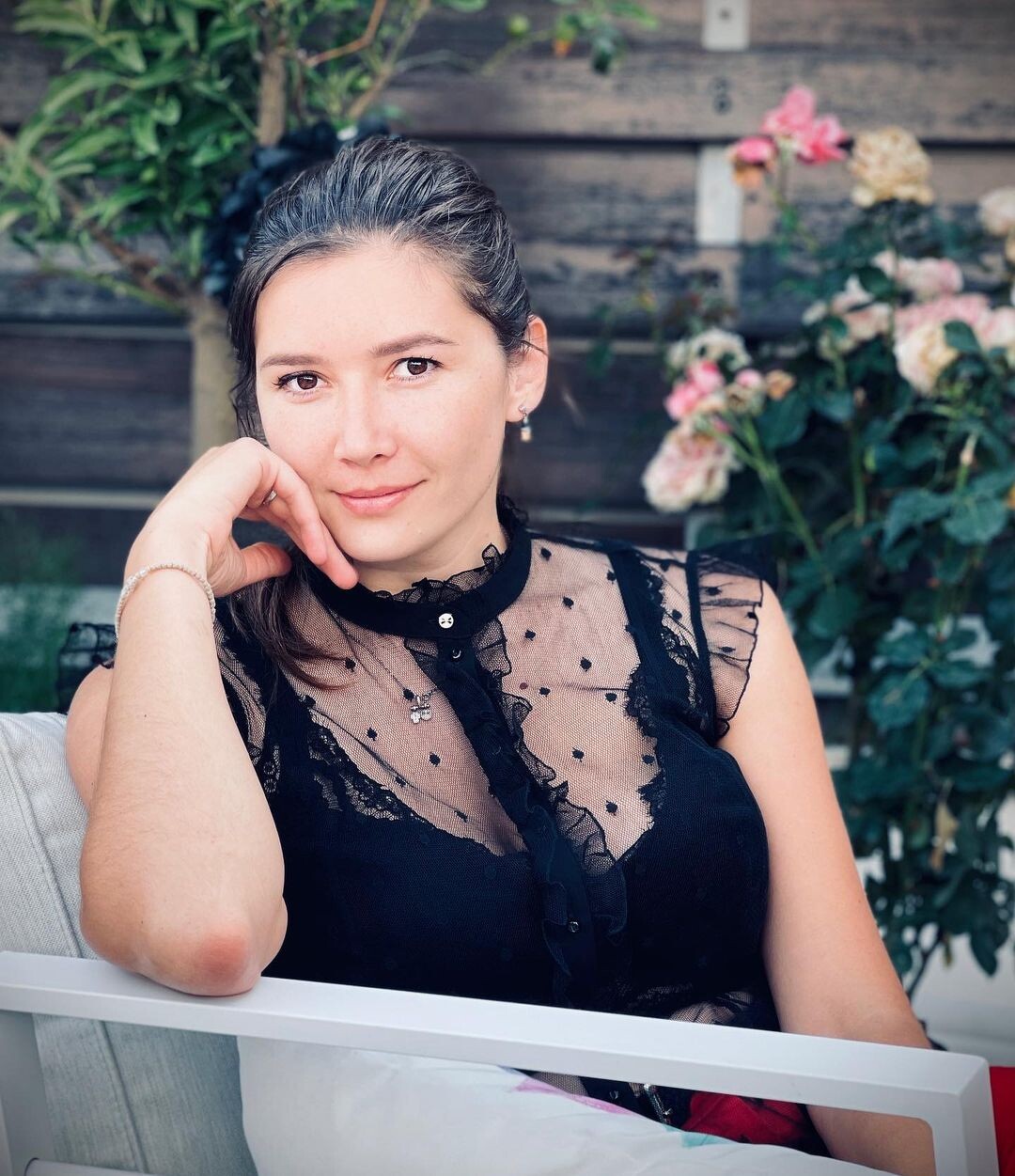 An aquarellist, a graphic artist, an architect Ekaterina Sava conducts online master classes all around the world;
Member of the American Watercolor Society (AWS) and the National Watercolor Society (NWS);
An active participant of various art exhibitions;
Over the past few years, her art works haves been recognized at dozens of major exhibitions and festivals in Europe, North and South America, Southeast Asia and the CIS;
The winner of IWS x Paul Rubens (China) 2018 Winner of the Chinese watercolor paper block cover competition.
1 video lesson in English

Access to the course 45 days
LIFETIME ACCESS
Frequently asked questions
How do I start the course?
What happens after payment?
What do I need to study online?
Our E-mail:
info@artefactoschool.online
For partners and collaborations:
miroslava.artefacto@gmail.com

Our working hours:
Monday - Friday
7 am - 6 pm Central European Time (CET)
Artefacto learning platform Limited
Company's number: 3176739
to the founder of the school
Follow us on social media: