Online course from konstantin sterkhov
Start painting right away
Language: English
online course from konstantin sterkhov
Start painting right away
Language: English

Full HD videolessons and two different camera angles in English
Paint snowy village, forest and city scapes with interesting architecture and people
Detailed individual feedback in Elite tariff
Do you recognize yourself?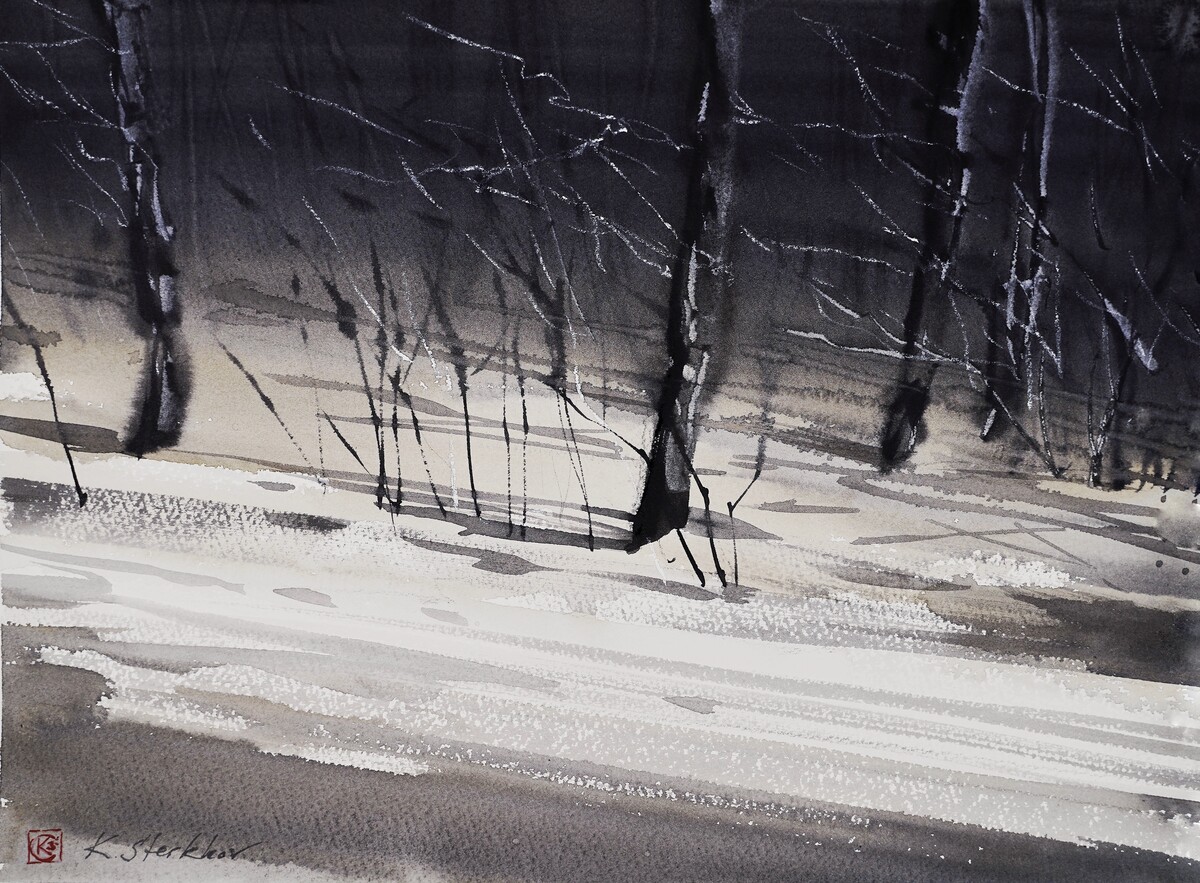 You can't find the center of interest?

You can't manage to make the darkest darks?

You can't save the freshness of white?
You overdone your painting while you tried to manage the tonal values?
Your attention is constantly attracted by color and the painting fails in tone?
You generally have no idea, what is tone and tonal values?
Our course at a glance...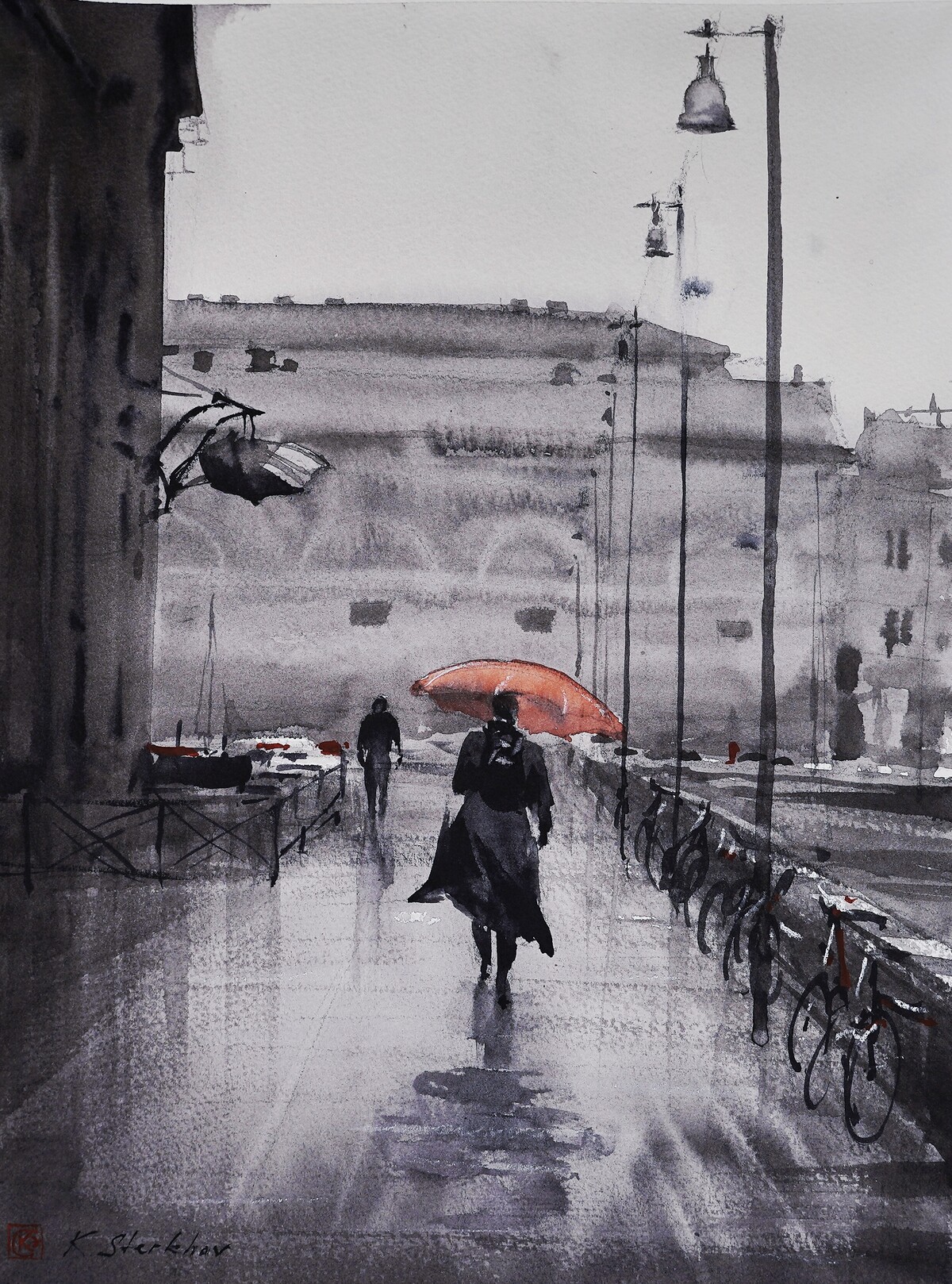 "Color gets all the credit but tone does all the work". So let's learn how to make tone work properly.
Winter is the perfect time to understand tonal relationships. What is lighter, what is darker, what are the variations of grey, how to bring an object forward or backward? All of this is best explored by excluding color and limiting the work to 1 or 2 colors. And the best time to do it is of course winter, when you can create an amazing graphic work with just one paint.

We will learn not only to analyze tonal relations, but we will also practice creating monochrome works in warm and cool tones, adding a second color and even mixing all the colors of our palette to get one neutral tone. We will also learn to enhance our painting with spectacular accents, master several new techniques for creating textures.…
The course is created for all levels of mastery in watercolor.
It is very useful for non-experienced artists (who will master the most important skill: transmitting the entire spectrum of tones from light to dark).
This is also crucial for experienced artists who do not stop at what they can do and always eager to master their skills, learn new techniques and take a new challenge.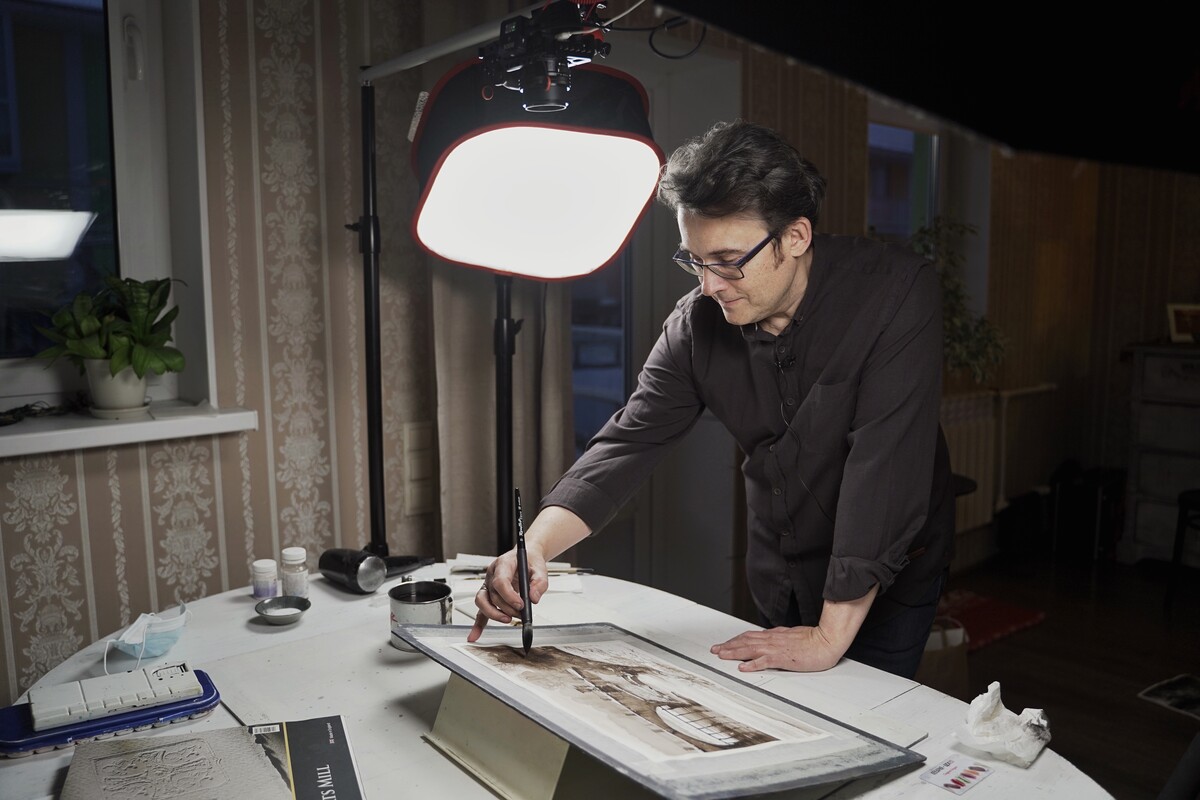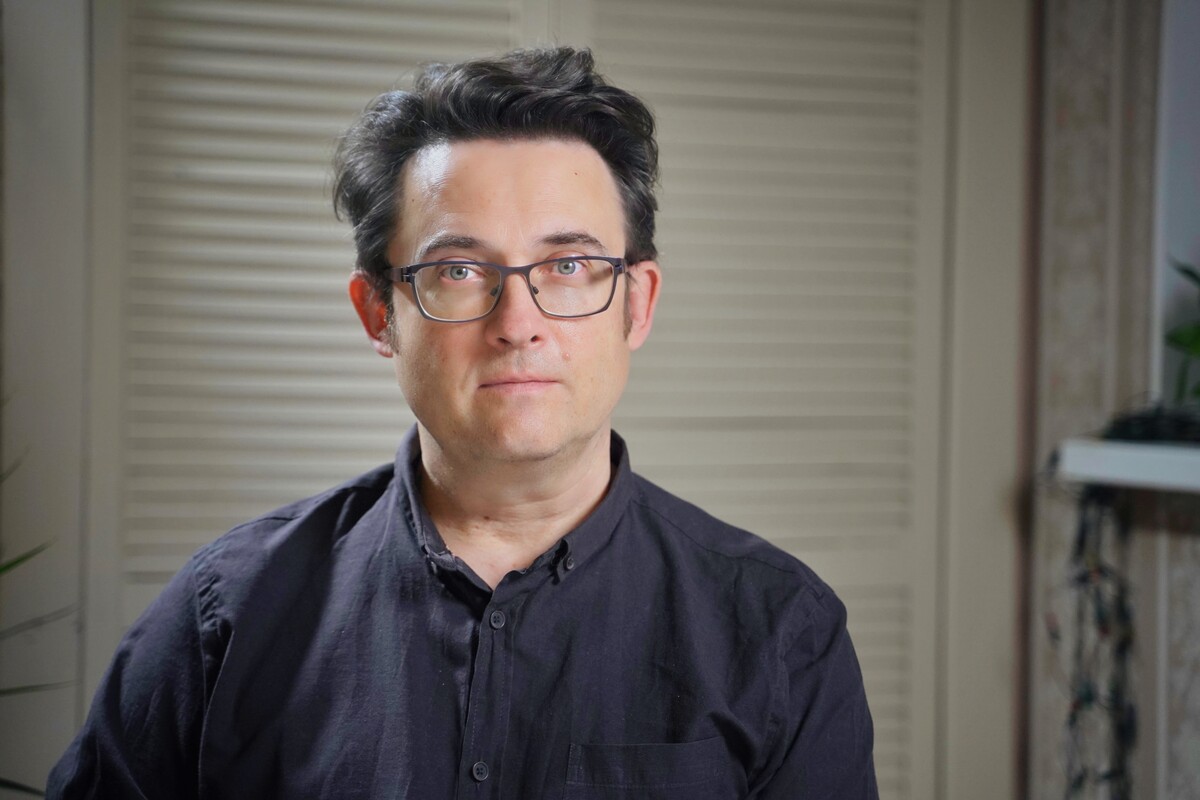 @sterkhovart
45k followers
30 years of watercolor painting experience.
20 years of teaching practice.
Author of a series of books "Masters of Watercolor" and the founder of the magazine "Planet of Watercolor".
70 international exhibitions and 10 solo exhibitions, member of the jury for various international competitions.
Paintings in museums, private and corporate collections worldwide.
Member of the Artists Union of Russia, the Saint-Petersburg Watercolor Society and Watercolor Society of Finland.
Brand ambassador of the leading producers of art materials (Daniel Smith, Roubloff, Nevskaya Palitra)
Winner of the Award by Independent Expert Group of the Hermitage State Museum at the Art Bridge watercolor Biennale in the genre of Seascape in 2005, first-degree diploma in the nomination "City scape" at the Art Bridge watercolor Biennale in 2015 and 2019.
Examples of Konstantin's works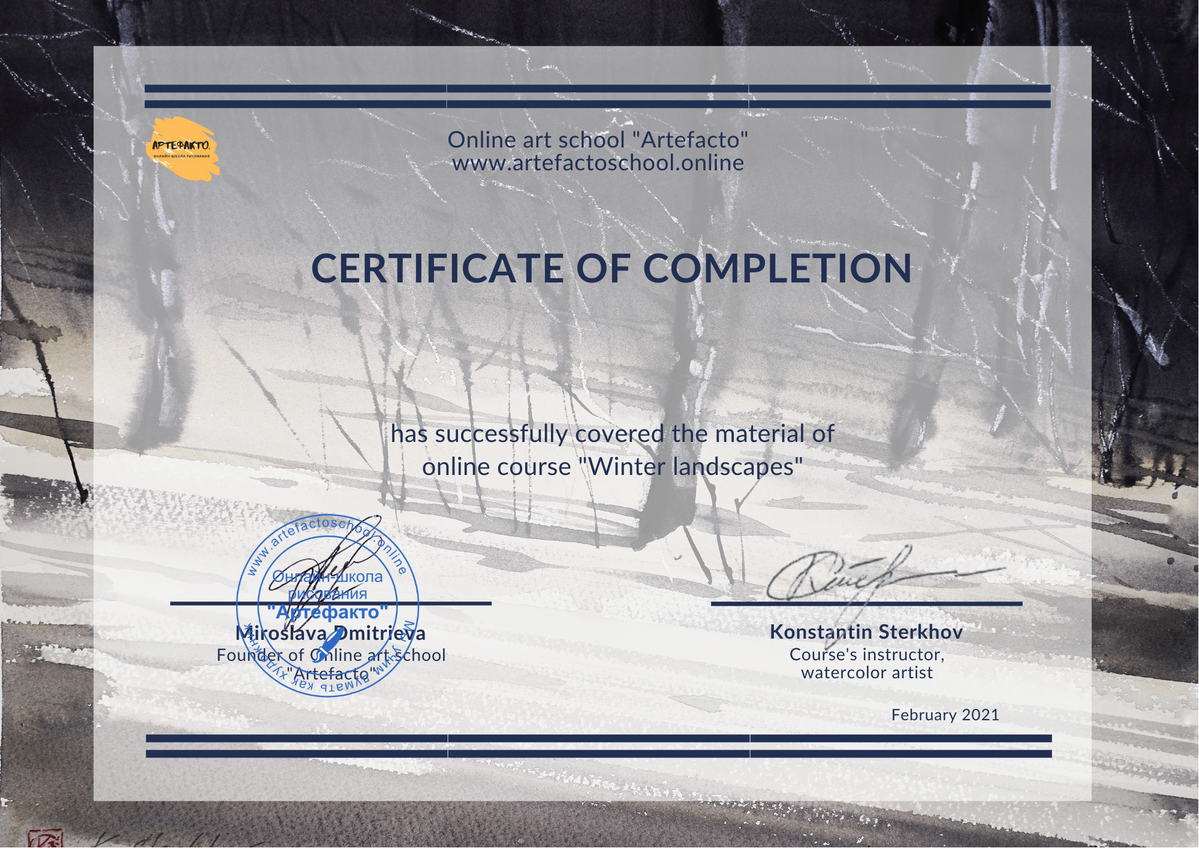 Certificate of completion
Upon completion of the course we will issue a certificate. The certificate could be used as a proof of your qualification's upgrade at work (if it is related to arts) and for your private affairs as a recognition of your mastery in watercolor.
In case after 1-2 lessons of the coursе you realize that watercolor painting is not for you,
YOU WILL GET YOUR MONEY BACK!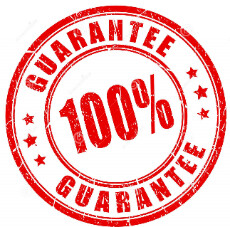 We offer different tariffs
"Standard" tariff
6 videolessons + preparatory exercises
4 watercolor paintings
Access to the closed chat of course participants
Access to the course 30 days
Price: 49€

"Premium" Tariff
6 videolessons + preparatory exercises
4 watercolor paintings
Access to the closed chat of course participants
Access to the course 60 days
Feedback from curator (not Konstantin Sterkhov)
Price: 69€
"Elite" Tariff
6 videolessons + preparatory exercises
4 watercolor paintings
Access to the closed chat of course participants
Certificate of completion
Access to the course 60 days
Individual feedback from Konstantin Sterkhov on each painting
Price: 100 €
Paints: Nevskaya Palette, Daniel Smith or any high-quality artistic paints

Watercolor paper 300 g, size ~ A3
A flatbed or board for attaching paper, slightly larger than a sheet of paper
Brushes: flat #35, large round squirrel or imitation squirrel (# 10 to 14), medium sharp tip (# 6 to 8) and rigger (liner) # 2
Paper napkins or paper towel, paper tape, wax crayon or a candle, masking pencil, graphite pencil (B, 2B, 3B), eraser, plastic or ceramic palette, jar of water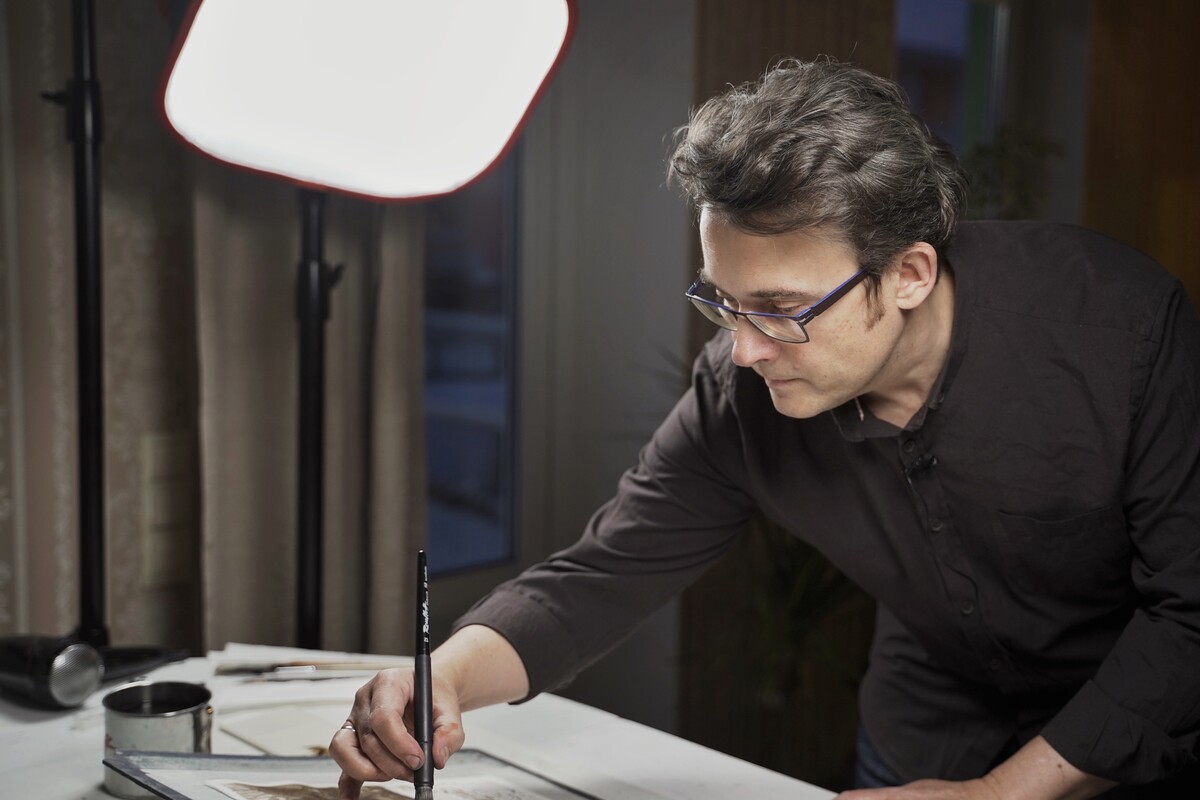 Our happy students say...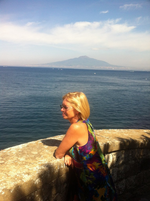 I always thought of watercolor as some kind of magic and believed that it was subject only to divines. Konstantin opened watercolor for me in a new way, as a top artist, as a talented teacher and a person who actively promotes and introduces us to the world of watercolor, including regularly publishing the book series "Masters of Watercolor."
As a result, passion in watercolor has brought me to the community of talented and like-minded people from whom I study and gain new knowledge and skills. Watercolor makes you think and analyze, teaches you not to rush. And, most importantly, watercolor allows you to feel young, courageous and express your feelings! "You bring up the brush, and the brush brings you up ..."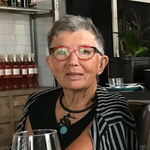 I have been interested in painting my whole life, but I started painting only when I retired and had enough free time. I have been attending classes for 5 years. Painting allows me to relax and forget about everything else. I have a lot of paintings in my house, they personalize my interior. I have also sold quite a lot of paintings to my friends. Konstantin is a great artist and has a strong academic background. He always shows new techniques at his masterclasses, there is always so much to learn from him. Konstantin always gives a lot of inspiration and shows motives from different countries. It gives me an idea of his experiences of the country.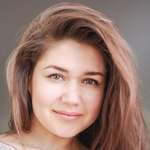 When it comes to teaching watercolor art, then, from my experience, each artist has his own tricks. I am very scrupulous in choosing teachers, as art and personality come along. In Konstantin there is spirituality and ease in painting that is close to me. He graduated from a very reputable school of academic art and he is constantly developing his skills, participating in exhibitions and interacting with students. It is important for me that Konstantin does not give one specific technique, he shows different methods. This allows you to develop your own style and see a new facet of yourself, discover new opportunities and become bolder. With Konstantin there is even more desire to paint, try, make mistakes, and this is so important, because learning to paint is the path of trial and errors.

I really liked the way the material is structured and presented, musical arrangement, which makes the course not only informative, but also pleasant to watch. I appreciate that every next lesson is accessible only after completion of the previous one. It is a good motivation factor. I would like to point out to the preparatory exercises for each lesson - it makes the subsequent painting much easier. I really adore the art of Konstantin Sterkhov and watching the movement of the brush in his hands is an extra pleasure!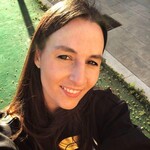 Konstantin Sterkhov is the first teacher from whom I studied watercolor live. He is excellent in any motive and technique; he is a virtuoso in how he uses the brush and feels the medium. He knows and freely applies all possible techniques: a la prima, dry, and wet. Konstantin showed me what watercolor is capable of and taught how to make a powerful and expressive image, either a cloud, a tree or a person. In addition to this, he is an excellent mentor and always supports the students. Thanks to Konstantin, I continue to paint every day, believe in myself and in art. Now I am working on mastering watercolor and teaching watercolor in my town.
This is what our courses are like...
Frequently asked questions
How do I start the course?
What happens after payment?
What do I need to study online?
Still have some questions? We will be happy to answer them. Please email us at info@artefactoschool.online